We bring you more on cryptocurrency crap, Peak Asshole2017, 11 Saturn stunning pics, laugh on financial media and learn about the Rohingya ethnic cleansing in Myanmar.
TBB Blog Mission: To Entertain. Educate. Inspire. In That Order!
As always, click on the headline to be taken to the original source. Sometimes I insert my incendiary comments on article excerpts between [brackets].
If you enjoy my blog, please pass it on to someone you care about so they can enjoy it too. If you don't enjoy it and still read or troll the comments, you have issues, please seek help.

Thanks to all readers who have been supporting the site with your credit card, Amazon shopping and donation clicks, greatly appreciated.
Support good blogging practices with your clicks!
This is a long article and gets technical. But it is a MUST read if you are remotely interested in this Bitcoin crypto currency shit. I recommend to stay the F*CK away! Just a glimpse of this article, a well researched epic take down of this shit! Final TBB warning: Beware the crypto shit!
…the goal of this article is to elevate awareness that this industry lacks even the most basic safeguards and independent voices that would typically act as a counterbalance against bad actors.  In this FOMO atmosphere investors need to be on full alert of the inherent risks of a less than transparent market with less than accurate information from companies and even news specialists.
We are still at the eff-you-money stage, in which everyone thinks they are Warren Buffett.85  The Madoffs will only be revealed during the next protracted downturn.  So if you're currently getting your cryptocurrency investment advice from permabull personalities on Youtube, LinkedIn, and Twitter with undisclosed positions and abnormally high like-to-comment ratios, you might eventually be a bag holder.
After that deep crypto bitcoin related article above, how about something more entertaining hey? An interview with a guy who is a true asshole thought leader!
We are living in a world full of assholes. To be sure: There are no census figures to back this up, no national registry from which to draw statistics, but one need only look at the headlines to see that the asshole population has not only grown in recent years but also spawned some new and rather alarming mutants. I mean, Martin Shkreli? Travis Kalanick? PewDiePie?
His favorite strategy for coping with assholes comes from a Stanford administrator whose equanimity Sutton always admired. "I never could figure out why he was so serene in the face of certain assholes, especially in particular a petty tyrant we have in our midst. But what he does is he pretends when people are nasty that he's a doctor who specializes in studying assholism. And he says to himself, 'Oh, what a fascinating subject or specimen. I can't believe how lucky I am to see this close up,' which is funny, because I guess that's partly who I am."
There is more 🙂
Must click!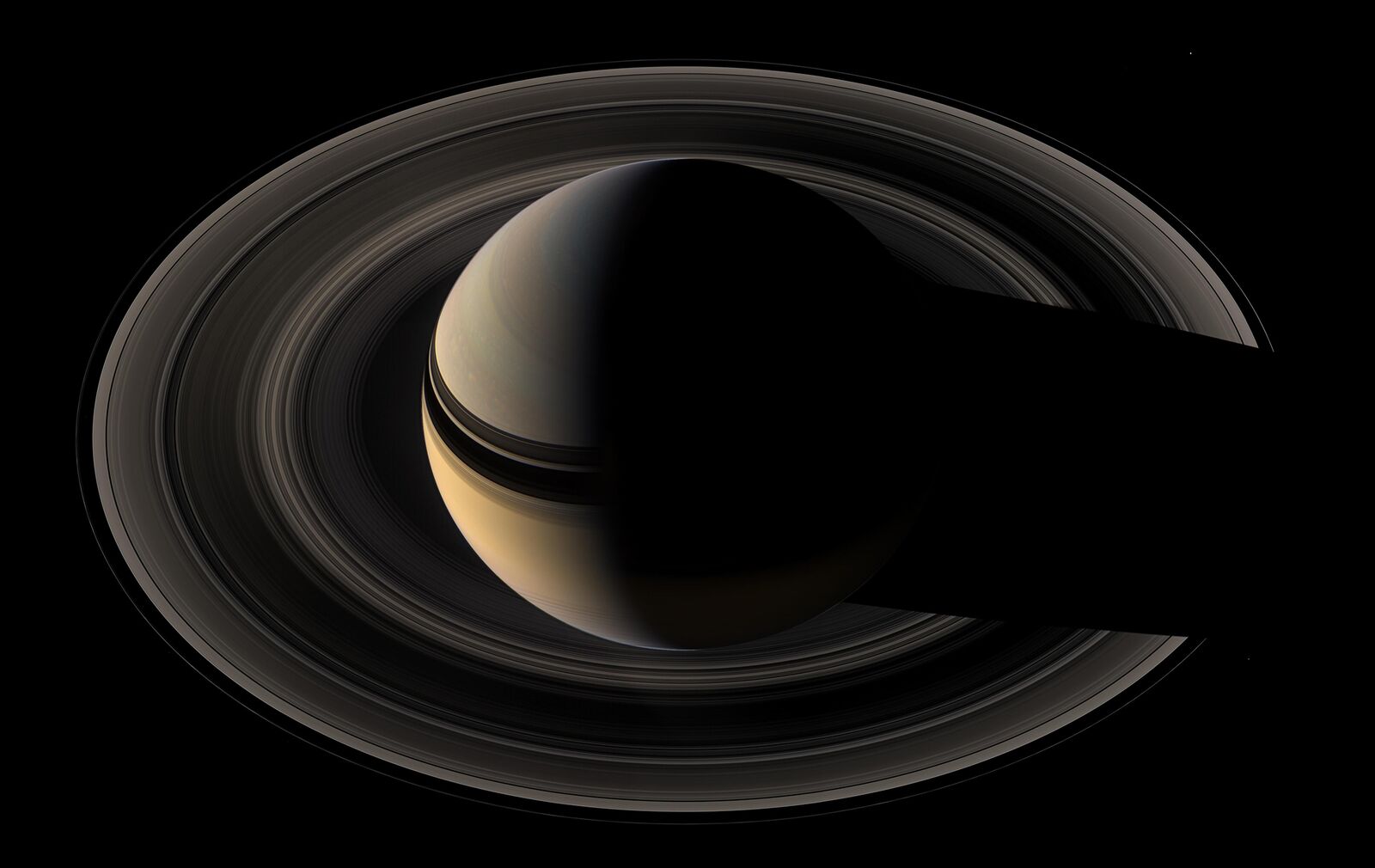 The First Totally Honest Stock Market Story
I think this HILARIOUS take on all the garbage financial media throws out every day to the masses is a MUST read. If you don't laugh, I don't know, maybe something is wrong with you? I think this is from personal finance wrriter Jason Zweig. But if I am wrong, please correct me! Enjoy!
No link in the headline, I found it on Twitter I think.?
Well, this is a lot in the news lately. And you thought you have problems? Short 5 minute video that explains what is going in very clear terms. Very educational. Two things I would like to add: 1) I had seen some mention of a Rohingya terrorist group and this video expands a little on it, and 2) So ridiculous of Aung San Suu Kyi to stand up and proclaim that more than 50% of the Rohingya villages are intact, WTF! Most undeserved Peace Prize winner than…Obama! Hmm, not sure the word undeserved is correct here, any English majors?
And I leave you with this…Goes very well with the Peak Asshole link hehe.
Check out my updated blog lists: Blogs I Love, Blogs I Like, Blogs To Ignore
TBB
travelbloggerbuzz@gmail.com
Follow TBB on Twitter @FlyerTalkerinA2
You can subscribe to TBB below, winners only!
Opinions expressed here are author's alone, not those of any bank, credit card issuer, hotel, airline, or other entity. This content has not been reviewed, approved or otherwise endorsed by any of the entities included within the post.