We get you to register tor the latest IHG Rewards Accelerate promotion, go along a hike up magnificent Mount Agung in Bali, we have some rather angry United elites out there, get you free Uber dinero, the Award Maximizer keeps getting better, NYC has the most airports, Venezuela is a human tragedy, some news about buttocks and dildos for fun, and more!
TBB Blog Mission: To Entertain. Educate. Inspire. In That Order!
This site is AD-FREE! You can support it by applying for CREDIT CARDS, shopping with our AMAZON AFFILIATE LINK and clicking/forwarding any of our REFERRAL LINKS. Thank you for your support!
I am off to Phoenix for a conference for the rest of the week. Sadly, I dropped my laptop backpack and cracked it. Apparently, the battery is a goner and after a few more openings/closings the laptop will just break. Just like the last two laptops I had, WTF! Which means there may not be any updates here most likely. I will try to schedule a few posts for the rest of the week just in case.  And right before I leave for the conference, talk about awful timing! Update: I have scheduled a post Wednesday, Thursday and Friday. Because I know not getting your TBB fix may cause you to suffer some damage. That was a joke. And so are my Alexa rankings, woohoo!
Register for the latest "Accelerate" IHG Rewards promotion.
That $10 UBER Code is good for current users, takes a few secs to add to your account.
Travel Codex continues to improve its award search tool. Now called Award Maximizer—->I like the name!
United making real Elites angry by giving free Elite status upgrades…Stop whining you guys lol.
WF 5% funeral to be held. Letters sent to cardholders…ouch.
Hey, you want to go on a mileage run on Delta? Ok, that was a joke. LOL!
The cities with the most airports in the world. It's New York City!
Here is a business idea for you. Buttock enhancements! Middle class people in Ivory Coast are going for it! Shaking my head…
Venezuela is Falling Apart. Makes my bitching about Greece's spiral to hell appear like child's play…
This is yuge. Twitter will no longer count web links and photos in its 140 character limit, it's about time!
From the TBB Vault:
To and From the Airport (always gets me all my transportation options from each airport I fly to/from)
Climbing Holy Mountain in Bali – Mount Agung. Great account of the hike, your Dad would be proud!
Your personal finance fix of the day: Deconstructing 30 Year Stock Market Returns.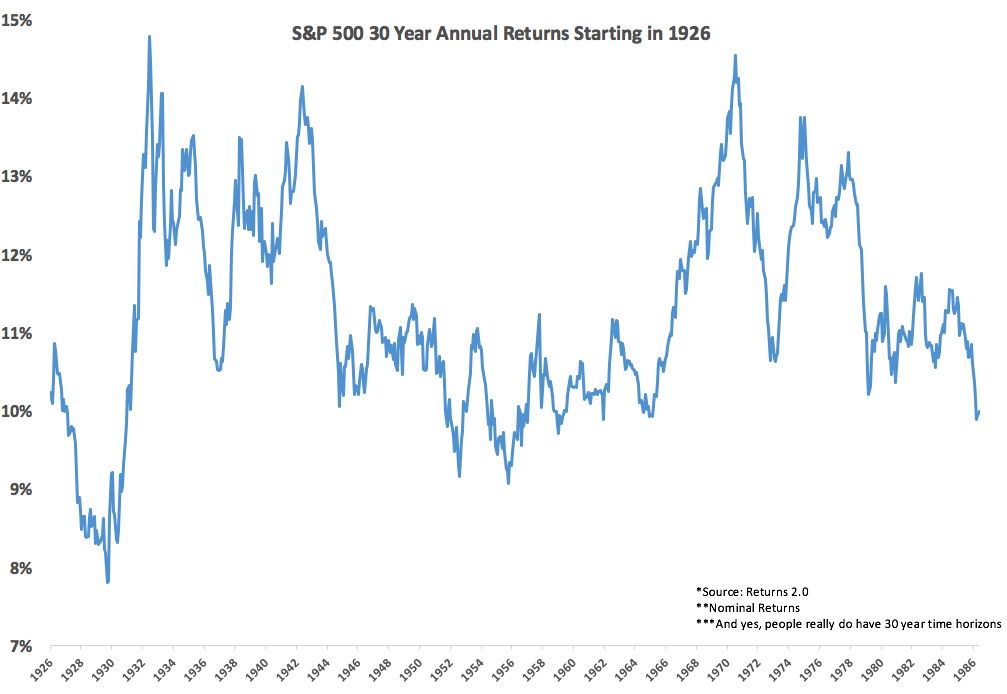 The Points Guy has stated he reads everything on his blog. Apparently, not everything as he takes advice from one of his interns who wrote about what he was asking a month earlier. Oh that expertise! #marketing
And I leave you with this…
Please help bloggers you appreciate & make a positive difference in your life by spreading the word about their blogs, emailing and commenting and using their few $ links, thank you!
TBB
travelbloggerbuzz@gmail.com
Follow TBB on Twitter @FlyerTalkerinA2
You can subscribe to TBB below, winners only!