We bring you a sucky Hyatt promo, review Hilton Tru, warn you about sweetheart scams, USA of Sex, look at underwater photography, beat you up with Daily GTFaways, show you how overnight shipping works, look at some real estate bubbles, be amazed at the pace of technological adoption, travel to East Timor, lots of goodies at the BLOG BUZZ section where we dare to say stuff no one else does because we don't give a damn about Alexa rankings and stuff like that!
TBB Blog Mission: To Entertain. Educate. Inspire. In That Order!

Register for the latest Hyatt promotion. Earn up to 1,000 Bonus Points per night, for a total of up to 25,000 Bonus Points, at Hyatt hotels and resorts February 15 through May 15, 2018.
If you ever wanted to see what a stay in a Hilton Tru hotel is like, here is a very detailed review. I am not impressed. At all. Looks like an inferior version of Aloft.  And no desk, seriously???
How often do you run into a trip report from East Timor? Exactly. Almost never!
So this is how overnight shipping works!
Be careful out there with your elderly loved ones, it is dangerous, many sweetheart scams!
Shocking (hehe) results revealed, sorry no video! 🙂 The United States of Sex: A Survey of 17,000 Women. No, this is not from a Kardashian type site, it is from Priceonomics. Very interesting!
Winners of the 2018 underwater photography awards. Stunning is an understatement!
This is an awesome graph! The Rising Speed of Technological Adoption #mindblown
Another great one from the Visual Capitalist again. Real Estate Bubbles: The 8 Global Cities at Risk. Great info!
Okay, way too educational today. Let's have some fun, Buzzfeed please provide us with:  There Are Three Giant Penises In Front Of The Olympics Media Village And It's Become A Huge Meme. Lol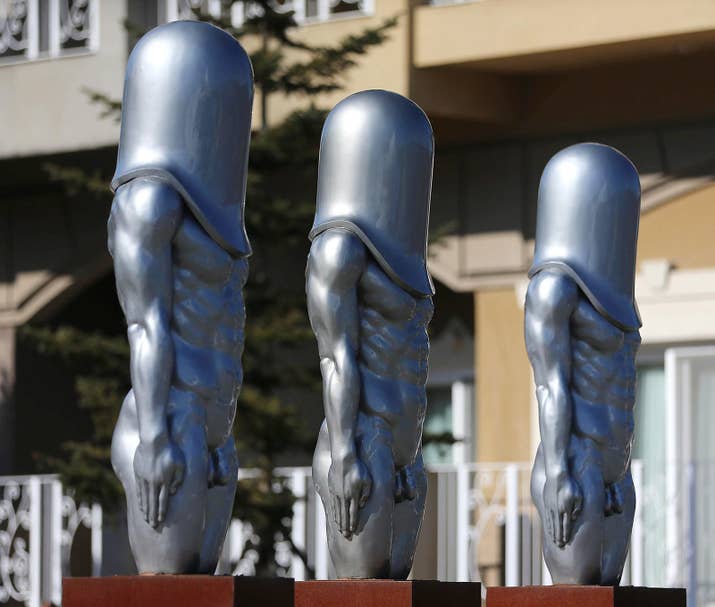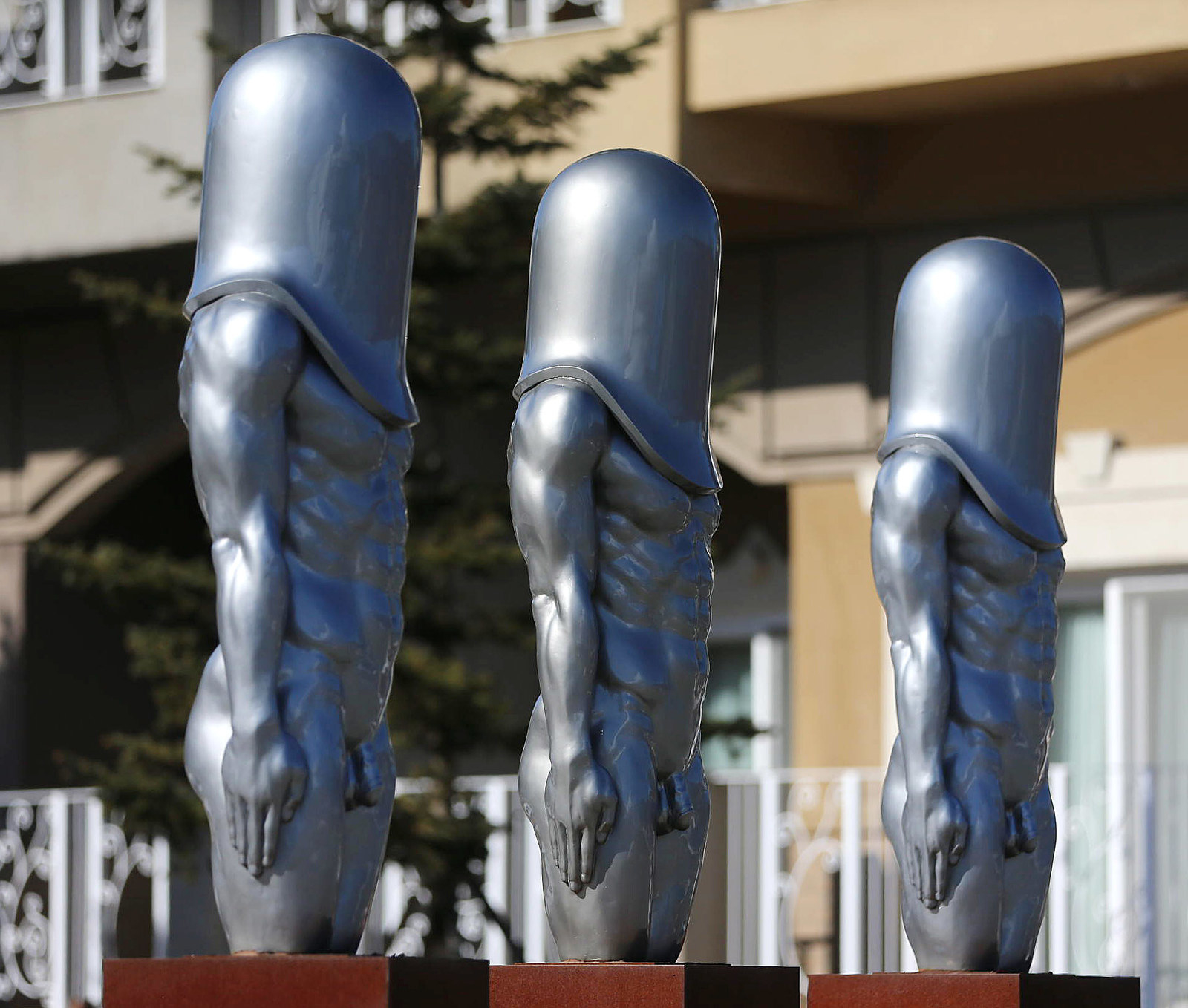 BLOG BUZZ
This section is for advanced level hobbyists and veteran blog readers & personal rants & stuff.
For Best Offers credit cards, click HERE
The Real Costs of Manufactured Spend? Time you guys!
A play by play way how to redeem Aviance Lifemiles.
Seat 31B is on a roll lately: How To Position With An Alaska Airlines Mileage Plan Award.
Here we go, this Brandon guy asks a lot of questions!  Brandon Asks: My Spouse Has a Chase Sapphire Reserve, Should I Get One Too?  Guys, these are getting a bit way too long!
Spirit increased fees. So, what's new? But in this case it is way too ridiculous even for them! Passenger usage fee for round trip goes to $39.98 now, WTF!
If you get your credit cards at The Points Guy, are you a moron? They will say ANYTHING to sell plastic over there. They will value the Hilton Diamond Status at $2,030…I mean, is it even possible to be more pathetic? Not even the Frugal Travel Guy site will say anything as ludicrous as this…Well, maybe.
I applied for the Hilton Amex Business Card with my links. 100k more points coming. I gave up on applying for the Ascend card as I had recently canceled the Surpass card and I am not getting any good vibes that I would be getting another 100k with it. And it leaves a Chase 5/24 spot open going for a business card. Or I am just bored and getting way too rusty to not have a minimum spend to be working on. Oh my, how the churning environment has changed, sad!
My #1 fan is posting here more comments than his posts at Frugal Travel Guy used to attract. Such a sad legacy of selling so early and….trolling, sad! According to him, it is seven of us and we all live in our basements and our credit score is not even good enough to get secured cards. Yeah…I know….lets be respectful please 🙂
Warning: Daily Getaway deals are coming again. You have been warned!
Just a select number of posts from "expert" bloggers selling plastic non stop…since my last post. This is just rampant indiscriminate selling that I find hideous. Hey, we are all different. I guess…When these marketing experts devote so much time on marketing…do you think they know their subject matter well? I didn't think so. BEWARE and THINK!
And I leave you with this…
TBB
travelbloggerbuzz@gmail.com
Follow TBB on Twitter @FlyerTalkerinA2
You can subscribe to TBB below, winners only!
Opinions expressed here are author's alone, not those of any bank, credit card issuer, hotel, airline, or other entity. This content has not been reviewed, approved or otherwise endorsed by any of the entities included within the post.