We bring you the guide on how to rock Amex card referrals, play a new Marriott game, the world's tough visas to obtain, how to buy Canada weed, a new option in Paris Hilton, take a trip with space eating and how it has changed over time, yet another Delta Skymiles award sale, how self love is out of control, what to do after you get a hyped Amex Rose/Gold card, look at one trillion dollars, an awesome graph about the global economy and more!
TBB Blog Mission: To Educate. Entertain. Inspire. In That Order!
As this blog is about to lose its main source of little revenue…make no mistake that other blogs are probably feeling the heat as well and the hunt to convert newbies is getting more intense. Because newbies can be so easily fooled to click on credit card affiliate links, sad! As banks continue to stick it to the bloggers who continue to try to fool their readers to click on inferior card offers when they should be doing the right thing. Which is now the referral thing: How the Great New American Express Referral System Works – and How to Maximize It.
The IT guys finally fixed that Marriott sweeps thingie. You can play for 29 days. On first day mi familia earned 50 Marriott Rewards points each. Per TPG  points valuation…never mind 🙂
In case you got this card: Five Things to Do When You Get Your New American Express (Rose) Gold Card. Anyway, the author Omar, or Travel Summary as you may know him, was the FIRST commenter on my FIRST blog post back on November 9, 2012. Wow…this is an eternity in blog years! Barely standing still. If I was willing to go low like these guys maybe I would have bigger commercial success, sad!
This is approaching unreal level now: ANOTHER Delta Skymiles Award Sale #MindBlown
It was easy to guess the #1 on this list: The 9 most difficult travel visas for Americans to obtain.
Just in case you are interested: How to Buy Legal Weed in Canada.
Finally, another Hilton hotel option at Paris!
Are we at Narcissism peak yet? How self-love got out of control. Must read imho. Goes far to explain what is happening in our crazy political world.
Have you ever wondered what a trillion dollars looks like?
Six decades of eating in space. Fun! Or maybe not…
Amazing! The $80 Trillion World Economy in One Chart.
Just in case this happens to you…you are welcome! What to Do When You Encounter a Moose in the Wild.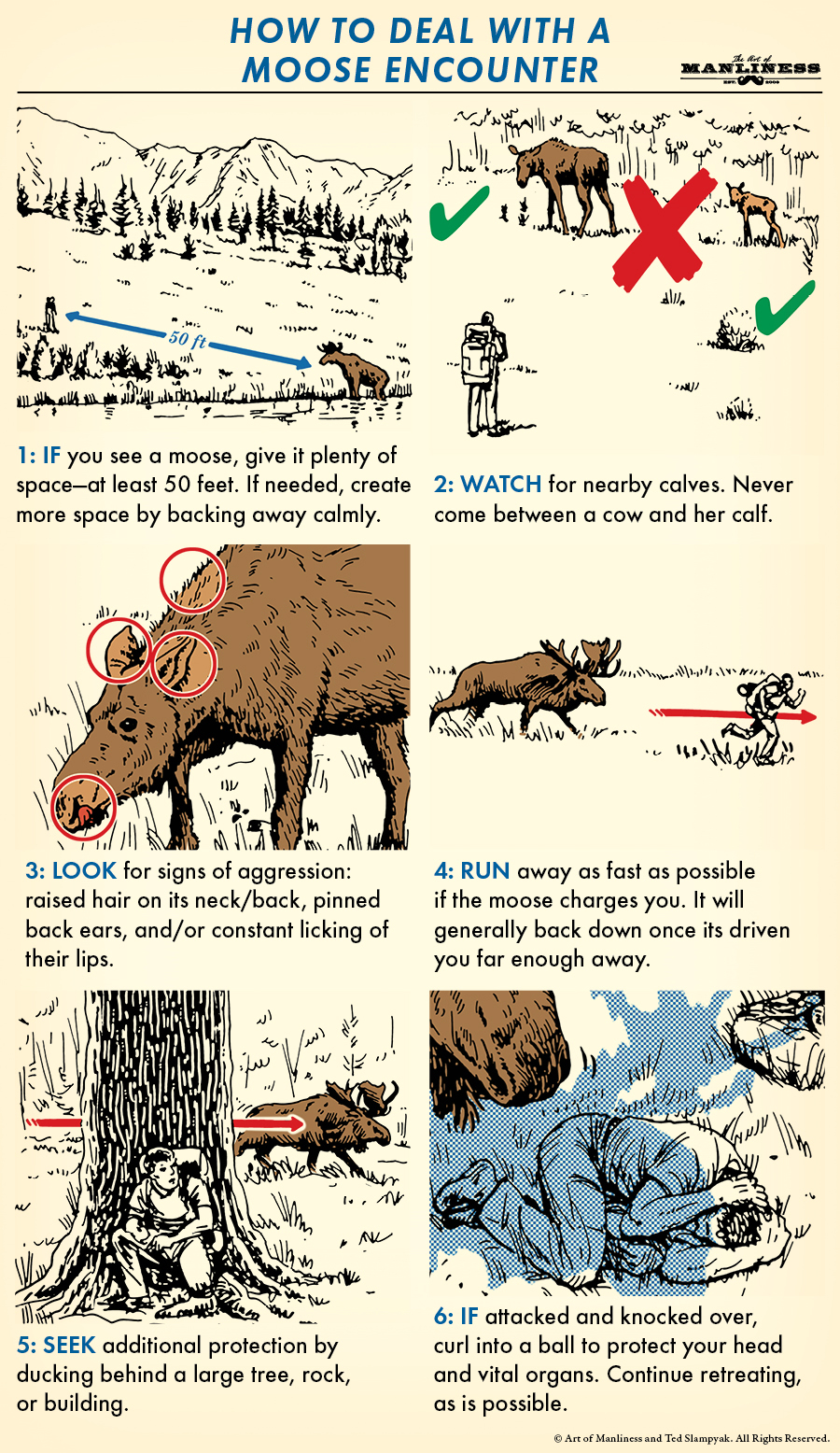 I was shocked, just shocked, I tell you…when I saw this blog finally had a credit card conversion come through this month! Thanks to the reader for the support, enjoy your ChaseInk Business Preferred card and those 80k Ultimate Rewards points!
30 miles run already this week, with Friday still to go! Two personal records so far this week #winning. Better than losing in conversions lol.
If you are scared about the stock market drop, please chill out. Normalcy has returned, this investing thing is not supposed to be easy! Stop looking at your 401k statement, looking at you Ramsey! For some perspective: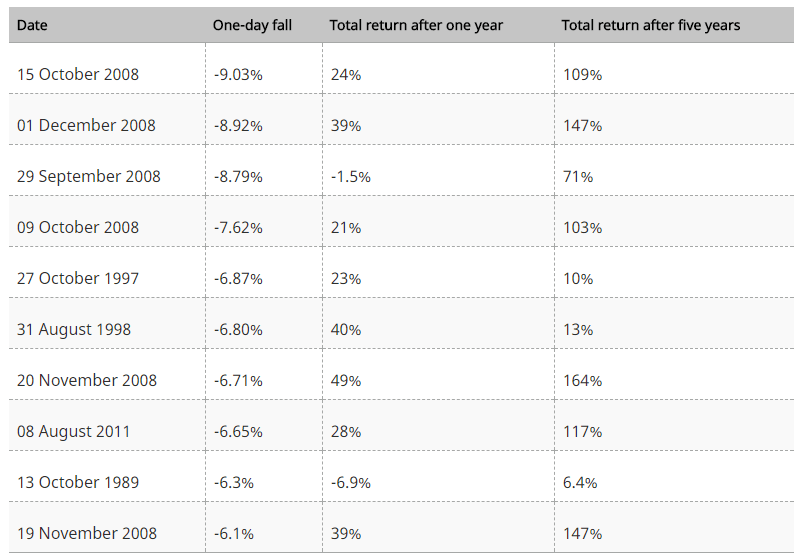 When Trump gets trumped…with Kanye…we are in lala territory you guys!
And I leave you with this…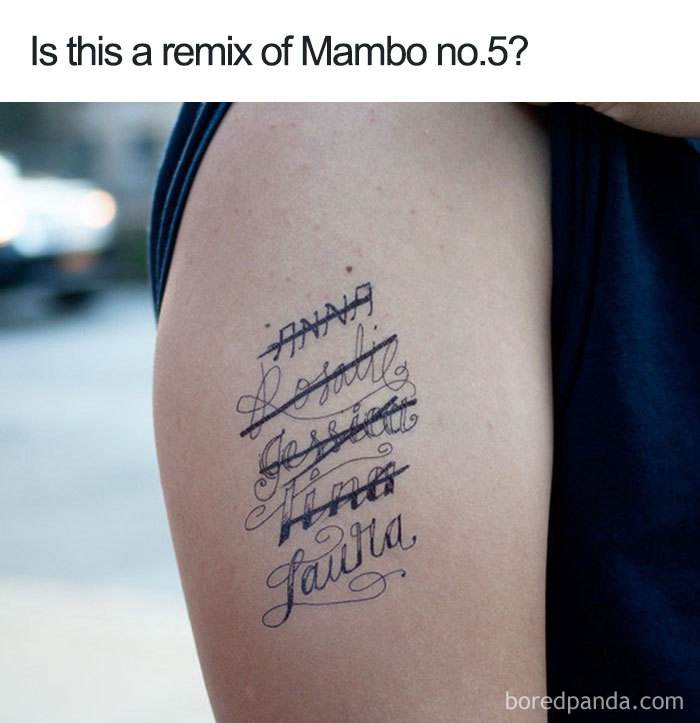 TBB
travelbloggerbuzz@gmail.com
Follow TBB on Twitter @FlyerTalkerinA2.
You can subscribe to TBB below, winners only!
Opinions expressed here are author's alone, not those of any bank, credit card issuer, hotel, airline, or other entity. This content has not been reviewed, approved or otherwise endorsed by any of the entities included within the post.