Buckle up. A bit angry ride through an amazing Barclays & Chase Ink credit cards link orgy, the resolution of my stolen 225k Hilton points, learn about Alaska Mileage Plan, some thoughts on killing deals and finding the next big thing, learn about two new Wells Fargo cards, and as usual travel along to US National Parks and its Top 20 Trails. You also will save your life after you read the piece on how to protect yourself from lightning and learn how Capitalism really works with just one picture! Enjoy and as always thank you for reading!
TBB Blog Mission: To Entertain. Educate. Inspire. In That Order
You can support TBB by clicking/forwarding any of our Referral Links and starting your online shopping at our Amazon affiliate link . Or click on the Amazon Banner on the right, thank YOU!
The blogosphere went absolutely nuts for new 50k miles affiliate offers by Barclays Bank for the US Air and Lufthansa cards. My eye sockets were annihilated and I am doing it all for you dear readers! :-)It was so hideously amazing how all of a sudden bloggers dropped pitching the Amex cards and they all discovered Barclays cards, so so sad. I thought I was going to do a "Top 10 ridiculous ways to sell a Barclays card" but ran out of time as usual. Hey, this is a part time operation for the love of the game and your Amazon clicks lol. It is hard not to get angry when you see so many selling out and become cheery credit card salesmen. Anything for a quick buck I guess. My dear hobby has become a  hideous greedy slugfest by a bunch of sales people selling credit cards using various levels of travel and miles/points "expertise". There, I feel better. So let's get on with the good stuff. Please help these bloggers who show up here! It's a start to reclaim this space and improve humanity. Kumbaya 🙂
Update: OMG, it appears we now have a Chase Ink card slugfest going on. Dans Deals posted it first , there was then silence for a few hours until all the others got their own affiliate links. Yeah, 60k Ink cards are out and here we go again! My poor eye sockets have been annihilated indeed! By the end of Thursday night here was me: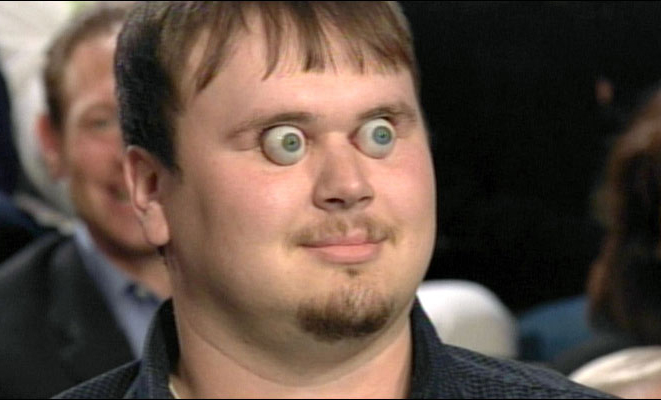 Remember when I blogged about how 225,000 Hilton HHonors points vanished from my account back on January 21st? Apparently an asshole scammer somehow got into my account and proceeded to burn my points for merchandise (something you know that you should never do!). Anyways, Hilton launched an investigation. I called once a month and was told "no news". Apparently everything is done now and I received all my points back (I did a happy dance!). In a nutshell, it was done by someone overseas and Hilton has now placed some type of warning in my account to make sure extra steps are taken for redemptions. And they will finally be doing away with the stupid 4 digit PIN (which I always found so inadequate in today's world!) later this year. But I was still curious to find out what merchandise was redeemed for my points. Dear readers, the asshole thief redeemed for Chili gift cards. WTF!!!! Oh, Hilton HHonors will also be doing away with such merchandise redemptions in the near future. I guess they were very popular with thieves. Last time I was in Chili's was in 1987 and got food poisoning, never went back! So, change your 4 digit PIN with Hilton HHonors. Back to regular programming.
7 Unique Travel Destinations. By Travel is Free. You can spend your time reading about the amazing Barclays credit cards or you can read about these unique destinations. You know where I stand.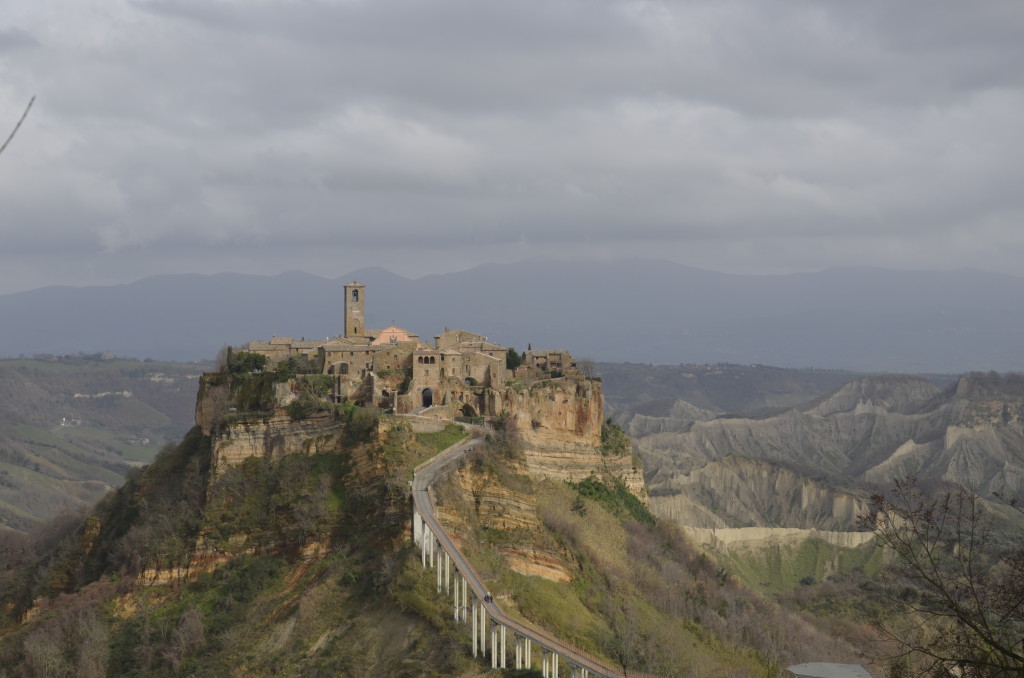 Hidden Gem of the Emerald City: Alaska Mileage Plan. By Hack My Trip. Really good info in the presentation slides.
Some interesting things by Matt of Saverocity about "Finding, not Killing, The Next Big Thing". I forgave Matt for including the links to the two mega credit card marketing machines blogs. I think there are some excellent thoughts expressed here. I am no expert either. I have no control if some folks have given me this title, I first thought they were joking or were smoking something really excellent. I am here trying to figure it all out, change the world and have a hell of a time doing it. Thank you for coming along for the ride. Ok, I lost my train of thought. As I said, some deep thoughts expressed here. Of course all the other credit card salesmen were too busy to do any thoughts other than working on pumping out the affiliate links to get paid for their "marketing efforts". Yeah, I heard this crap before from them banks. Ok, I am losing it now. Serenity now, serenity now. Let's keep going…
There was one blogger out there who did NOT post about the same affiliate cards that went on sale the past two days. Personal Finance Digest instead posted about the new Wells Fargo cards but somehow bloggers were not interested (no commissions for them, ha!). Anyways, there was something that caught my eye there:  "When you sign up for credit cards, try to be cognizant of whose referral link you're using, if anybody's. Try to reward your favorite bloggers, whether that's me or anybody else. Or if you don't like any of us, find a non-affiliate link and use that."
PLEASE DO THAT and stop rewarding the bloggers who treat you like a piece of (insert your favorite thing) and keep annihilating you with marketing pitches NON-STOP. The more you reward THEM the more they think it works (well it does, think about it) and the MORE they do it! I had a meeting with a prospective client last night. They wanted to leave a national firm because, in their words, "we felt like a number and just wanted to do things differently". Across America more people are waking up and taking charge and say "NO MORE I am going to be sold to, you are probably doing it to primarily line your own pockets and you are not doing it primarily for MY benefit, so screw you!". Please you can do whatever you want, this is America after all, but please think about who you are supporting. A visit to my Blog Reviews may be beneficial (they are not perfect by any means, but what can I say, they are all mine and I like them!)
31 Stunning Pictures of American National Parks
Ed Burtynsky's Aerial Pictures of Watery Landscape. By Bored Daddy. Some incredible pictures here!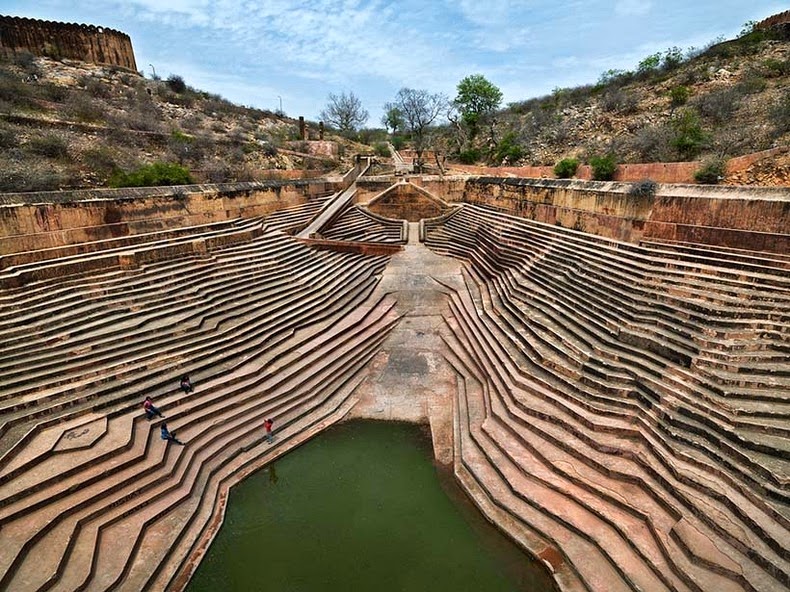 Great American Hikes: 20 top trails across the USA. Yes, this one went to my Evernote files for future reference 🙂
I care for you…so here is a very short and very handy guide on How to Survive a Lightning Strike. If you survive after reading this and you still don't use the amazing TBB Amazon link all the staff (volunteers of course) here would be extremely disappointed, come on!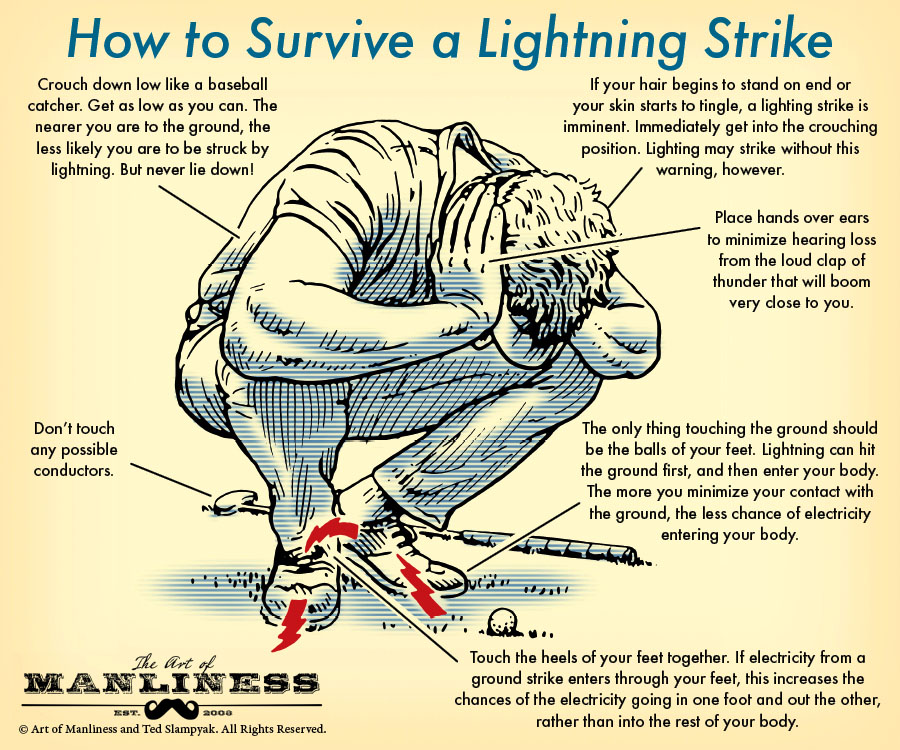 Personal Finance link of the day: A picture is a thousand words. How Capitalism Works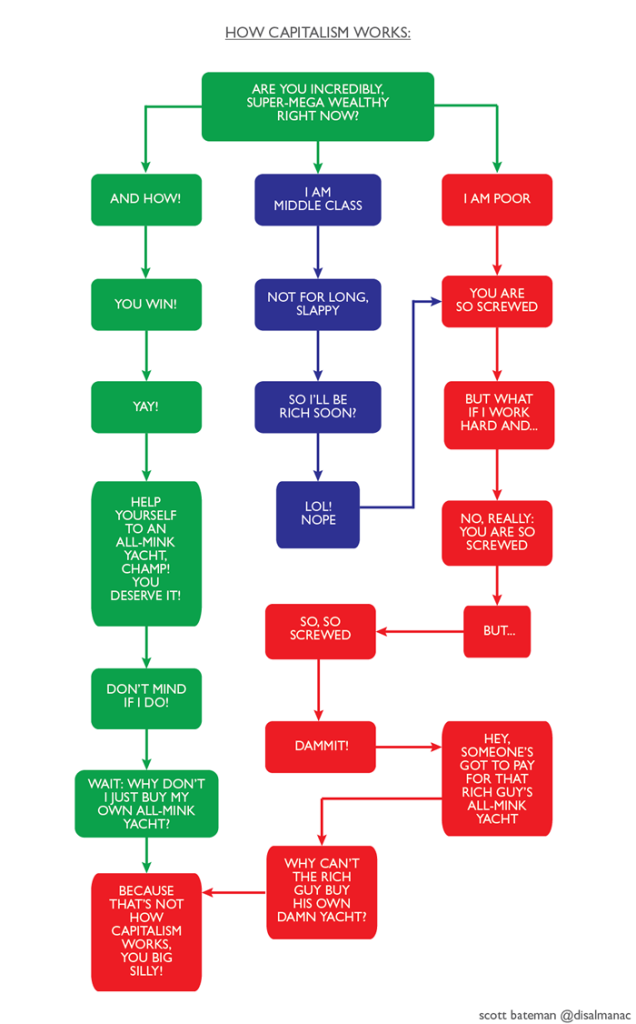 A cop in Denver got a little too carried away in Best Buy using points (thanks to kind reader for sending me this!)
When TBB gets a Whatsapp like buyout offer (in our dreams) I want to assure you that I will keep full editorial control of the site and not sell out. I will keep only enough $$$ to equip my dacha with the staircase I always wanted. Please help me make my dream come true, gracias!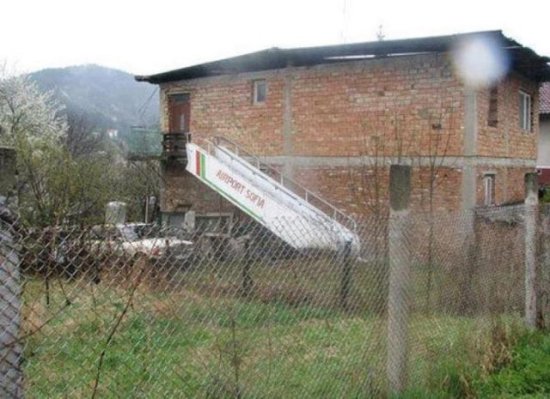 I leave you with this…no comment 🙂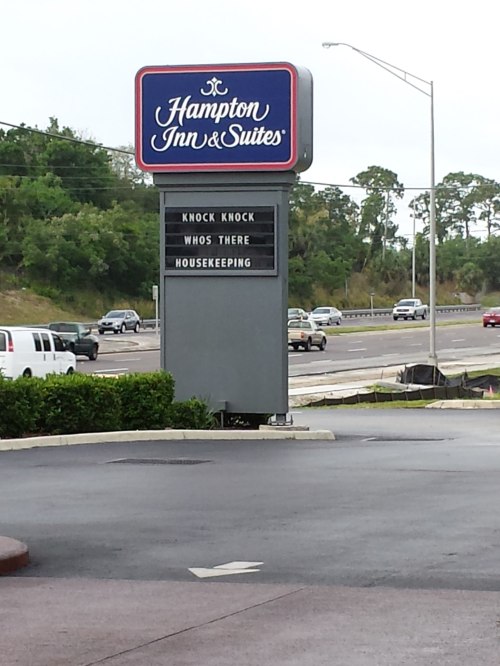 Check out my updated blog lists: Blogs I Love, Blogs I Like, Blogs I Ignore
Thank you for reading and supporting my blog!
Please pass my blog link to your friends and family if you think they will enjoy it too.
George
travelbloggerbuzz@gmail.com
Join over 2,652 TBB followers on Twitter @ FlyerTalkerinA2 and add TBB on Google+