In the past, I used to publish posts titled "Best of Web" which only had material that was a notch or two above what you see here in the regular TBB posts. Here is another post with four articles I found that totally blew my mind that I would like to share with you. On the Osama bin Laden operation and how it was kept totally secret, a stunning life story about a baby from a rape in the Bosnia war and what happened to all involved, how humanity has advanced in a century, some memorable quotes by the two old dudes in the Berkshire Hathaway annual meeting and some totally amazing photos of birds and see you at the next TBB post. TBB on!
TBB Blog Mission: To Educate. Entertain. Inspire. In That Order!
Support TBB by applying for CREDIT CARDS or visiting our

LINKS

or Donate

You like my blog? Send a link to someone please!
The plan to kill Osama bin Laden—from the spycraft to the assault to its bizarre political backdrop—as told by the people in the room. 
We all know how secret the operation to take out Osama bin Laden was. But then you learn all kinds of fascinating details about it, many of these were new to me. And you start grasping the epic feat this was.
I remember a film a long time ago about a baby from a rape in the Bosnia war adopted by Muslim parents…and you won't believe what happens next. What a stunning story! There is a lot more to it. Respect to the grown man, he chose to do something with his life instead of languishing in pain.
Between 1920 and 2020, the average human life span doubled. How did we do it? Science mattered — but so did activism. As you read this, you start to realize we humans can do some amazing things after all.

The two old guys can still bring it and it is always enjoyable. Some of my favorites:
Munger's criticism toward Robinhood was even more harsh. Robinhood and other brokers rely on a controversial practice called "payment for order flow" as their profit engine in lieu of commissions. "That is really waving the red flag at the bull. I think it's just God awful that something like that brought investments from civilized men and decent citizens," Munger said. "It's deeply wrong. We don't want to make our money selling things that are bad for people."
Berkshire Hathaway Vice Chairman Charlie Munger took aim at bitcoin and cryptocurrencies during the conglomerate's annual meeting on Saturday. "I think the whole damn development is disgusting and contrary to the interests of civilization," said Munger. Buffett's right-hand man called bitcoin a "financial product invented out of thin air." "Of course I hate the bitcoin success," Munger said. "I don't welcome a currency that is so useful to kidnappers and extortionists."
Buffett told the audience that none of the top 20 companies from 1989 was on today's list. More than 30 years ago, over half of the largest companies globally were Japanese firms, including banks and industrials. The only U.S. companies on the list were Exxon, GE, Merck, IBM, AT&T and Philip Morris. "It tells you that capitalism has worked incredibly well, especially for the capitalists. … The world can change in very, very dramatic ways," Buffett said, adding that the best way to invest is via index funds.
If you find a more amazing collection of photos of birds I sure would like to see it, thanks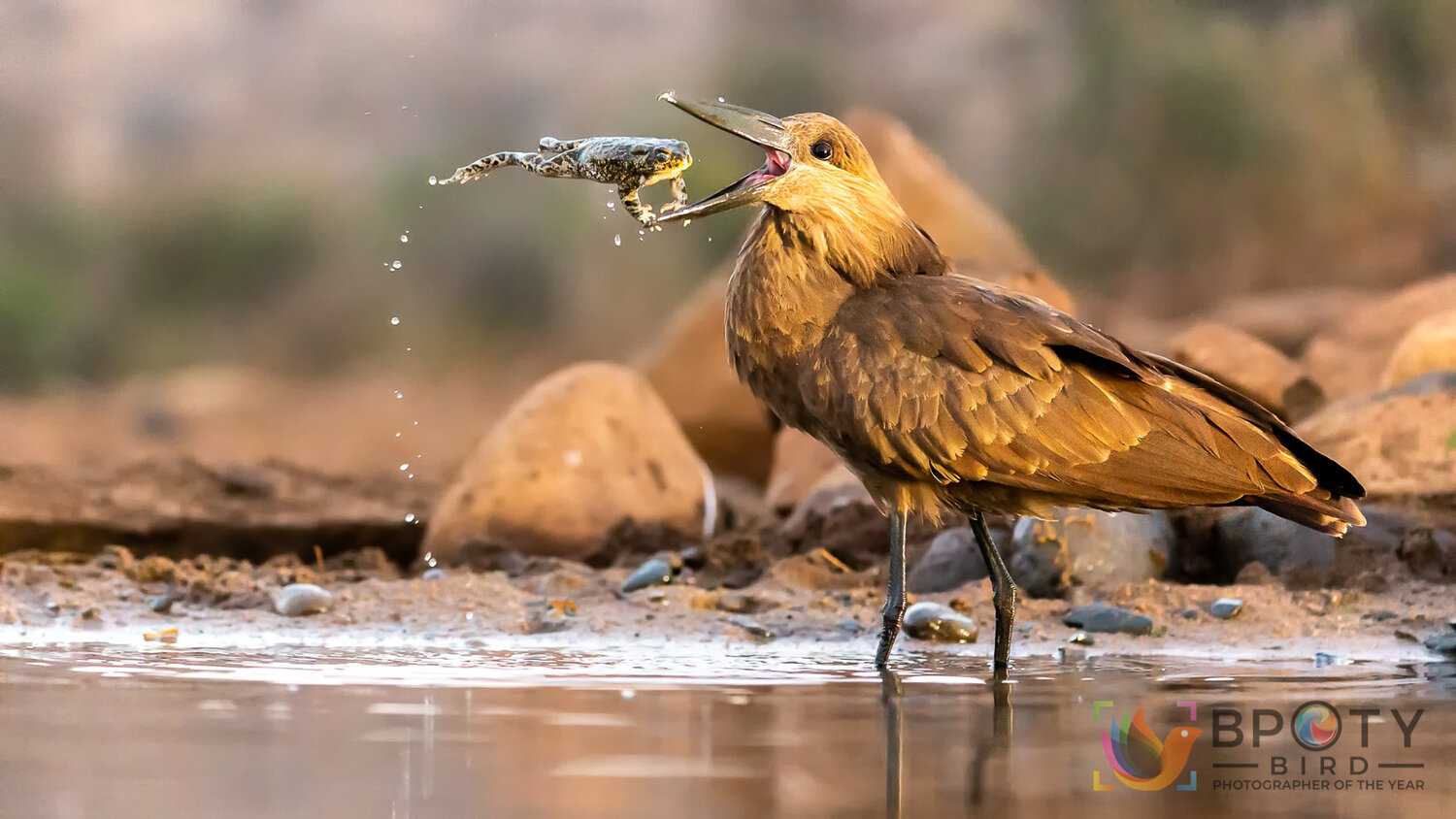 And I leave you with this…

Thank you for reading my blog. If you enjoy it please pass it on to a family member or friend, thank you!
TBB
travelbloggerbuzz@gmail.com
Follow TBB on Twitter @FlyerTalkerinA2.
You can subscribe to TBB below, winners only!
Opinions expressed here are author's alone, not those of any bank, credit card issuer, hotel, airline, or other entity. This content has not been reviewed, approved or otherwise endorsed by any of the entities included within the post.