We bring you the latest on FICO credit scores, Covid hammers travel again, Bitcoin lost passwords, bank bonuses, travel to China and to Bryce Canyon, more Covid-19 coverage, we are entering the final week of the Trump era and the days just can not pass fast enough, listen to Coach K, look at whales and woodpeckers, get a Virgin Atlantic booking guide, and there is so much in here that I hope will keep you company over the weekend. If you are not entertained and/or educated and/or inspired reading my blog, I will have to suffer the consequences with a cut in my (imaginary) salary lol.
TBB Blog Mission: To Educate. Entertain. Inspire. In That Order!
Support TBB by applying for CREDIT CARDS or visiting our

LINKS

or Donate

You like my blog? Send a link to someone please!
BLOG HOUSEKEEPING:

This goes out to subscribers via email the day it is posted at 8 am. After that I may add something new in the body of the post and I indicate it like this: Update.
If you are not into the frequent flyer miles/points game please feel free to skip the MILES & POINTS and most of the BLOG BUZZ section.
Stay positive, test negative!
TOP PICKS
Top picks are not excerpted at all. I recommend you find time to read every word!
Just click it!
Drone Captures Eden's Whale Trap Feeding in the Gulf of Thailand
MILES & POINTS
HOT CREDIT CARD OFFERS: 75k Chase Ink Cash, 75k Chase Ink Unlimited, 100k Chase Ink Business Preferred, 60k Chase Sapphire Preferred, 80k for all three personal Southwest cards, 60k Citi Premier, 65k AA CitiBusiness Platinum Select, 50k AA Citi Platinum Select, 20k Chase Freedom Flex & Chase Freedom Unlimited, 75k AMEX Platinum, 85k AMEX Business Platinum, 50k Chase World of Hyatt, 150k AMEX Hilton Aspire, 130k AMEX Hilton Business & Hilton Surpass, $250 AMEX Blue Cash Preferred, $300 AMEX Blue Cash Everyday, 140k Chase IHG Rewards Club Premier, and many more! Please use my Affiliate links.

If you do not see a credit card with my affiliate links, perhaps I could refer you? Contact me please, thank you!
My REFERRAL links for the 100k Chase Ink Business Preferred, 75k Chase Ink Cash and 75k Chase Ink Business Unlimited.

Newbies: My wife's best friend is someone who just does not get what we in this hobby do. Even to this day after so many travel hacking scores! I have given up…most people will not even go there. I don't get it, banks are willing to give you a bunch of miles/points if you get their credit card, all you need to do is be disciplined, pay it off at the end of EVERY month and then enjoy free travel or save a lot of money doing it. It is not rocket science folks! One repeated objection I hear is that she has excellent credit score and this will ruin it. No, it won't! Ok, since this is a common objection, this post will teach all about your credit score: State of the Credit 2021: FICO? What FICO?
Well, it appears that almost all hotel companies are hell bent to get you to come back and stay with them. The enticements just keep growing. Next up is Marriott 2021 Changes (50% Elite Night Credits, Lower Awards & More). I don't care much about this company but it is the biggest one out there so it may appeal to you. Actually, 2021 is shaping up to be the year to achieve higher elite status in all hotel companies: The year of the mattress run: top-tier status in 6 programs in 48 nights. With the pandemic raging I am not sure you should be out there traveling and I am starting to wonder if all these hotel companies will extend status once again later this year…
While at it, here comes IHG Rewards with its own not very inspiring (2,000 points every two nights) quarterly promo. Register HERE with the code 42050. I usually wait for the email and click the link in it to register. Not that I am looking to travel anywhere these days, I just do it before I forget. Because living miles/points behind is a felony in our world lol. Apparently, IHG Rewards has also lowered elite status qualification requirements too. This post has more on this and also expands on this promo as well too.
Here is the Choice Hotels double points quarterly promo. I did not bother register for this one…
Update: Southwest just announced important updates: [Extended Further] Southwest Extends Companion Passes By Six Months, A-List By 12 Months & Gives Boost For Elite Qualifying [Boost Now Posted].
TRAVEL
We are starting to see policies to finally attack the pandemic in a serious manner. I saw some bloggers bitching how this measure is too late and other non sense. You know, maybe consider the possibility that cutting down on travel is another weapon to finally start to get the pandemic under control. Travelers boarding international flights to the US will need proof of negative COVID-19 test, CDC says.
In the most non surprising aviation news ever, we got this: Norwegian Air will end long-haul flights due to the pandemic.
I wish I could drive to this park! One Day in Bryce Canyon Itinerary: A Guide for First-Timers.
Road trips are in these days: America's Most Scenic Road Trips.
I always found ice sculpting to be amazing. How do they do this with just ice is mind boggling! The world's largest ice and snow festival is underway in China.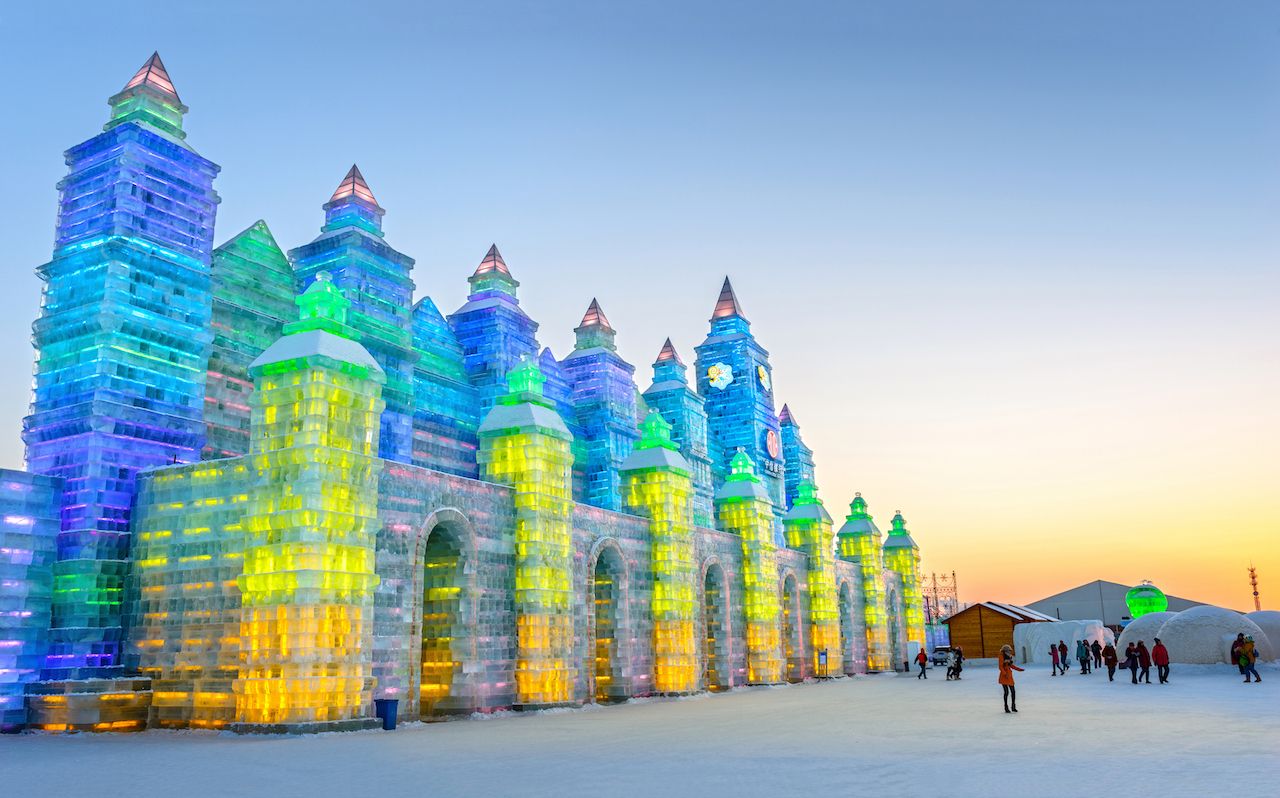 COVID-19
Meanwhile, it is getting even worse out there in the US: US coronavirus death toll reaches new one-day high.
I don't listen to many podcasts but this one is becoming a must: In the Bubble with Any Slavitt. Fantastic content! Breaking: Andy Slavitt is joining the Biden administration in a senior advisory role to attack Covid, not sure what it is going to happen to his podcast. This happened the day after I decided to add the podcast to the list of the sites I like and recommend!
If only the Trump administration had not killed that initiative to send masks to everyone. Anyway, be prepared to see more masks. Hey, we must focus on ending this pandemic nightmare. Phuck Trump, he is going to be gone, it is time to go all in on Covid-19! And this may be one of the best weapons: Along with vaccine rollouts, the U.S. needs a National Hi-Fi Mask Initiative.
This was inevitable, how sad and how deeply maddening to do this even after an (ongoing) year of misery and death! Three Democrats Now Have COVID-19 After Republicans Refused To Wear Masks During The Capitol Attack.
You know, we ALL got so comfortable and took public health for granted. It is not like we were not warned numerous times how susceptible our world was for another pandemic. And now life has changed and no one will ever complain about public health funding. PLEASE fund the hell out of it so we are prepared to fight this one and, most importantly, make sure we are better prepared next time! And it is amazing how the way to fight it is just not rocket science! The 432 year-old manual on social distancing.
So, I have received emails from my doctor's office, from the County Health department, from University of Michigan medicine, from (local hospital) and then I see this: State of Michigan picks Meijer to help administer COVID-19 vaccines. So I registered us with them…Still clueless when we will get the vaccine.
PERSONAL FINANCE
Interesting that now even Walmart is getting into the fintech craze: Walmart Announces Creation of New Fintech Startup.
I think all this crypto currency crap is just crap. I do not look back because, what is the point, only look forward! But imagine a currency that some dude invented and nobody knows who it is. And imagine a currency that you can not access it because you forgot the password…smh! Lost Passwords Lock Millionaires Out of Their Bitcoin Fortunes. And now watch all the crypto bros come out to…pump it up. Notice I said currency…LOL. Anyways, if you had it and not sold any, perhaps it is prudent to take some gains. You are welcome. And good luck to you!
Ever since Covid made it here, I keep screaming that it should be priority #1. Nothing comes back if we don't just throw everything at it. Just like they did in countries that took it AND still take it seriously! Because every day we let it go…the damage is just TOO high. Soon, we pass 400,000 deaths…we are becoming numb to these numbers. And here are the economic costs, at $16.2 Trillion and counting!
CURRENT EVENTS/POLITICS
First ever video interview of Prince. Unedited. From 1985. So weird, so strange, so…wow!
This clip is amazing! Red-Bellied Woodpecker Swoops in for Snack in Slow Motion HD.
There is a reason most on this list comes from the US: The Top 50 Most Valuable Global Brands.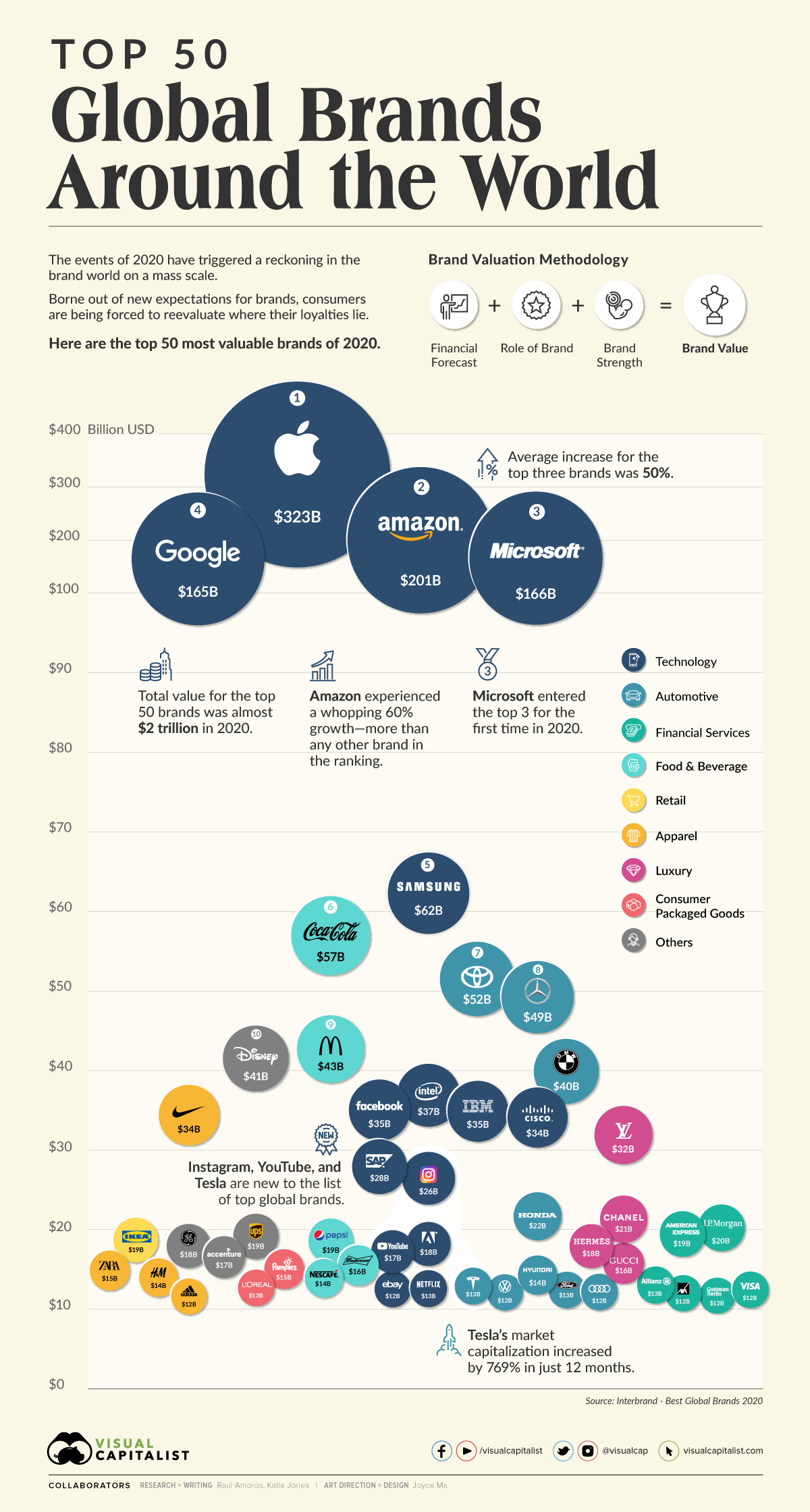 There are some amazing shots in this link: The Spectacular World's Fair Exposition Universelle in Rare Pictures, 1899.
BLOG BUZZ
We are now entering BLOG BUZZ, a section for advanced hobbyists and veterans of this fast imploding hobby and also a section where I go on and on about some stuff that happens in my life because it helps me feel better about myself.
If you have some inside information about the miles/points blogs and the bloggers behind them, the staff of one at TBB is very happy to learn about them, you know, buzz it up!
Some in this hobby open bank accounts for the bonuses. Now there is a website with data points, maybe this helps some of you: EveryDataPoint.
If you are into Marriott I guess this is good: Marriott's elite benefits guarantee is back.
This is a primer: How to book Delta flights with Virgin Atlantic miles (2021 Edition). I highly doubt that this will stay intact this year, sad!
5 days left for normalcy to return, hang in there!
And I leave you with this…
Follow TBB on Twitter @FlyerTalkerinA2.
You can subscribe to TBB below, winners only!
Opinions expressed here are author's alone, not those of any bank, credit card issuer, hotel, airline, or other entity. This content has not been reviewed, approved or otherwise endorsed by any of the entities included within the post.