Yep, another post how to support TBB…
Last night I realized something…and since I am a master in online marketing (lol) I woke up early today to do this post. Mainly to keep the conversation in the comments going because you know it is my favorite part of the blog! The fact that I wake up early every day has nothing to do with the point I just tried to make! Let me make me some coffee first…Oh, nice!
Tomorrow's Wednesday blog post is developing very nicely and should be great. Full Disclosure: I am biased!
Nobody has stepped up to do a guest post yet. Come on you guys! What are you afraid of? Does it fit the blog mission to entertain, educate and inspire? If yes, call me…maybe.
I must admit I really like the present posting schedule of M/W/F and the super eclectic Sunday Best of Web post. I may keep it going. And use Tuesdays or Thursdays sporadically for post like the one today, Blog List updates, a giveaway or something light. I don't know. The blog is developing and evolving like we all are.
Help support blogs that make a difference to YOU! Without that support…they give up! It is very deflating when a blogger spends hours producing a post and then sees absolutely no clicks! On the contrary, the opposite applies. When the clicks are there it is natural for bloggers to get energized to keep their craft going! Actually, I think it is basic human nature.
And since it is very close to the regular 6.30 am posting time, I am going to do what I do best according to a bozo: Cut and Paste from the previous monthly pump job 🙂
To make something clear, this blog gets no revenues from advertisements that depend on page views. Actually, page views mean nothing to me as I do not check on these metrics at all. Maybe I am a moron…and a stubborn one at that! This is why you will never see pathetic and hideous click bait headlines to drive them clicks and ad revenues here…For the record.
The main way this makes any money at all is through credit cards found at the beautiful banner on the right hand side or HERE. For the latest Best Offers available click HERE.
For any questions, please ask me or in the comments, we love to help and we will steer you to the best card for YOU and not my pockets!
The other way is doing your shopping with the gorgeous TBB Amazon link just in case you do not like doing this shopping with a link inside your JetBlue TrueBlue account to get 3 miles per dollar.
Then we have some referral links somebody clicks once in a blue moon (or eclipse) and only post the ones I absolutely approve myself! You would not believe how many shitty offers come my way that I delete, shit I would not sell to my worst enemy!
Finally, you can donate with Paypal
Let me leave you with an awesome photo I found at one of my favorites sites, Twisted Sifter:
And it would not be a TBB post without the obligatory funny pic/gif: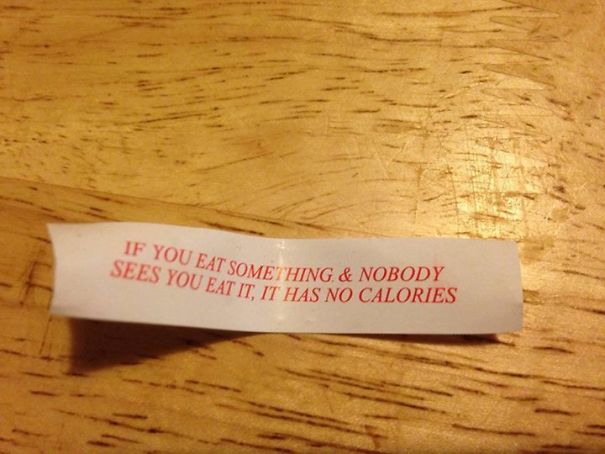 Thank you for reading my blog! Please pass it on to someone you care about if you think they will enjoy it too.
TBB
travelbloggerbuzz@gmail.com
Follow TBB on Twitter @FlyerTalkerinA2
You can subscribe to TBB below, winners only!