Dear reader,
Yesterday I finished all the annual/quarterly work for clients which is always a huge relief. That's the good news. The bad news is that I was so busy I did not have a TBB post for you soooooo I am taking the monthly freebie support post. Hey, it's my blog and I can do what I want.
I am going to make this much shorter as not much clicking was done out of the previous monthly ones. I am going to be blunt, here we go:
Unless you attempted blogging, you have NO IDEA what it takes to do this every day. What goes on behind the scenes. Especially if you are a one man show!
This operation here is NOT to maximize clicks and revenue. If it was I would be spending the vast majority of my time towards those goals. Instead, I prefer to just focus on producing an entertaining, educational and rarely inspiring blog for YOU! I could be doing other things with my time. But I choose to almost daily keep you company. Besides, I like you guys and I like my little corner here expressing myself pissing off trolls Ingy. Maybe it is because we have something in common…our basements? 🙂
No other blogger would be producing such quality content for more than five years almost daily for so little monetary return (when other alternatives are available!). And that is okay, this little TBB blog here is not in existence to make me rich. I am doing okay you guys.
But it really hurts when I see days with absolute zilch, not even one support click, none! This is THE primary reason good bloggers QUIT damn it! Yet again, I refuse to do interviews at MMS or kiss another Titan blogger's ass for a back link. Just not my style, I despise credit card marketers, it is in my DNA I think.
I want to make minimum wage here so I can further justify doing this and treat my wife to a few nice dinners every once in a while. Is that so wrong?
Or spend less hours working on this darn blog which has become my little obsession ever since I started and the first groupies came along to adore me (did not happen, sad!). But I did make her a promise that this blog will start posting just three times a week (Monday, Wednesday, Friday) if the minimum of cards required (for the banner link) to be sold here is not met for three months in a row. November and December, ditto. January we only have one sale (thank you, you know who you are!). So, it is what it is. We all need to evolve. And me doing the promoting/marketing crap is just not in my blood. I do this once a month and I absolutely hate it!
In a way I hope you don't step up so I DO start blogging just three times a week! And be even more eclectic then. And stop beating on this crap as it sure is not helping my conversions woohoo! Or maybe I do get tired of it and move on…it's not like our hobby is undergoing a golden era. On the contrary!
To make something clear, this blog gets no revenues from advertisements that depend on page views. Actually, page views mean nothing to me as I do not check on these metrics at all. Maybe I am a moron…and a stubborn one at that! This is why you will never see pathetic and hideous click bait headlines to drive them clicks and ad revenues here…For the record.
The main way this makes any money at all is through credit cards found at the beautiful banner on the right hand side or HERE. For the latest Best Offers available click HERE.
For any questions, please ask me or in the comments, we love to help and we will steer you to the best card for YOU and not my pockets!
The other way is doing your shopping with the gorgeous TBB Amazon link just in case you do not like doing this shopping with a link inside your JetBlue TrueBlue account to get 3 miles per dollar.
Then we have some referral links somebody clicks once in a blue moon (or eclipse) and only post the ones I absolutely approve myself! You would not believe how many shitty offers come my way that I delete, shit I would not sell to my worst enemy!
Finally, you can donate with Paypal
I am sorry for the intrusion, I promise to be back on Wednesday with the regular TBB stuff you have become accustomed to. PLEASE PLEASE support bloggers who you want to encourage to keep blogging because you find their content valuable. And PLEASE pass around these URLs so people you love can discover them and get the same out of them as you do. This way we grow together AND improve humanity #winning.
I am tired. I usually treat myself to a movie to celebrate the delivery of all client annual/quarter work but not seeing any worthy movies I am interested in the theaters lately…
When this blog gets that mega offer by one of The Points Guy's buying agents I will finally set off in retirement to do what my true aspiration has always been: Have my own stable, guess what I am going to call it you guys 🙂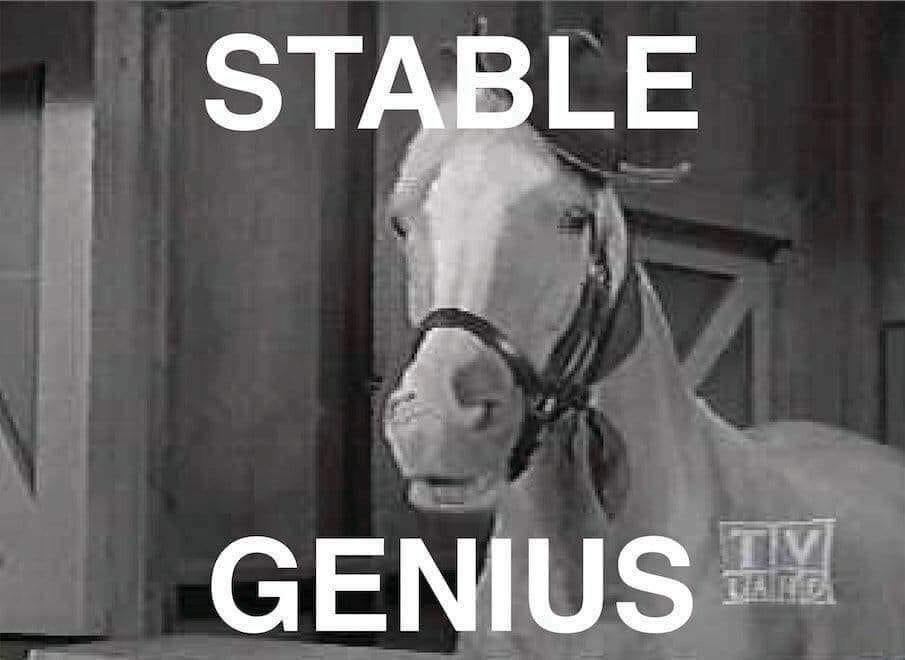 P.S. The Hyatt and CSR cards are now available with my links too!
I am now going to take a bath…
You all take it easy on Ingy now, ok?
Thank you for listening!
TBB
travelbloggerbuzz@gmail.com
Follow TBB on Twitter @FlyerTalkerinA2
You can subscribe to TBB below, winners only!