I am on the way back to sweet home Ann Arbor. And I am finding this opportunity to unleash to my readers another mega pump post that will lead to numerous clicks and a life of luxury. Oh wait, I am typing this drinking wine at the Hyatt Thessaloniki hotel and in a few minutes I will get to my suite. And I am staying here for just 8,000 Hyatt points. And the next table is a bunch of loud Russians drinking. Oh wait, maybe I should not have said that 🙂
As always, I have not made a change to the Support page. I move slower than a turtle with this monetizing thingie since…birth five years ago.  But I am going to add one $ thing. It is this Skyroam device that provided me wifi here in Greece. Maybe not the best wifi at all times as it piggy backs to a local provider from what I understand. But it worked just fine on my phone and I was able to keep up with all the blogs in my Feedly lists! After testing the hell out of this baby I can recommend it!
And you can have $20 off. If you want to be connected almost everywhere for about $8 a day check it out!
Now excuse me I must get back to the gym again as I got way too fat in Greece!
And I leave you with this…My reaction when I weigh myself for the first time back in the US!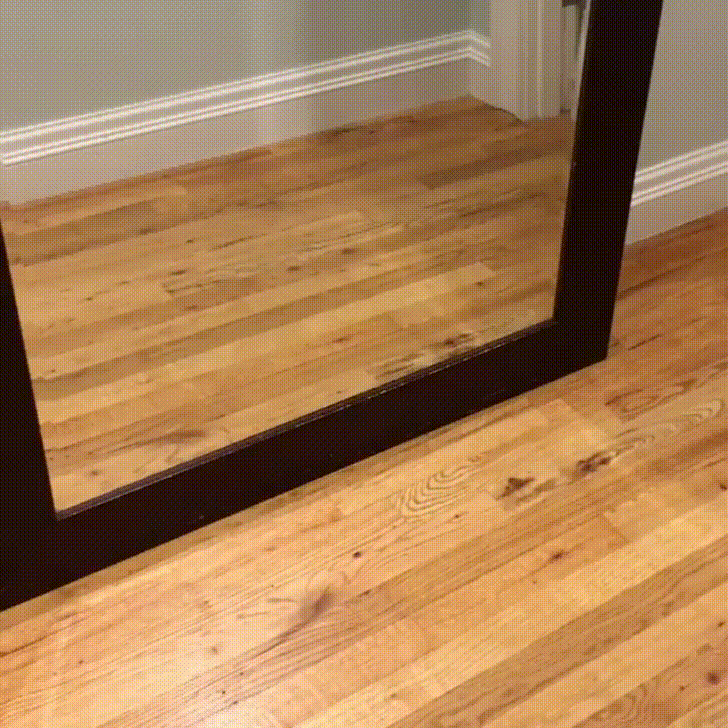 I appreciate all the support to keep TBB going! I focus on the content here and hardly ever spend time on promoting my site. I rely on you to forward my URL to your family and friends, subscribe and participate in the comments. Thank you!
I get bombarded by crap to promote to readers all the time. I delete them. I only offer links to stuff I use and like myself! I don't know how other bloggers do it…I mean, promote crap just so they can make some money, boo!
And now for the official Disclosure: Some links on this site, like the Amazon links, may be affiliate links. If you click on one of these links and buy from the affiliated company, then I receive some small compensation. The modest income helps to keep this blog going. Affiliate links do not increase your cost, and I only use them for products or services that I'm familiar with and that I feel may deliver value to you.
The stuff below is TBB approved!
CREDIT CARDS
You can learn more in TBB's credit card page. Or, if you can't wait to get started, click on the CreditCards.com banner on the right!
DONATE
You can donate whatever you want, thank you in advance!
Please start your shopping HERE.
Or just go straight to buy/add to an Amazon eGift Card!
You can get 3 JetBlue miles per dollar if you start your shopping within your JetBlue TrueBlue account!
Best VPN! Worked flawlessly in Iran. Based on reader feedback and discussions with mega travelers, this baby just works everywhere, including China. And it is easy to use too, if I can do it you sure can too. Check it out!
BEST password manager! I LOVE this program and have been using it for years. Without it I would really not be able to function online! It also acts as a form filler and password generator. Best money I ever spent online! You can check it out for free before you decide to buy HERE.
The most reliable online shopping portal imho! Not the highest rates but I NEVER had an issue with them and they pay fast!
We each get $10 when you sign up with my link above after you make a $25 purchase (or higher), get it HERE.
You sign up and you get $10 credit off your first ride. Credit amount can vary! Start HERE.
When you download the app please sign up with my referral code: GEORGE705317
You get $10 off in each of your first five rides I believe for now, subject to change.
Please email me for a referral. Standard offer is now $40 off your first Airbnb booking.
We both earn $10 I think. TopCashBack has the highest cash back rates consistently. Start HERE.
Please email me for a referral. Limited US cities. Rents only Audis! In general, very good experiences. Credit off your first ride varies, usually $25.
I appreciate the support, thank you!
TBB
travelbloggerbuzz@gmail.com
Follow TBB on Twitter @FlyerTalkerinA2
You can subscribe to TBB below, winners only!