We bring you news of the Hyatt Milestones awards, a great Points to Miles transfer guide, we visit Tibet to learn about hoops, we learn of the suicide rates by profession, register for a Hilton Honors promotion, WSJ warning us that more devaluations are coming, amazing maps about tourism, a Nazi resort comes to life, learn about the life expectancy changes over the years, shake our heads at fading icon Aung San Suu Kyi, get you the only AA Advantage award chart that exists, find some bargain hotels to burn your Marriott Rewards points on, the latest blog buzz and more!
TBB Blog Mission: To Educate. Entertain. Inspire. In That Order!
You like my blog? Send a link to someone please!
Register for the new Hilton Honors promotion: Get 2,000 Bonus Points per stay, plus 10,000 Bonus Points every 5 stays or 10 nights (whichever comes first) from January 4 – May 5.
Nice resource page: Which points should you transfer to miles? How much does the transfer cost?
Hyatt had an announcement and pretty much every blog posted about it at the same time, yawn! Introducing some of the benefits earlier and making Globalist requalification tougher. 60 nights for Globalist Elite—>LOL.
Alarming article at the Wall Street Journal's The Middle Seat Column: Are Your Frequent-Flier Miles About to Lose Value? Fear Delta's basic economy awards, sad! [$ paywall]
EXCELLENT maps and tables here: Most & Least Touristy Countries [Interactive Maps & Full Data Sets].
Remember this place I posted about years ago? Looks like it is happening! A Nazi era resort town redeveloped and open for business.
Fading Icon. A story about Aung San Suu Kyi. Yeah, wtf happened. Story attempts to answer this.
Your personal finance fix: Investing Ideas That Changed My Life. This excerpt is brilliant:
Keeping money is harder than making money, because you can get rich by luck, but staying rich is almost always due to a series of good, hard decisions. The skills needed for getting rich and staying rich are often opposites—be bold and brave, then diversify and remain paranoid. Then there's the mental momentum that getting rich creates that staying rich has to step in and try to block. It goes like this: The more successful you are at something, the more convinced you become that you're doing it right. The more convinced you are that you're doing it right, the less open you are to change. The less open you are to change, the more likely you are to trip in a world that changes all the time. I'd be more impressed with a Forbes list of billionaires ranked by longevity vs. amount.
What an interesting story, I would have never guessed that Tibet is going crazy for hoops.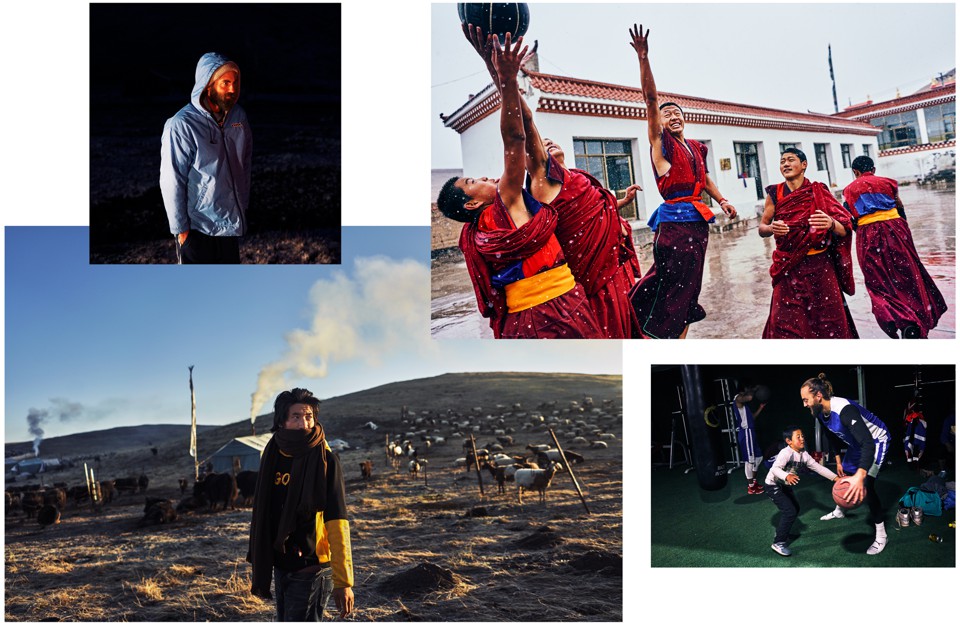 These are some charts about suicide: Suicide Rates by Profession.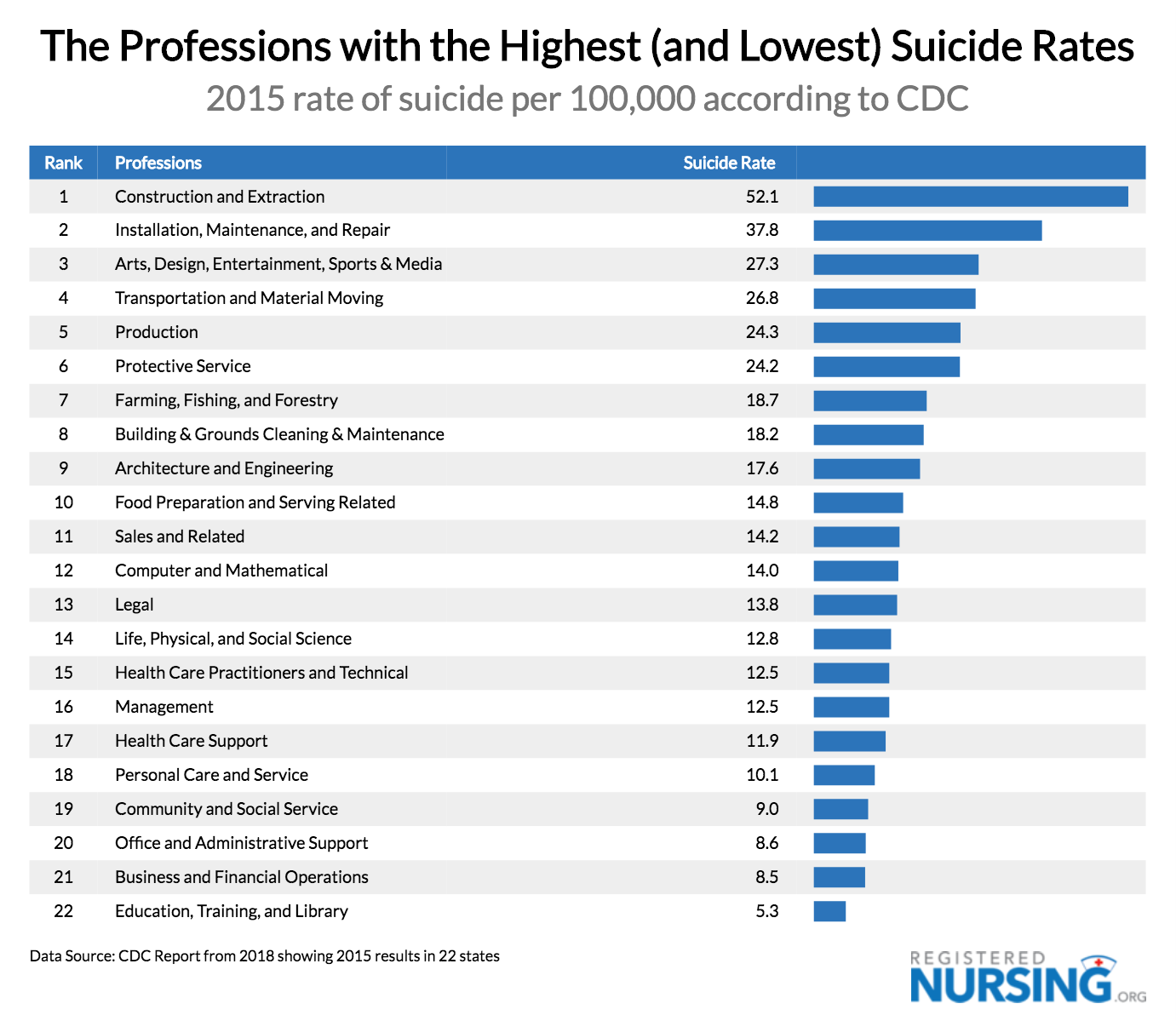 We have come a long way: Life expectancy in 1800, 1950 and 2015 (HT: ABC).
Now entering BLOG BUZZ territory. If you are not interested in the miles and points blog world this section is probably not for you, you have been warned 🙂
You may want to bookmark this: [The Only?] American Airlines AAdvantage Award Chart.
The Lazy Traveler continues to pound on them Marriott best cheap rewards hotels: In Europe (except Spain) and then some excellent finds in South Africa.
If you care: Total Rewards To Become Caesars Rewards. TBB is against gambling, so there!
Staff changes at the top at The Points Guy. Best of luck to amigo Julian. Anyone know what is going on? Does this journalist realize that what he will be doing is NOT actual journalism?
Point Me to the Plane has 8 writers. Points With a Crew is hiring another one. Live and Let's Fly Team now has 3 in the team. TBB is Individual 1 lol.
Remember that Korean Air incident with the nuts? That One Mile at a Time made numerous posts about it? Well, amazingly, he made another one…just when you thought we did not have enough. Hey, it is always good to take a little break from boring trip reports and pumping credit cards.
Leave it to sites like PM&M and TPG to sell the 25k Amex Gold cards when I can refer you for 50k, smh. STILL? And here I am trying to get a click come my way, sad!
And I leave you with this…Attack the weekend like this kid!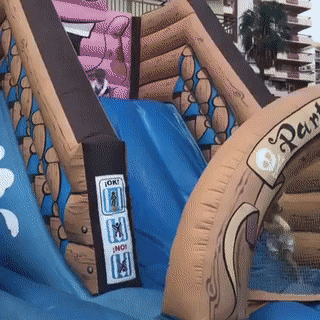 TBB
travelbloggerbuzz@gmail.com
Follow TBB on Twitter @FlyerTalkerinA2.
You can subscribe to TBB below, winners only!
Opinions expressed here are author's alone, not those of any bank, credit card issuer, hotel, airline, or other entity. This content has not been reviewed, approved or otherwise endorsed by any of the entities included within the post.