Happy July 4th Holiday everyone! I was going to do a regular post but got way too busy and then I realized I did NOT do the regular monthly support post for June! How did I miss this opportunity to monetize you all is inexcusable. Okay, I am joking…I just forgot! So, with the holiday and all, I am going to throw it on here today. As always, because I do not mail it in, I added a few things to it so you do not get bored to death and actually may gain something.
TBB Blog Mission: To Entertain. Educate. Inspire. In That Order!
Support TBB by applying for CREDIT CARDS, shopping with our AMAZON AFFILIATE LINK & clicking our REFERRAL LINKS
Before I go on with the dreaded part where I cut and paste the support page text, since I am no slacker, let me post two links to put a smile on your face:
June 29 was the busiest day in aviation, at least by this tweet: 202,157 flights tracked. And the gif is AMAZING, wow!
Time to make you laugh: And Still More Ridiculous Lawyer Commercials. These guys, smh! Which one is your favorite? You know which one is mine 😉
Anyone noticed I placed FIVE exclamation marks on the headline? Don't mess with TBB…oh, hi Mark!
A little rant about the "Deal of the Year" Iberia 9k promo. This hobby has had so many beatings/devaluations lately that we now get bloggers screaming non stop about this marginal deal involving a foreign airline with not particularly strong IT, a history of devaluations and not very competent staff. And parting with cash NOW so you can go through all the phases of the deal being honored or not, then having to find award seats and fly them before December. Ok, this happens. But what happened actually is that all bloggers, feeling like if xx and yz blogger posted about it…they HAD to post about it too. So, it became a feeding frenzy and totally absurd situation having HUNDREDS of blog posts about this "deal". And then it should hit you…right in the face. Most of these bloggers do this for a living. The toughest part in this business is coming up with content. And this ridiculous deal gave the gift of MANY blog posts that continue to come. And when the inevitable devaluation hits…there they will blog again and whine about these bad airlines that do not recognize loyalty anymore. Or maybe they were pushing their Iberia booking affiliate links to unsuspecting readers. So…I had to step away for a day, I could not take it anymore!
Thanks to all the readers who helped meet the minimum number of credit card conversions for the month. Special thanks to my wife and son for helping out 🙂 This blog continues in July.
For the first time in more than a year, my blog's Amazon monthly haul broke three digits. This is why without the plastic links this blog is just not going to be enough to justify to me the same hours of devotion. It is simple as that. Even with the plastic links, this blog does not earn minimum wage PER hour spent on it. And it is fine because it is my baby and obviously I like the platform and the psychic rewards I get from it.
So, here we go:
As you know, the credit card links can be found HERE. And the beautiful "View Top Ranked Credit Cards of 2018" static banner on every page is back too on the right hand side!
Best way to bring them up is to click on "Card Issuer" at the top and then click on the specific bank! And do not forget to click on the dark blue "Show More Results" link at the bottom of each page as it brings up more cards. Do not give up so easily, gracias!
For the latest credit card Best Offers with my links, CLICK HERE. Give me a break please with this list as it is not speedily updated. But if you have a question please ask in the comments or email me. We will direct you to do what is best for YOU and not for my pocket like some other bloggers who were pushing readers to apply for seven credit cards in ONE day!
The other "big" money maker in this blog is my Amazon link! It costs you nothing to start your Amazon shopping with it, it is freeeeeee too! Use your Ink cards at Office Depot to buy Amazon gift cards to earn 5x Ultimate Rewards points, load the gift card balances in your Amazon account and shop till you drop after you initiate the rampage with my Amazon link #brilliant
Once or twice a month I get a Paypal donation. You can do it tooooo!
I will not add links to products I have never used and would personally recommend myself. I get offers like that all the time and I just delete them. Ditto with advertisements placed here and for sponsored posts. If I had a dollar for every "opportunity" I was approached with. Not my style.
It is VERY important for you blog readers to support blogs you want to keep around! Posting regularly in a blog is HARD!
The obligatory silly pic/gif I always leave you with…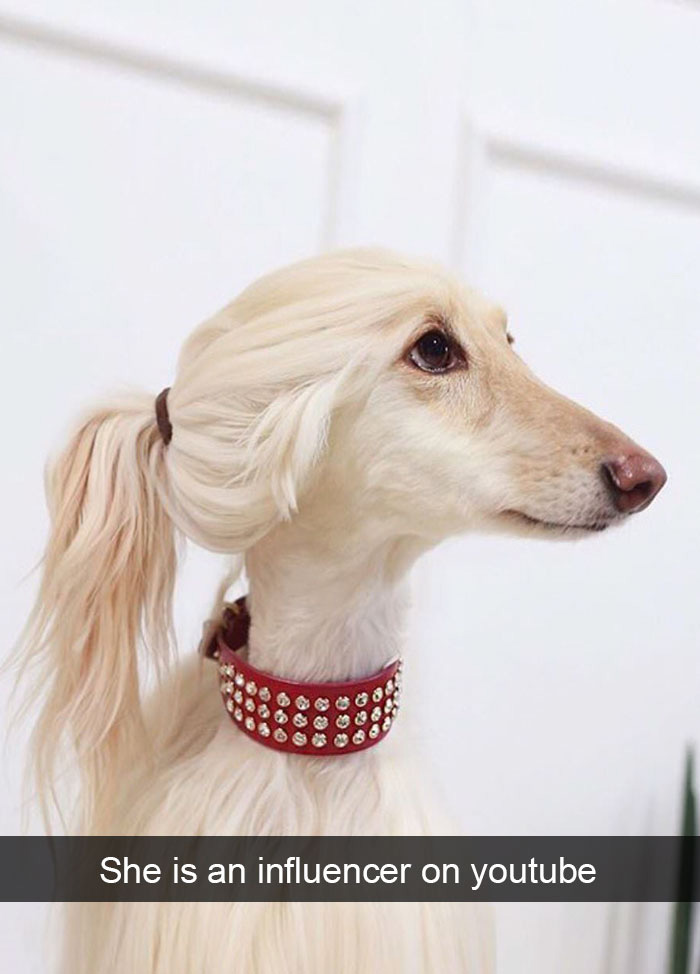 I have not updated the Support TBB page in a while. If you see anything below that is wrong PLEASE let me know, gracias!
$20 off unlimited global wifi with this device, it works!
Best VPN! Worked flawlessly in Iran. Based on reader feedback and discussions with mega travelers, this baby just works everywhere, including China. And it is easy to use too, if I can do it you sure can too. Check it out!
BEST password manager! I LOVE this program and have been using it for years. Without it I would really not be able to function online! It also acts as a form filler and password generator. Best money I ever spent online! You can check it out for free before you decide to buy HERE.
The most reliable online shopping portal imho! Not the highest rates but I NEVER had an issue with them and they pay fast!
We each get $10 when you sign up with my link above after you make a $25 purchase (or higher), get it HERE.
You sign up and you get $10 credit off your first ride. Credit amount can vary! Start HERE.
When you download the app please sign up with my referral code: GEORGE705317
You get $10 off in each of your first five rides I believe for now, subject to change.
Please email me for a referral. Standard offer is now $40 off your first Airbnb booking.
We both earn $10 I think. TopCashBack has the highest cash back rates consistently. Start HERE.
Please email me for a referral. Limited US cities. Rents only Audis! In general, very good experiences. Credit off your first ride varies, usually $25.
TBB
travelbloggerbuzz@gmail.com
Follow TBB on Twitter @FlyerTalkerinA2
You can subscribe to TBB below, winners only!