We bring you the latest airline and hotel promotions, warn you about the new Turkey E-Visa, laugh with Jacob Wohl genius, visit Graveyards because it is Halloween afterall, Milenomics introduces a new Podcast and wants to get paid for it and please do so as I am sure it will be good. My blog is good too dang it….Serenity now TBB before the bitching haters come out again lol. Actually this is a long one today guys, enjoy it free while it lasts!
TBB Blog Mission: To Educate. Entertain. Inspire. In That Order!
This is required reading for all you aspiring miles and points enthusiasts: Beginner's Chase Guide for Folks Under 5/24. And for crying out loud, help small independent blogs by getting some cards with us so we can keep going like this, you obviously like this blog! If not, go read something better! Ok, I promised to keep the whining down, I am sorry. #waitingfortheaxanydaynow
Delta is at it again, what the hell is going on??? CELEBRATING 10 YEARS TOGETHER. Another award sale with a fancy name. Better hurry!
If you are into online shopping…you can pick up some miles I guess. Airline Shopping Portal Bonuses: American, Alaska, Southwest & United.
Interesting routes! WestJet Announces 3 New Routes, Toronto-Barcelona, Calgary-Atlanta, and St. John's-Fort Lauderdale. That last one is the most intriguing!
Just be aware you need an e-visa now to Turkey, no more visas issued upon arrival!
The little Greek airline frequent flyer program that still works…if only we could transfer bank points into it!  7 Sweet Spots with Aegean Miles+Bonus – Great Deals for Premium Awards!
Interesting stuff I did not expect to find in this article: Hidden Boarding Pass Perks You Probably Never Knew Existed.
Good to see things turning to normal and people are not dying as much…Syria's national museum has re-opened after six years.
Lets take a trip to a place you don't see much of around the blogs. The Double-Star Fortress, Alba Iulia! In Romania.
They call it a catwalk, hilarious! Random Cat Crashes Fashion Show, Fights Models.
The mega phuckup Jabob Wohl story that broke out yesterday, wow! Here is another…some guys, unbelievable! And then we have this Georgie guy becoming a gofund me dude after he went on a pathetic right wing media tour. Yikes!
Your personal finance fix of the day. Most think what we financial planners do is all about investing your money. Wrong! A lot of it involves (or should involve) planning. For your goals, for when shit hits the fan, for "retirement" (hate that word actually!), your legacy, college for the kids and grankids, whatever. Being prepared for when a disaster happens is way up there of course, basic estate planning. Planning for the Big Day.
I understand why this is a chore many avoid – I really do. But I can also say – as the daughter of parents who did the right thing – when you have this in place, it removes some stress off of your loved ones at a time when their hearts are burdened enough. Let that be your parting gift.
Wow, what a photo! The Library of Celsus in Ephesus, Turkey.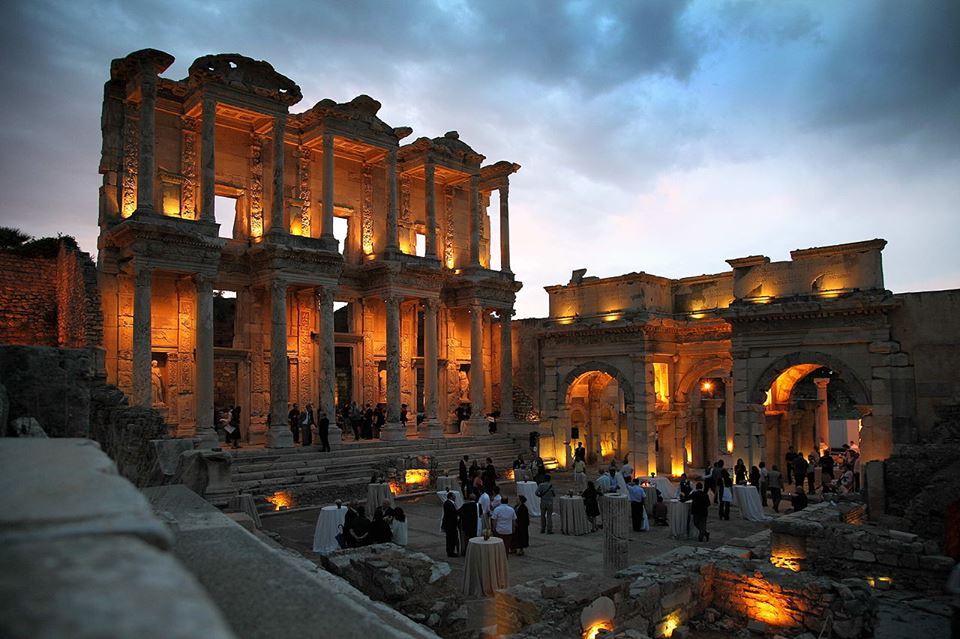 I always learn something in this website. The Ziggurat of Choga Zanbil. In 1979, Chogha Zanbil became the first Iranian site to be inscribed on the UNESCO World Heritage List.
This dude compiled an inventory of 93,236 graveyards and cemeteries in the contiguous United States. Some were, to my surprise, even designated as pet cemeteries. Graveyards of The Contiguous USA.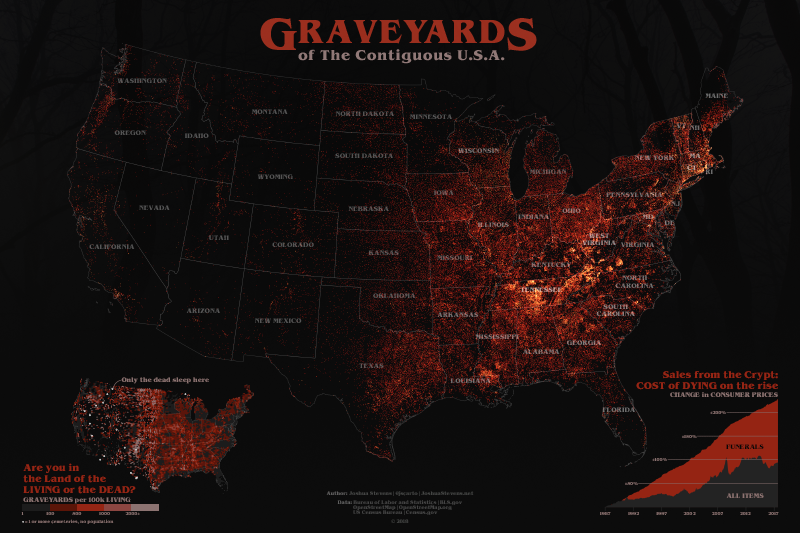 So much bandwidth about some marginal Hyatt credit card spend offer…Hey, I could have done that too and pumped the Hyatt credit card. But that would make me a hypocrite. Right? Whatever…
Milenomics is introducing a podcast. Well, I am definitely NOT the podcast guy as I just don't care for them. Same with video, don't expect me to have a youtube channel. Heck, I have not been to my youtube blog page in years! Actually, the more I read the post they are not free! "The paid podcast is also a great way to stay entertained with Robert and myself." Wow…and here I am educating, inspiring and entertaining you for free and I can't even get ten card conversions per month, sad. I need to do something…I am going to evolve baby! Still waiting for that mega buy out offer lol.
So, TPG has an exclusive to sell Bank of America credit cards and here come the, please sit down, Spirit Airlines card posts lol. Expect more you guys!
I transferred out 50k Amex Membership Rewards points to 70k British Airways Avios. With the 40% bonus going on. And I did it twice in two of our accounts. I have more but I am holding on for now, hoping for a Delta transfer bonus.
And I leave you with this…You know, I did not expect Him to arrive this way lol.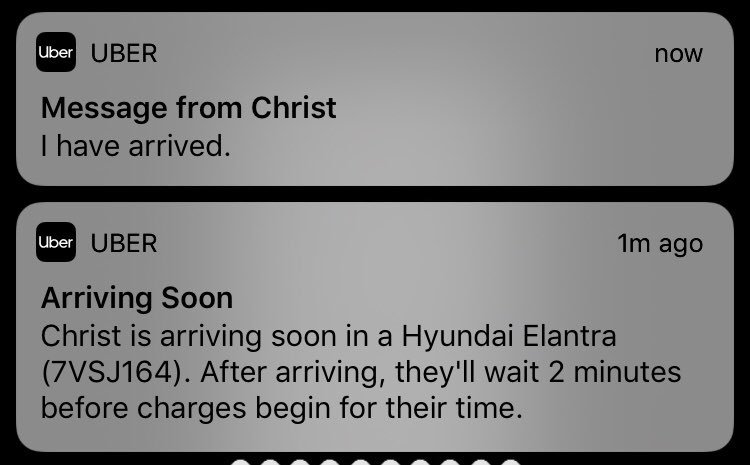 TBB
travelbloggerbuzz@gmail.com
Follow TBB on Twitter @FlyerTalkerinA2.
You can subscribe to TBB below, winners only!
Opinions expressed here are author's alone, not those of any bank, credit card issuer, hotel, airline, or other entity. This content has not been reviewed, approved or otherwise endorsed by any of the entities included within the post.