I do this post once a month. Mostly to give me a breather you guys. Been doing this almost seven years now and it gets tiring and lonely sometimes often. Bottom line is, bloggers could be doing other things with their time. It is imperative, if you like their work, to support them!
Support TBB by applying for CREDIT CARDS, shopping with our AMAZON AFFILIATE LINK & clicking our REFERRAL LINKS
TBB Blog Mission: To Educate. Entertain. Inspire. In That Order!
Most of what this site brings in goes to guest writers these days. Mainly Andy who writes about awards. I only bring you the best! I am very open to pay for quality guest posts that adhere to the blog mission, contact me. And of course there are the ongoing hosting, mailing list service and the WordPress consultant fees when something blows up and I have no idea how to fix it…which is always! As in not knowing how to fix it, sad lol!
At the end of the day, this blog earns some money mostly from you getting travel rewards credit cards with my links and doing your Amazon shopping here. THANK YOU all, including the few who donate via Paypal. This is a labor of love for me.
Since so many come here for the gif/pic, here it is.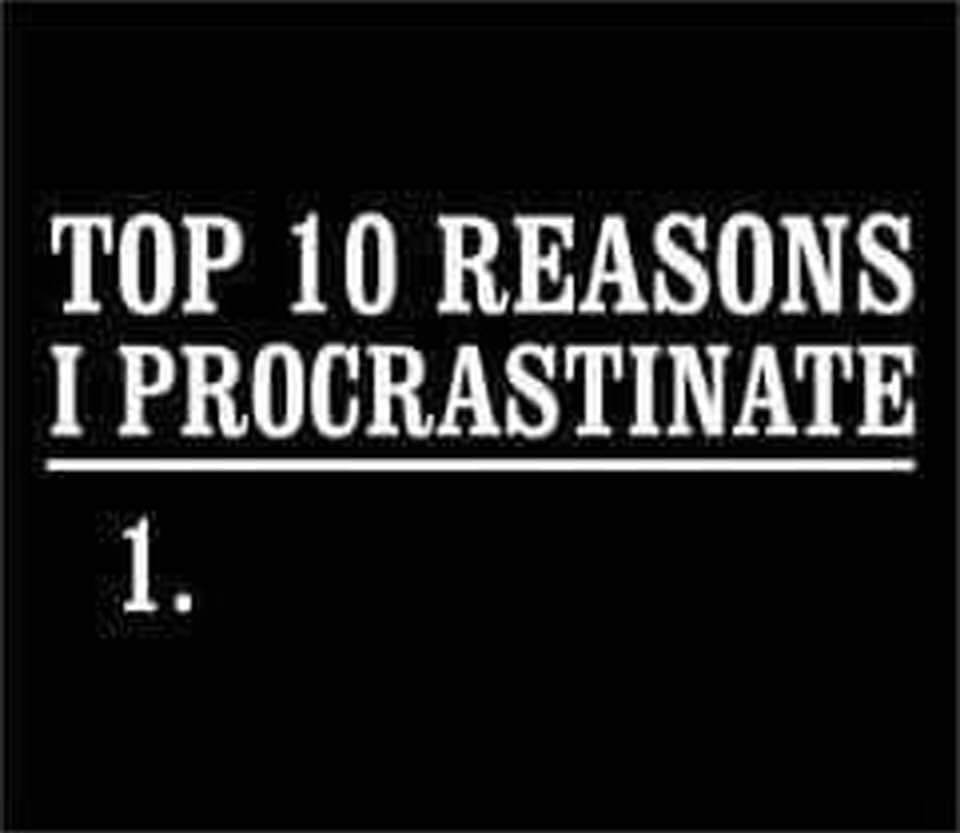 And now for the official Disclosure: Some links on this site, like the Amazon links, may be affiliate links. If you click on one of these links and buy from the affiliated company, then I receive some small compensation. The modest income helps to keep this blog going. Affiliate links do not increase your cost, and I only use them for products or services that I'm familiar with and that I feel may deliver value to you.
The stuff below is TBB approved!
CREDIT CARDS
You can learn more in TBB's credit card page.
Please start your shopping HERE.
DONATE
You can donate whatever you want, thank you in advance!
$20 off unlimited global wifi with this device, it works!
Best VPN! Worked flawlessly in Iran. Based on reader feedback and discussions with mega travelers, this baby just works everywhere, including China. And it is easy to use too, if I can do it you sure can too. Check it out!
BEST password manager! I LOVE this program and have been using it for years. Without it I would really not be able to function online! It also acts as a form filler and password generator. Best money I ever spent online! You can check it out for free before you decide to buy HERE.
The most reliable online shopping portal imho! Not the highest rates but I NEVER had an issue with them and they pay fast!
We each get $10 when you sign up with my link above after you make a $25 purchase (or higher), get it HERE.
You sign up and you get $10 credit off your first ride. Credit amount can vary! Start HERE.
When you download the app please sign up with my referral code: GEORGE705317
You get $10 off in each of your first five rides I believe for now, subject to change.
Please email me for a referral. Standard offer is now $40 off your first Airbnb booking.
We both earn $10 I think. TopCashBack has the highest cash back rates consistently. Start HERE.
Please email me for a referral. Limited US cities. Rents only Audis! In general, very good experiences. Credit off your first ride varies, usually $25.
I appreciate the support, thank you!
TBB
travelbloggerbuzz@gmail.com
Follow TBB on Twitter @FlyerTalkerinA2
You can subscribe to TBB below, winners only!