We bring you the TBB Best of Web links: How beating roulette was possible by a medical doctor, how to unwind the life of millionaire hermits who die totally alone and the industry around it, how tough it is quitting psychiatric drugs and the whole industry that depends on them, sailing trees and we go inside autism with an incredible video that will shock you.
You like my blog? Send a link to someone please!
At every Best of Web post I pick the best reads that blew my mind in the previous week. It can be…anything! I like to be eclectic and despise salesy/clickbait/sameold content you read…everywhere else!
As always, click on the headline to be taken to the original source. Sometimes I insert my incendiary comments on article excerpts between [brackets].
Let's get back to the about once a week post with the TBB Best of Web links I find for you…
I have posted stories before about people who beat lotteries or horse racing. But roulette, really? I always thought this game was for born losers because…how can anyone beat that? Well, this guy did and his story will blow you away (HT: NickPFD)
What happens when you die alone? There is a whole industry that…targets these people! And some social agencies that also spring to action. Lets just say that this article was very educational!
Warning: Story is difficult to read. It may be too emotional for some people who have recently lost loved ones. You have been warned!
Talk about a difficult read? This one is for you too!
Our society is totally addicted to these drugs…this is why I like running…..running away from them lol.
Warning: If you or someone close to you are dealing with this….you may find this a very useful article and I hope of use to realize that there is another way and you can get help AND it does not require these drugs.
This one is probably the closest one in today's post to travel. But instead of humans traveling it deals with trees. I had no idea that there were so many and some specialize in them! And I also had no idea how important these trees are to the whole ecosystem. Wow!
Amazingly stunning short film about living with autism.
You will learn a lot like I did.
I could be selling credit cards pretending I am enthusiastic about yet another loyalty program in devaluing mode. Or posting something pathetic to clickbait you. But I don't….It is what it is, enjoy this blog while it is still up and thanks for keeping me company.
And I leave you with this…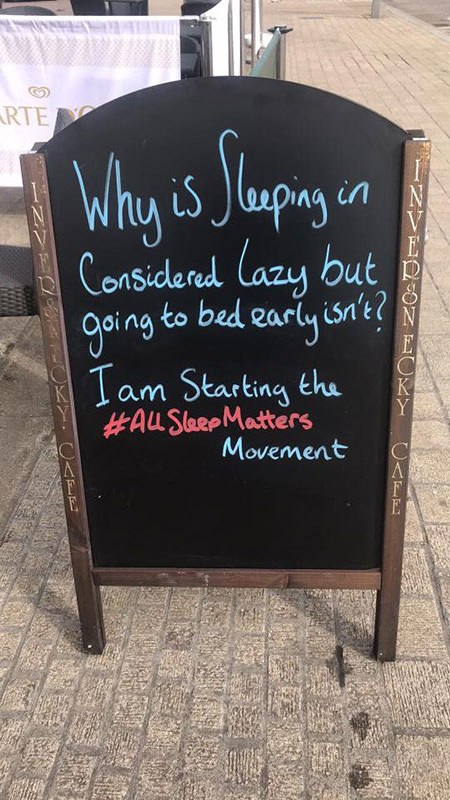 TBB
travelbloggerbuzz@gmail.com
Follow TBB on Twitter @FlyerTalkerinA2.
You can subscribe to TBB below, winners only!
Opinions expressed here are author's alone, not those of any bank, credit card issuer, hotel, airline, or other entity. This content has not been reviewed, approved or otherwise endorsed by any of the entities included within the post.