We bring you a great worksheet with all hotel credit card benefits, visit Abkhazia, World festivals, credit card rewards are harder to get, look at spaceships, how to get the Cathay Pacific card, a new blog aggregator, how to enjoy the solar eclipse and more!
TBB Blog Mission: To Entertain. Educate. Inspire. In That Order!
There is a direct offer for a Cathay Pacific credit card for 50,000 miles. Former offer used to be 25,000 miles. Thanks to readers who asked if there was an affiliate link through my blog. Sadly, there is not. Actually, I don't think this card by Synchrony bank offers any affiliate links, can someone confirm? If true, I swear pumping bloggers posting about this must be so so painful for them. Blog and not get paid, so so sad…
Hotel Branded Credit Card Benefits. Must click and bookmark!
Apparently there is a new blog aggregator out there…
This is actually not bad from Bloomberg: Credit Card Rewards Are Playing Harder To Get. Banks are making card holders spend more. Which, shockingly, happens to coincide with outstanding debt levels and and money going towards to service such debt…
Nice post by Loyalty Traveler: Walk to Bratislava Castle Photo Essay.
$99 Flights to Beijing? Well, maybe there is a downside? Just know what you are getting into if you decide to use this service.
This is pretty cool. You know a solar eclipse is coming to America right? Type your zip code and it tells you what you will be able to see. When you watch it think of TBB okay?
Two years after her tragic loss, Susan Shain writes "Tomorrow's Reason". Some have a gift for writing. Unlike the vast majority of bloggers out there.
401(k) plans have improved a lot in the past ten years. And continue to improve. But the 403 (b) plans are stuck in the middle ages. In darkness. Where participants are thrown in dungeons and let lions eat them alive. Slowly. Interview with a financial vampire.
Photography by Lars Stieger. Buildings looking like Spaceships.
Loved this post: The dark, gritty underbelly of the post-Soviet east Absurd in Abkhazia. Because I love absurd things, so much more interesting than inane "I started blogging to help family and friends travel for frree". Sure you did…
The ultimate guide to festivals around the world.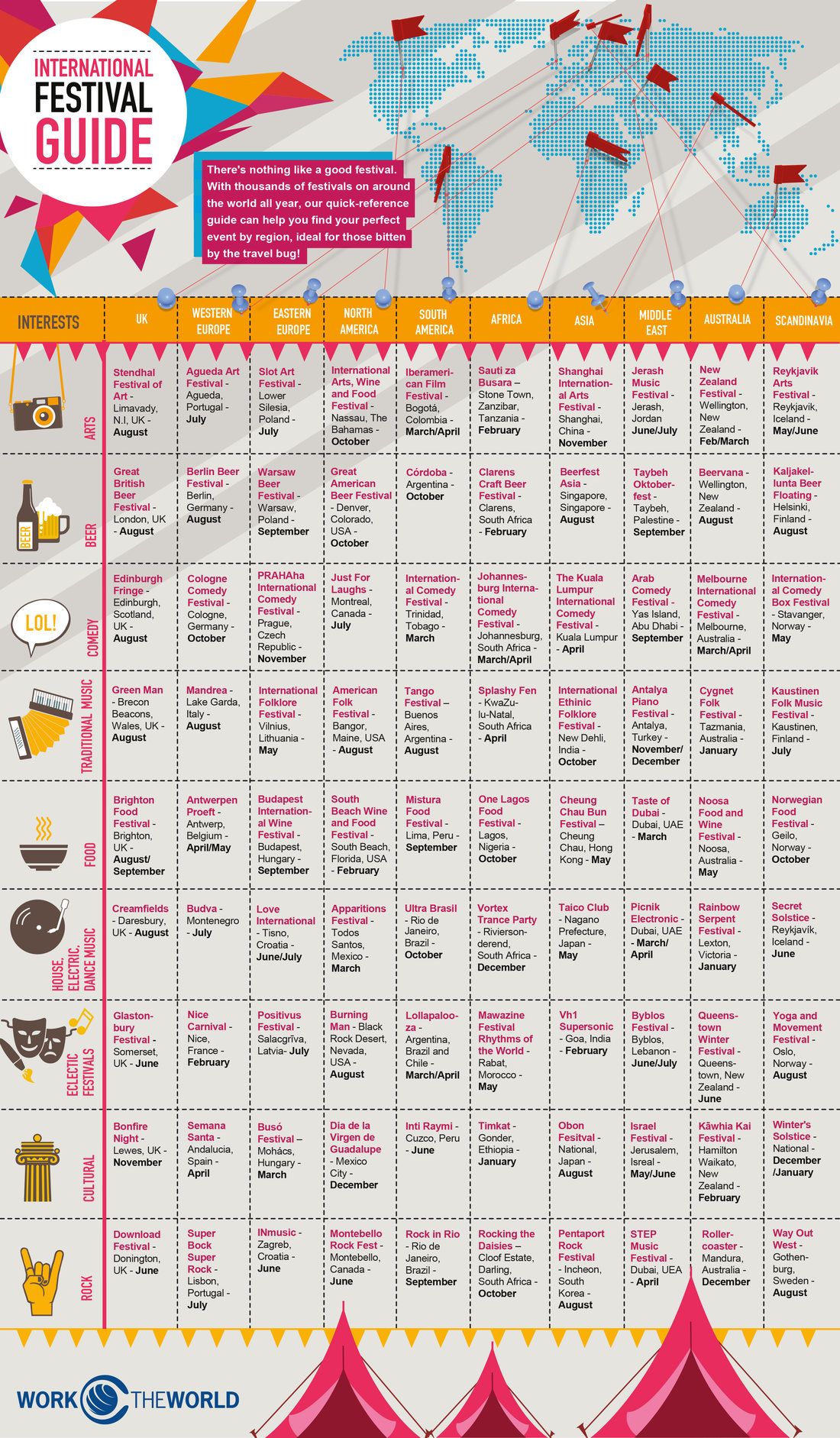 BLOG BUZZ
This section is for advanced level hobbyists and veteran blog readers & personal rants & stuff
Summer vacation is winding down. Berkeley was wonderful. Now in Monterey and on to Carmel as you read this…
My expectations for the Hyatt Carmel Highlands were too high apparently.
In six hotels I tried in this trip, the Fairmont San  Francisco was way above every single one! None came close actually. And if a staffer was not BSing me (or had misunderstood), it appears that Accor decided to keep the Fairmont President's Club intact. Hooraaaaay!
And I leave you with this…
Check out my updated blog lists: Blogs I Love, Blogs I Like, Blogs To Ignore
TBB
travelbloggerbuzz@gmail.com
Follow TBB on Twitter @FlyerTalkerinA2
You can subscribe to TBB below, winners only!
Opinions expressed here are author's alone, not those of any bank, credit card issuer, hotel, airline, or other entity. This content has not been reviewed, approved or otherwise endorsed by any of the entities included within the post.