Travel with the Star MegaDO crazy frequent flier group!
TBB Blog Mission: To Entertain. Educate. Inspire. In That Order!
You can support TBB by applying for CREDIT CARDS and clicking/forwarding any of our Referral Links

Flipping through my computer I found these pictures from Star MegaDO 2 back in 2010. I never got around to do a trip report so here it is! Memory is very fuzzy so please comment if you were there and add your commentary to improve it!
What is the Star MegaDO?
Well, you can read the site set up for it and the blog posts about it HERE. I believe there have been four Star MegaDo events to date.
TBB, are you crazy, you paid how much for it?
Hey I am TBB, I love trips for FREE! And this was totally free!
Get out, stop joking around TBB, tell us how much you paid for it?
Not joking, it was FREE!
Holy crap TBB, how did YOU do it?
I won a contest on Twitter by Lufthansa! Here is how it went down. A week before the trip Lufthansa came up with this simple contest on Twitter instructing followers to RT (retweet) one of their tweets. Contest only lasted a few days. So…I did. A few days later (and about 5 days before the trip started) I received an email that I am a winner and must contact them. My first thought was…Yeah right…is this phone number in Nigeria? Actually it was not! Since I lived in Detroit it was a little more difficult but working with the nice Lufthansa folks everything was set up in a few days. I told family "I am going to NYC, Frankfurt, Houston, Phoenix, Boeing factory, Seattle, Houston next week" for free! They told me "we are so proud of you!".
Come on, was it really free? What did it cover?
Reception in the JFK Senator Lounge by Lufthansa
Flight JFK to Frakfurt on Lufthansa in Coach (almost got Business class)
Wined and dined in Lufthansa Headquarters in Frankfurt
Night at the Frankfurt Sheraton
Flight Frankfurt to Houston on Lufthansa in Coach
Two nights at the Sheraton by Houston airport
Entrance fee to the Frequent Traveler Awards
Continental Charter flight to Phoenix
Entrance fee to the Lufthansa Pilot Training Center with time on the actual flight stimulator
Continental Charter flight from Phoenix to the Everett Field in Boeing's Factory
Tour of Boeing Factory
Bus ride to the Westin Seattle
Starwood Reception in the Seattle Westin
Continental flight Seattle to Houston
Continental flight Houston to Detroit
You rock TBB!
Thanks. You have no idea how long this took! Click my links lol.
So here are the pictures (You can click the pictures to make them larger), here we go: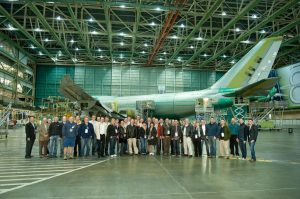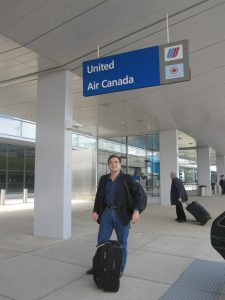 I had to pay my way to New York City so I can make it to the small reception in the hotel before starting the trip the next day. Lufthansa was willing to fly me direct from Detroit to Frankfurt and join the group there but I preferred to burn some Avios miles and join the group festivities in New York. I stayed one night at brother in law's apartment about five blocks away from the Westin #winning.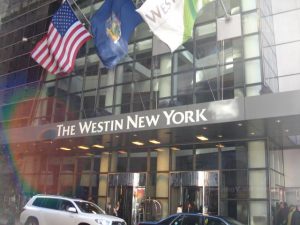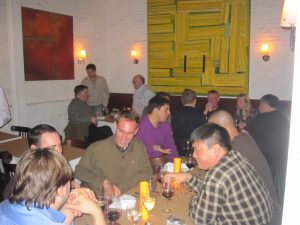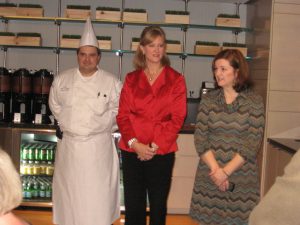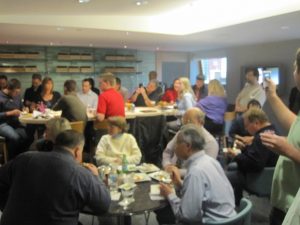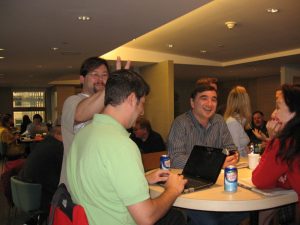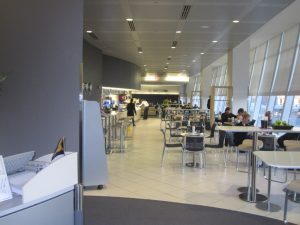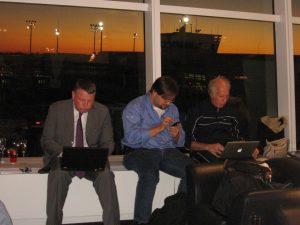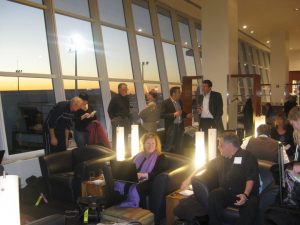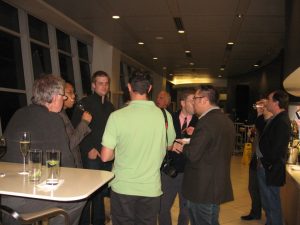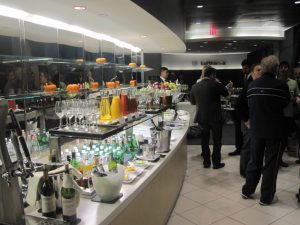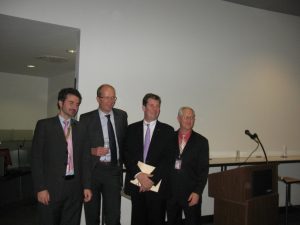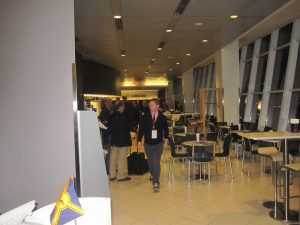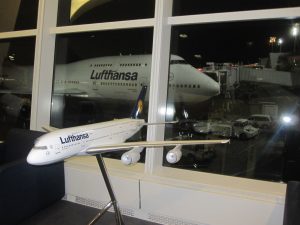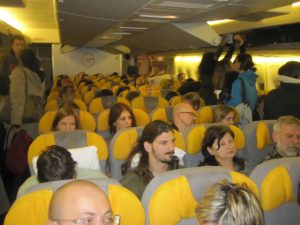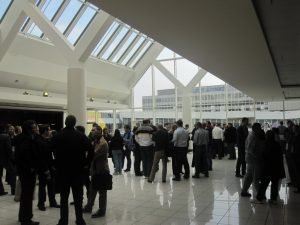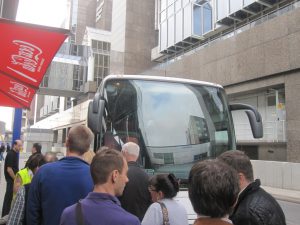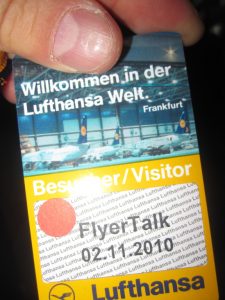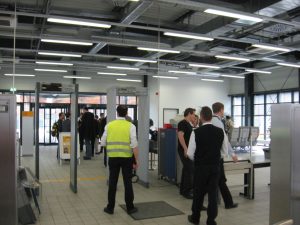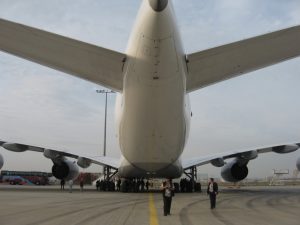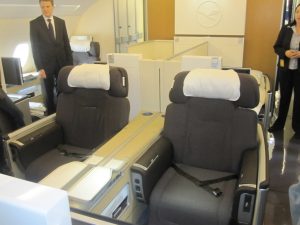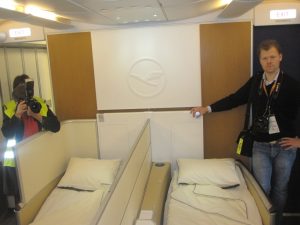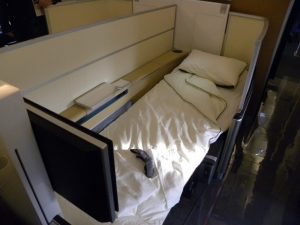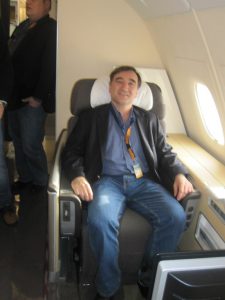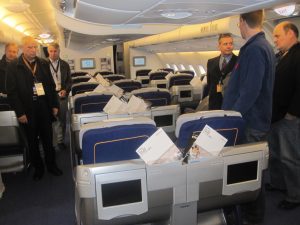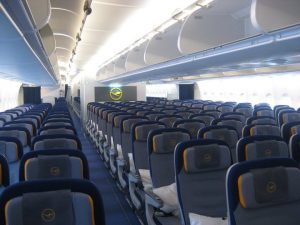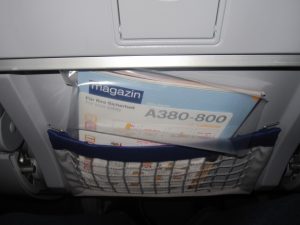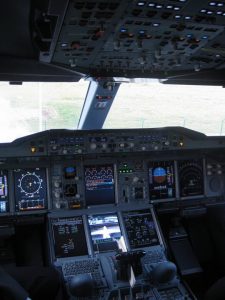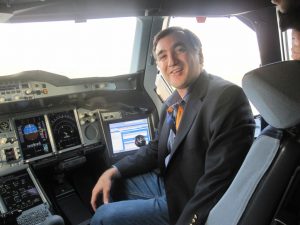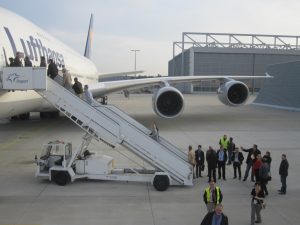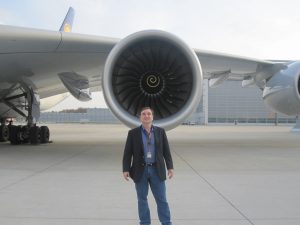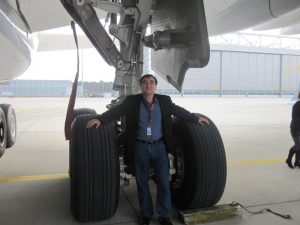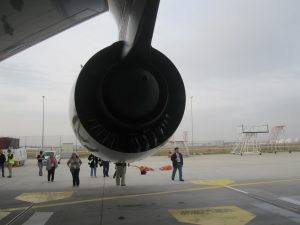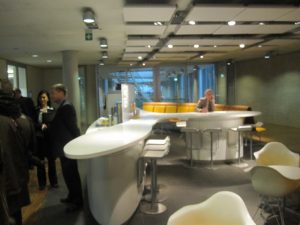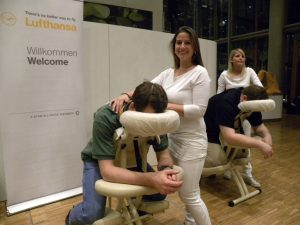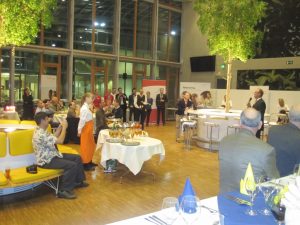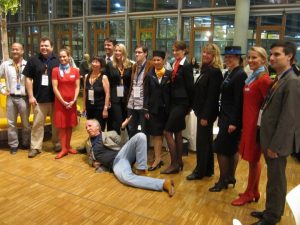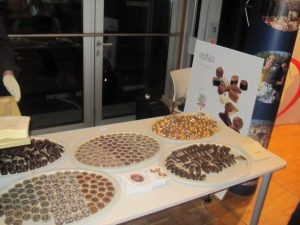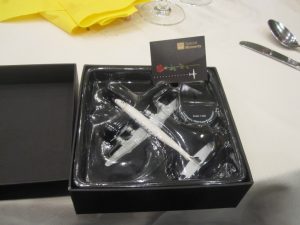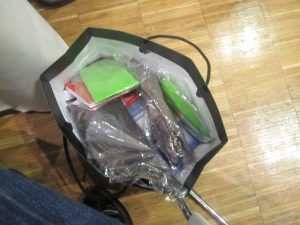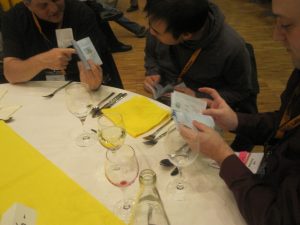 We then were taken to the famous Lufthansa First Class Terminal and we had it all to ourselves. It was pointless to grab a duckie, they were all gone. I still don't have a phucking duckie from the Lufthansa FCT. We were all checked in for our flight to Houston the next morning. My impression about this that so many bloggers rave about? It is a nice lounge and the raving reviews are a little too much, come on! What follows are some pics from the lounge, sorry no duckies!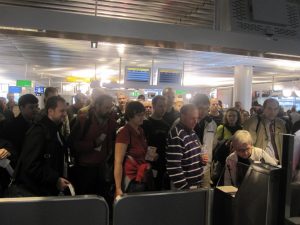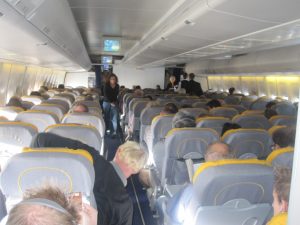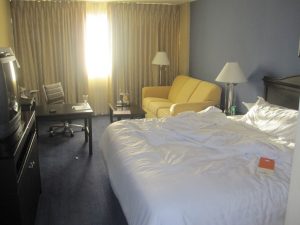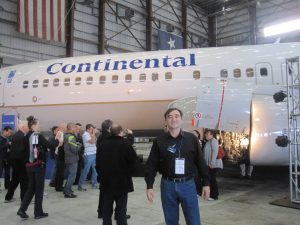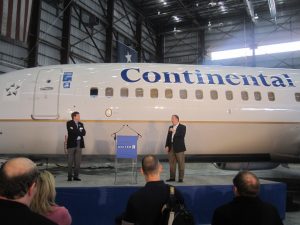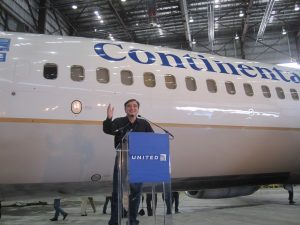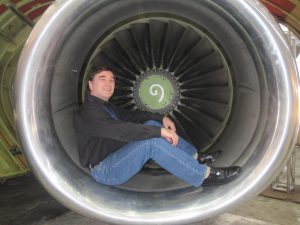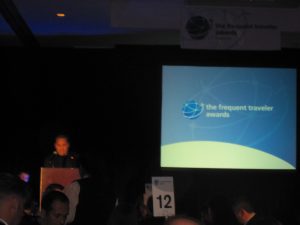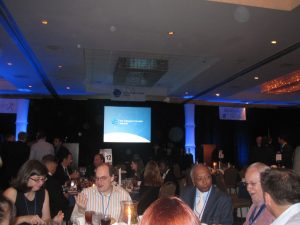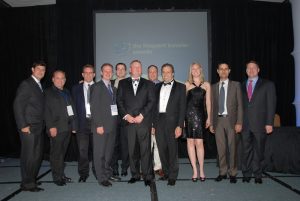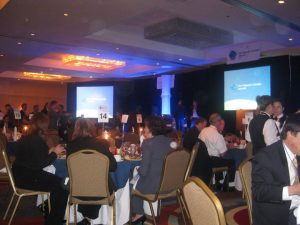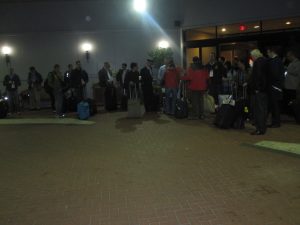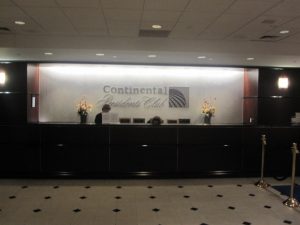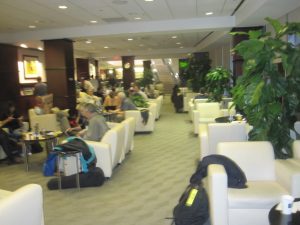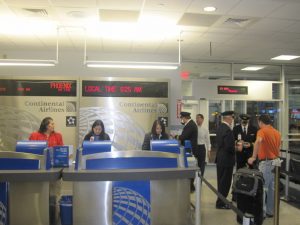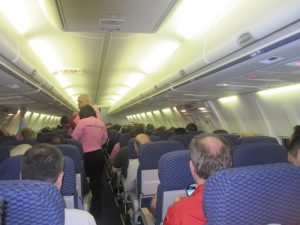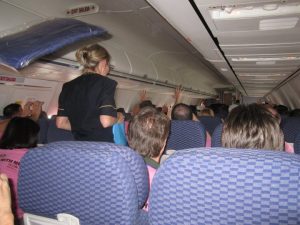 Somewhere along the charter flights there was a famous pillow fight that made national news! Here is the VIDEO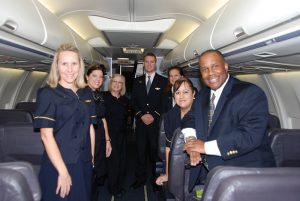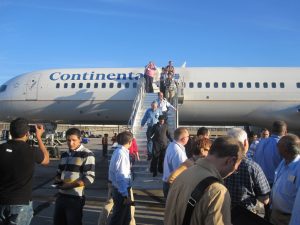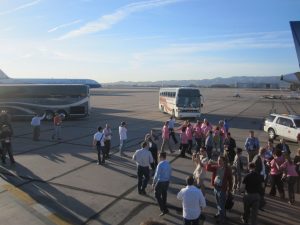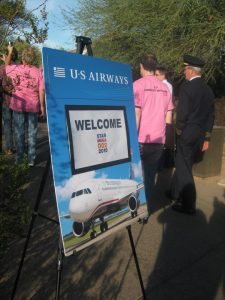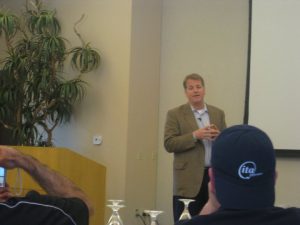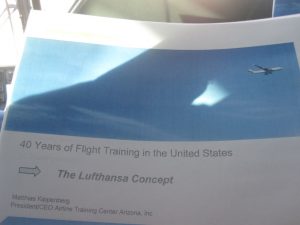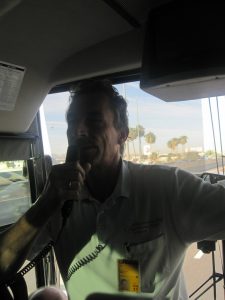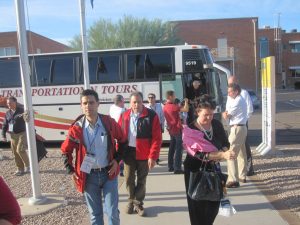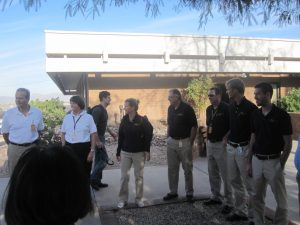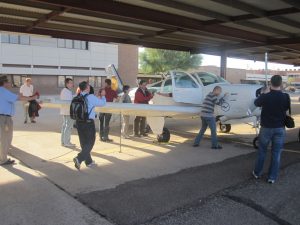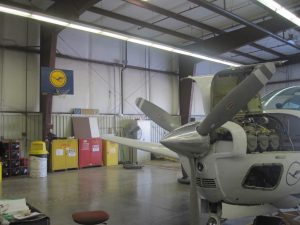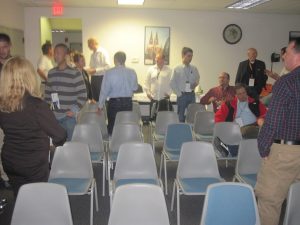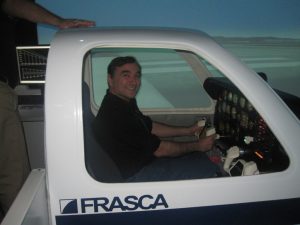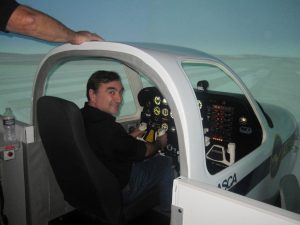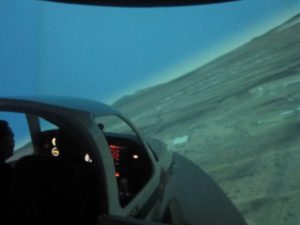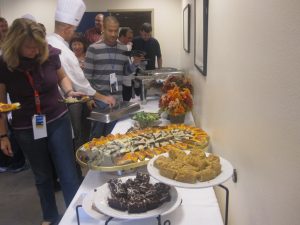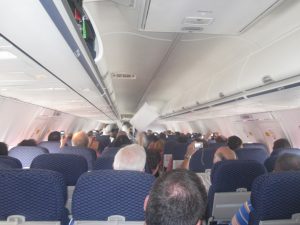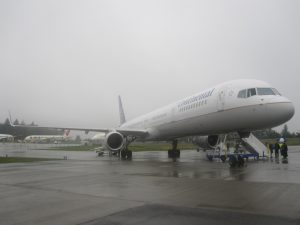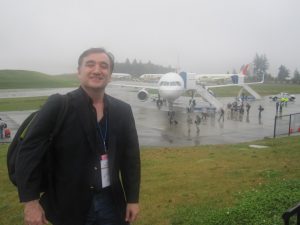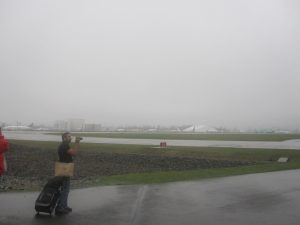 After an amazing time in Boeing watching a presentation and then going on a tour of the factory along with going into a few airplanes being put together we took a bus ride to the Seattle Westin. Why no more pictures at Boeing? Not allowed!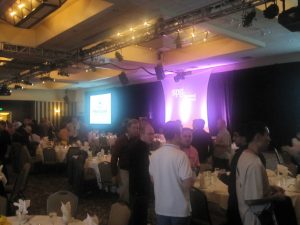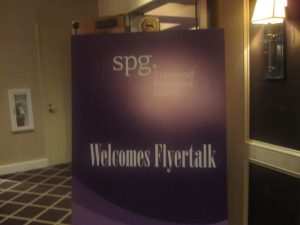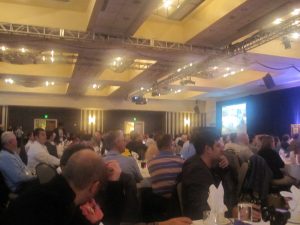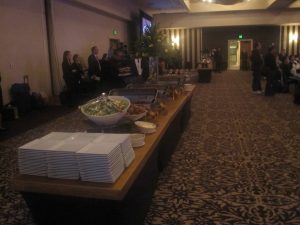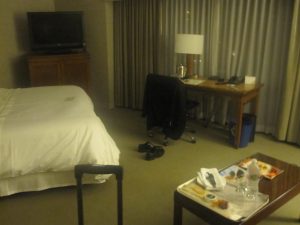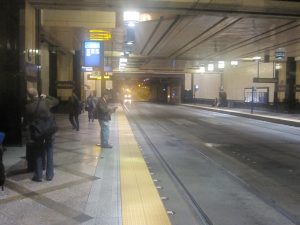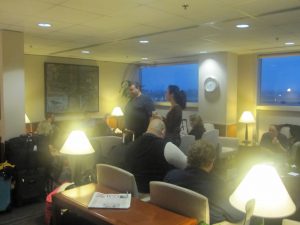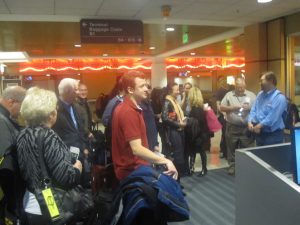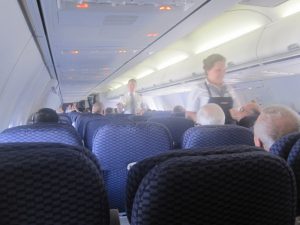 In Houston I waited a few hours and then boarded a Continental flight to make my way home back to Detroit.
Trip of a lifetime was over! Thanks to all for the memories!
Check out my updated blog lists: Blogs I Love, Blogs I Like, Blogs To Ignore
Thank you for reading and supporting my blog! Please pass my blog link to your friends and family if you think they will enjoy it too.
TBB
travelbloggerbuzz@gmail.com