We dive deeper into Marriott cash and points, Silvercar sells to Audi, learn how to move miles, learn about Norwegian's loyalty scheme, get some easy Delta Skymiles, travel to Kyrgyzstan, laugh at leggings fails and blog trolls and more!
TBB Blog Mission: To Entertain. Educate. Inspire. In That Order!
Not much happened yesterday, so much of the action was devoted to selling the new Amex Platinum 60k link and the soon ending Amex SPG cards…and me wasting too much time trying to reason with blog haters yesterday in the comments accusing me of blatant selling and having no integrity. I mean, if that is not entertaining, I don't know what is!
Try to register for this Delta promotion, it could be good for 1,000 Skymiles for every new partner you use. Read the fine print, I don't know how to do arrows.
Loyalty Traveler did a deeper dive into the Marriott Rewards Cash and Points Reward Nights. Only to find that they are nowhere to be found. I always called the Marriott Rewards program the Delta of hotels. They are being a little nicer now not to scare off all the SPG loyalists. But it won't last with these guys…
Silvercar, the rental car company, was bought by Audi. When you consider they only rented out Audis…this makes sense. Car companies are scrambling left and right to not get left behind with all the sharing economy, autonomous vehicles and other market interruptions under way. I still have not rented from them. Looking for a car in Ft. Lauderdale at end of April and I am not seeing any deals from them. If you know of any current promos let me know. And if you need a referral email me, gracias!
Interesting post that may be helpful to a few of you. Ways to move miles from one airline to another (Points.com and other methods). Yeah, points.com conversion ratios are highway robbery. But it could come handy in desperate situations I guess. There is so much to learn in this hobby it is…beyond ridiculous sometimes.
Well, this Norwegian airline is making waves for real. Did you know it has a loyalty program? Its name: Norwegian Reward. Head For Points has looked into it, not that great but hey, if you are going to fly them… #maximizeit!
Leggings pictures. You have been warned, NSFW!
For  personal finance, something more esoteric and more attuned to this hobby. Found me a link to the latest Monthly Complaint Report by the CFPB. Among its findings, the most important was this with the most complaints about credit cards. In order from top to bottom, we have the bank and total complaints (page 19) to understand the scale of it all…
Citibank 15,542
Capital One 12,074
JPMorgan Chase 9,614
Synchrony Financial 8,044
Bank of America 8,518
Amex 6,120
Wells Fargo 3,738
Barclays PLC 3,163
Discover 3,902
US Bancorp 2,238
TD Bank 1,182
These are breath taking: Winners of the 2017 Sony World Photography Awards.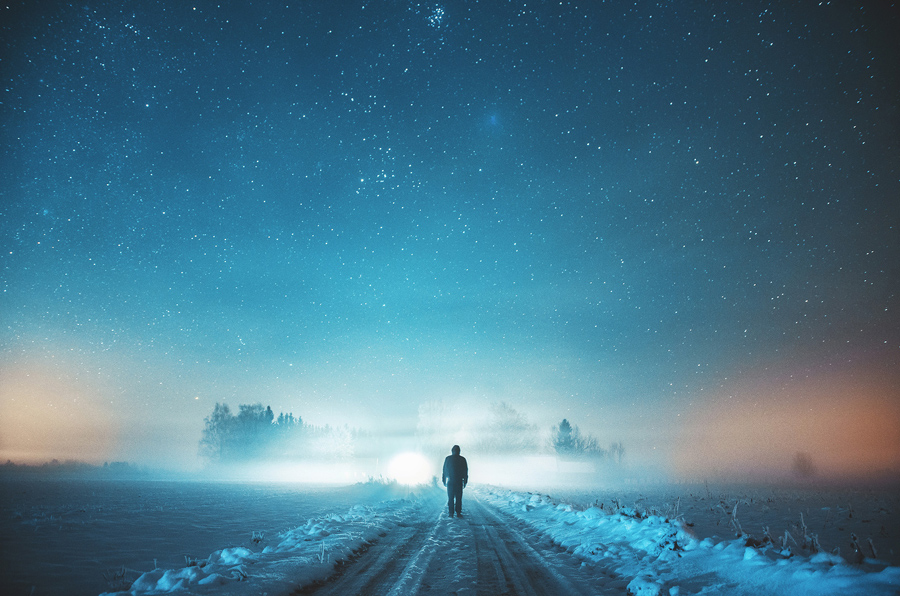 Big Skies in the High Kyrgyz Pamir. I like places with no Hyatt in sight, get away from it all…
BLOG BUZZ
This section is for advanced level hobbyists and veteran blog readers & personal rants & stuff
I finally got my #1 fan, lifetime TBB troll, Ingy to come out, posting with the handle "You're a moron", so so clever #nope. Every time you click on my links, this guy is hurting #letsdothis!
Where I am coming from, one more time.
I will have a Saturday and Sunday post this weekend. On Saturday I will be asking for your help, especially from readers residing in the Bay area. We will be visiting for sure this summer! And on Sunday is another edition of the three links I love. I have four so far, one is an amazing story (involves dildos lol).
I just drop this here, for the record. THIS is what credit card pimping is all about. I guess I have no integrity for posting daily for 4.5 years instead of doing what they do… WTF! Can you imagine what these guys will do if I did what the blogs below do? They'll flip and accuse me of having no integrity and selling…again LOL!
And I leave you with this…
Were you entertained? Learned something? Inspired perhaps? (probably not). Enjoy your weekend. Your blogger with no integrity 🙂
Check out my updated blog lists: Blogs I Love, Blogs I Like, Blogs To Ignore
TBB
travelbloggerbuzz@gmail.com
Follow TBB on Twitter @FlyerTalkerinA2
You can subscribe to TBB below, winners only!
Opinions expressed here are author's alone, not those of any bank, credit card issuer, hotel, airline, or other entity. This content has not been reviewed, approved or otherwise endorsed by any of the entities included within the post.