Once in a while I would like to do shorter blog posts that highlight some blog posts that made a huge impression to me. Minimum three items because, you know, I just don't feel comfortable with myself mailing it in and just like to mix it up and raise hell while mostly entertaining myself 🙂
TBB Blog Mission: To Entertain. Educate. Inspire. In That Order
You can support TBB by clicking/forwarding any of our Referral Links and starting your online shopping at our Amazon affiliate link . Or click on the Amazon Banner on the right, thank YOU!
This is a must read by Loyalty Traveler. Needless to say I agree with it! The comments are also very educational, including mine which expands on where I am coming from. Actually I was thinking of doing a mega rant on the "I only know one person who got too deep in debt in this game" but, thankfully, Ric's post said a lot of what was in my head! As I said, this is a must read post. All of it. Bravo.
Before me nobody dared speak up because, you know, the rules of Fight Club 🙂  One of the main reasons I started my blog (other than I was a little bored and just needed a fresh challenge!) was seeing my dearest hobby become an arena full of marketers who keep serving different products to everyone who breathes. Let's face it, doing this hobby right is NOT for everybody; in fact, it is DANGEROUS for most. Because, you know, because most people are not wired this way. Having said that, today I activated both the 100k Amex Business Platinum and (gasp!) the Spirit card…because I KNOW I can handle it! See ya at the mall you guys and in America's favorite store late at night (to avoid those lines). LOL. Ok, sorry humor got in the way.
This is SERIOUS! Doing one post about the dangers of reward credit cards while continuing to come up with ever more ridiculous ways to push credit cards to everyone (i.e., "Go out and eat, you deserve it" WTF!) IS part of the problem. I mean, look at the posts by the bloggers in the Nobel Peace Prize winning TBB Blogs to Ignore list. It is a never ending daily barrage of credit card sales, top 5 cards this/top 10 cards that. Pretty soon they will run out of moronic reasons to push them and resort to "Top 5 Cards When You Have Diarrhea". Anyways, respect to Ric for writing this. This is what bugs me with Boarding Area ad revenue going lower, bloggers like Ric who don't push financial products down readers' throats daily get hurt the most while it causes other bloggers to push more #lifeisnotfair. And please stop using the world "pimp" WTF!
Another must read article at the New York Times. This is a MUST read by fellow bloggers at least! Stop and read it. Now! You don't have to thank me. I see the blog Efficient Asian Man posted about this a few hours ago but I have been saving it since it came out a few days ago. I like breaking things out to our community but I guess some blogger was way too efficient (pun intended) on this one 🙂
I have been thinking along these lines dear readers. Blogging is hard work! Becomes even harder when it is done "part time". It consumes you. You think about "It" all the time! You must have a deep deep passion for the reasons you are blogging otherwise I can see how quickly it can overwhelm you. This is the main reason I have not really explored monetization seriously. I want to keep it FUN. When it becomes about THE money, it will very soon turn to a slog and may keep me away from the gym where I go every day to keep up my handsome physique, driving my daughter to dance practices, taking care of clients, terrorizing opposing goalies in soccer games or going on family trips (need more of those!) or other more important things in life. As Ric above said, Health is your most important asset. To some of the big bloggers, take some time off every day and exercise please if you want to keep blogging for a long time, you are not taking care of yourselves! And don't get me started about the crappy airline food, even if it is up front!
I still want to do this for the love of it. It is insane actually but this is a way of channeling my insanity and an outlet for creativity as I always wanted to create something (mostly music but I just sucked playing every music instrument I tried!). I also think that the nature of our hobby is "hands on" that it is all consuming. You know, a mistake fare "book and ask questions later", hitting all promotion requirements (IHG Rewards Into the Nights), earning and burning/loading and unloading and on and on. You know what I mean. You then take this on to a blog and you burnout fast because it is HARD! This is the reason most blogs die at some point, the bloggers burn out or have a personal event that makes them to (health event, family tragedy, etc.).
This is why I think many younger bloggers will probably be better off if they devoted all this consuming attention to learning more marketable skills or furthering their education. I am in the second half of my 40s now and am in a lot more solid financial position that I can afford to do this for the love of it. Many do not and start out all convinced their content will take the internet by storm and be able to retire in a year or whatever. Yeah, good luck with that.  It takes TIME. Should you be doing this to make it to the promised land if you have a law degree, engineering or whatever background when now there are SO MANY other bloggers trying to do what you are doing? Perhaps you shouldn't. You are really relying hoping that the finicky banks will somehow be there to shower you with all the commissions from selling their credit cards. But that game may one day end and end suddenly. Then what? You really expect to make a living wage from advertising alone? Really? The big commercial bloggers have managed to make this a full time career. Fine. We know better than to support them, they get enough Google search passers by who buy what they sell. I lost my train of thought so I will stop. Just read this. But read Loyalty Traveler's post first (and the comments there too!).
If you are new, Yomadic is my favorite travel blog. Nate has been posting the most unique stuff traveling around the world (mostly in the Balkans and getting ready to travel to the Stan countries in Central Asia!). No one has done more for Albanian tourism than Nate 🙂
Here are some pictures you will find there: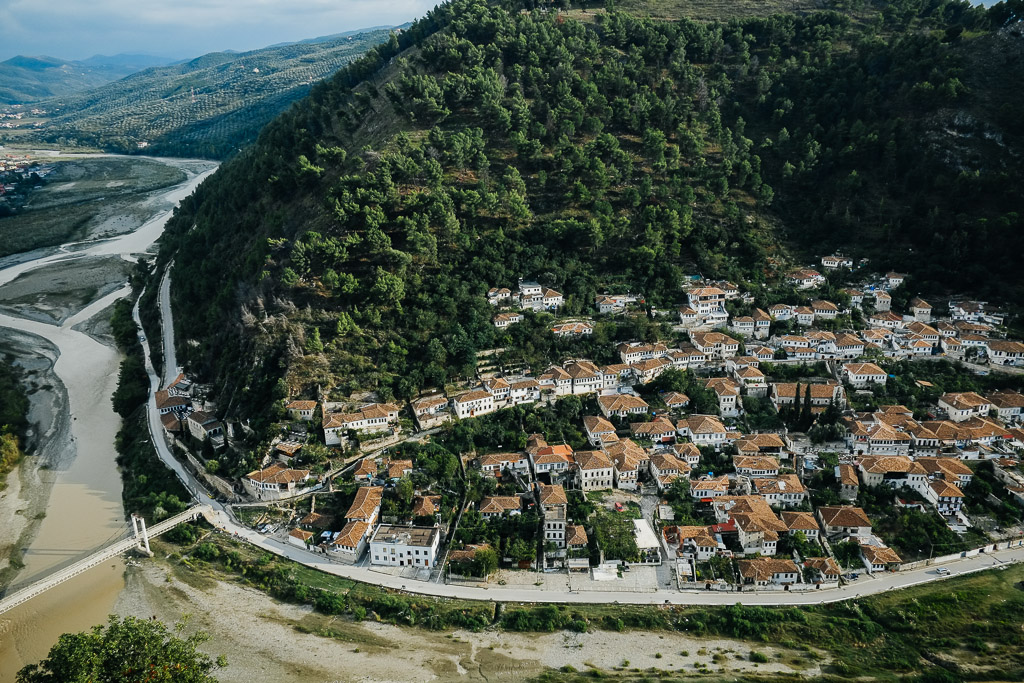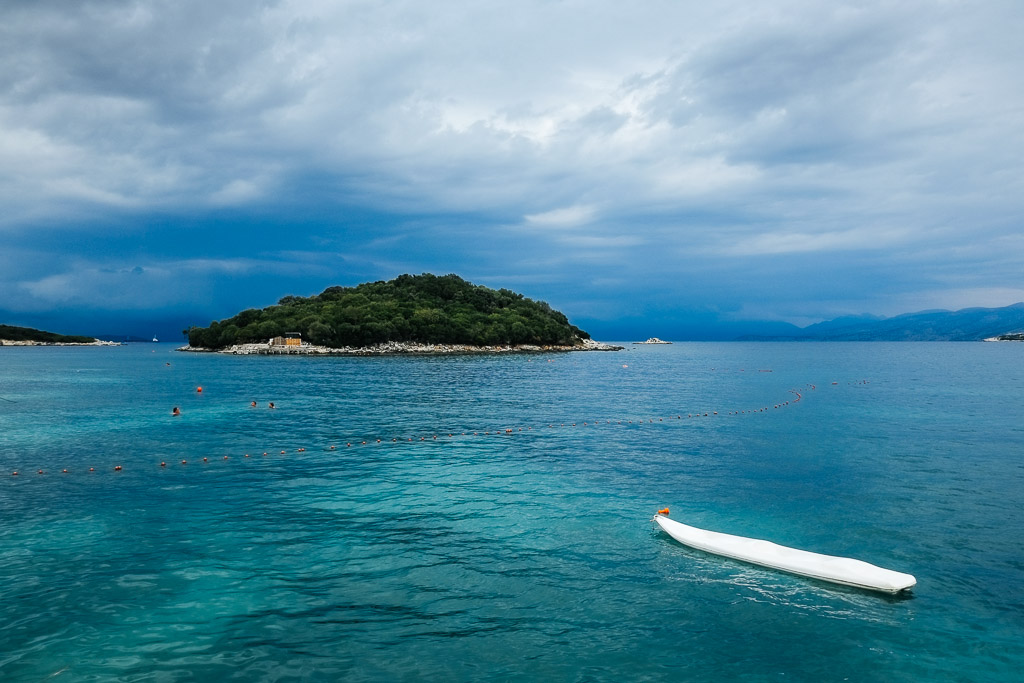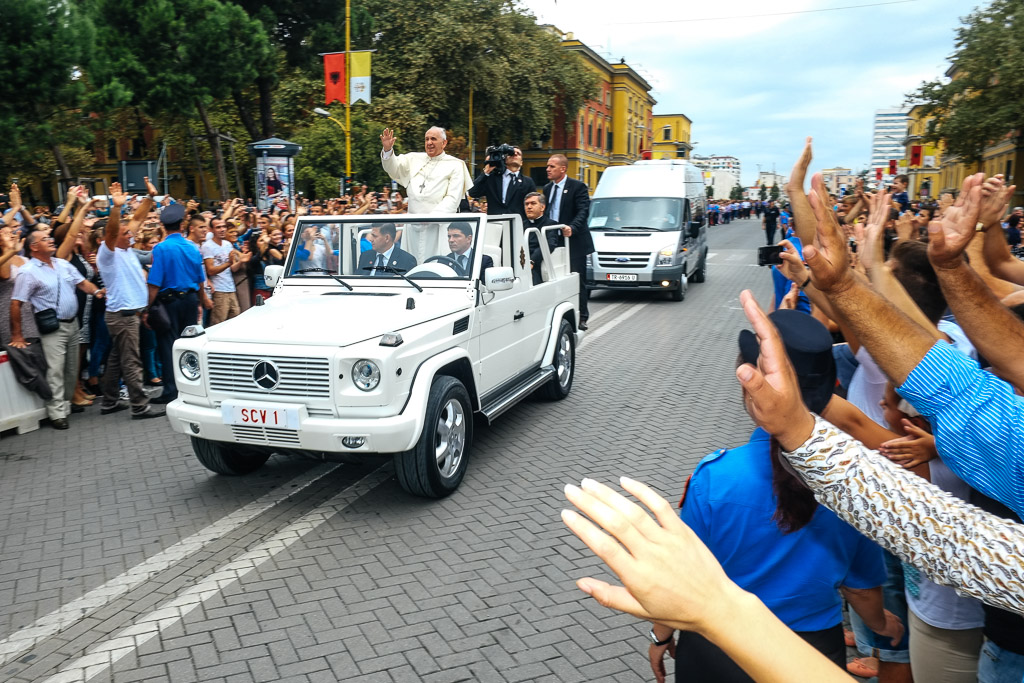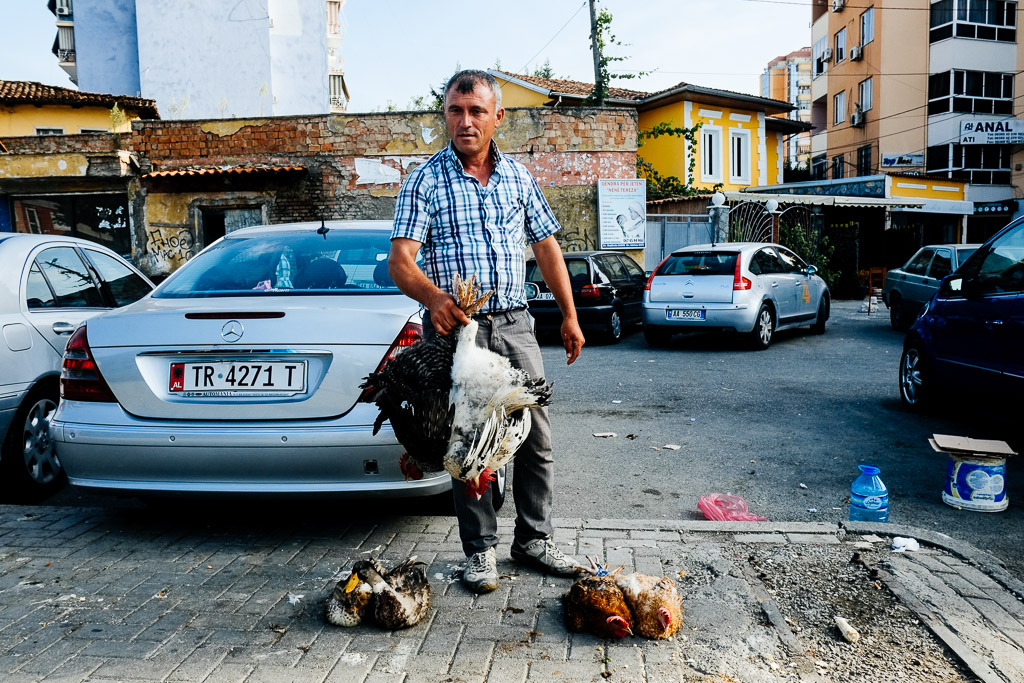 and I leave you with this from my HS glory days…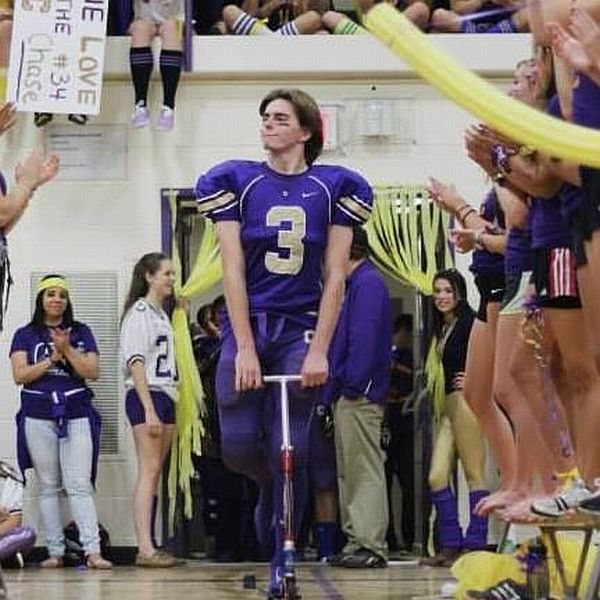 Check out my updated blog lists: Blogs I Love, Blogs I Like, Blogs I Ignore
Thank you for reading and supporting my blog!
Please pass my blog link to your friends and family if you think they will enjoy it too.
TBB
travelbloggerbuzz@gmail.com
Join over 3,065 TBB followers on Twitter @ FlyerTalkerinA2 and add TBB on Google+