Let's take a wild ride in the blogosphere again and rant a little about the Amex links and the clusterphuck system this space is involved in, learn about fuel surcharges, wonder if we should be switching loyalty (for those who fly enough I guess), travel to India Pakistan border, Iceland, North Korea and to South America and end the ride with rejection letters to famous people and a history of financial crises.
TBB Blog Mission: To Entertain. Educate. Inspire. In That Order
You can support TBB by clicking/forwarding any of our Referral Links and starting your online shopping at our Amazon affiliate link . Or click on the Amazon Banner on the right, thank YOU!
Isn't it amazing now with many bloggers losing their Chase and Amex credit card links they are discovering other credit cards suddenly! I read some of this crap and I shake my head. You don't fall for these sales jobs! And isn't it sad that Amex has pretty much rewarded the mega blog pumping machines by letting them keep their Amex affiliate links while several bloggers who are doing it right get canned? Well, life is not fair sometimes. Don't be a sell out. And don't be a Tool!
How an Airline Customer Relations Rep Really Wants to Respond to Your Complaint (Guest Post). By Cranky Flier. Good stuff!
Master Charts to Avoiding Fuel Surcharges (YQ). By Travel is Free. While others pump crap like the Hilton Visa or Thank You or Frontier cards at least some bloggers provide useful information!
Does It Make Sense to Switch Airline Loyalty? By One Mile at a Time. Must read. Ben is on fire!
The Indian-Pakistan Border Ceremony. The Indian edition. By Rapid Travel Chai. Like I said, you can read unique stuff like this that may make you a better educated person or you can read crap like how you can save 15% traveling on Frontier Airlines by getting its amazing credit card.
30 of the trippiest buildings around the world. By Matador Network. Trippy is understated!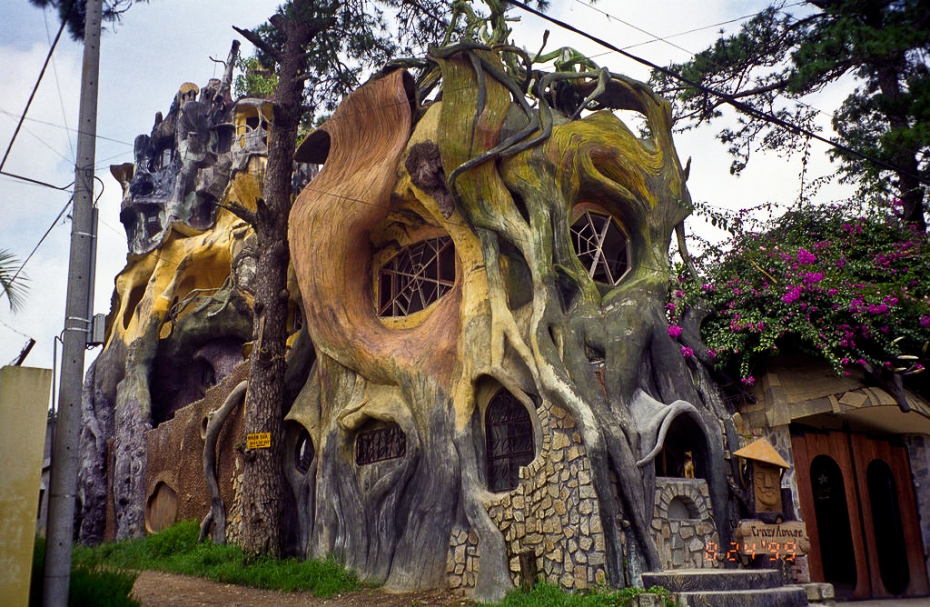 Frozen. Yes, another video. Iceland. Timelapse. Probably the best one so far, crazy gorgeous! At The Adventure Blog.
Life in North Korea by AP Photographer in his Instagram account.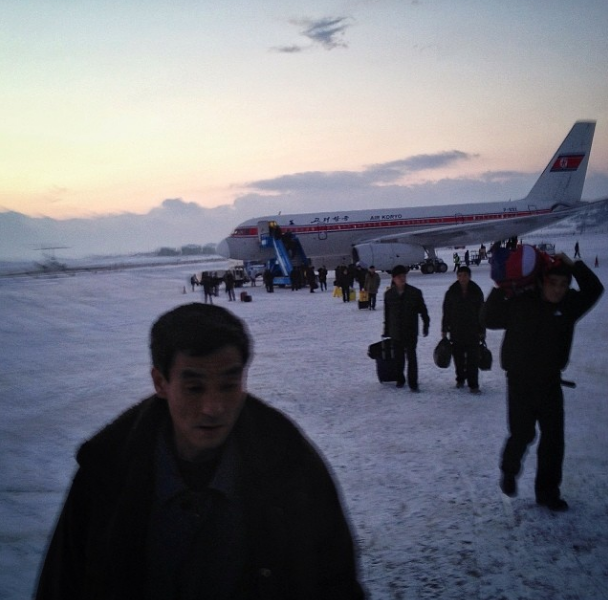 14 legendary natural wonders of South America. By Matador Network. Gorgeous pictures, I just picked the loopiest one because it fits my personality hehe #word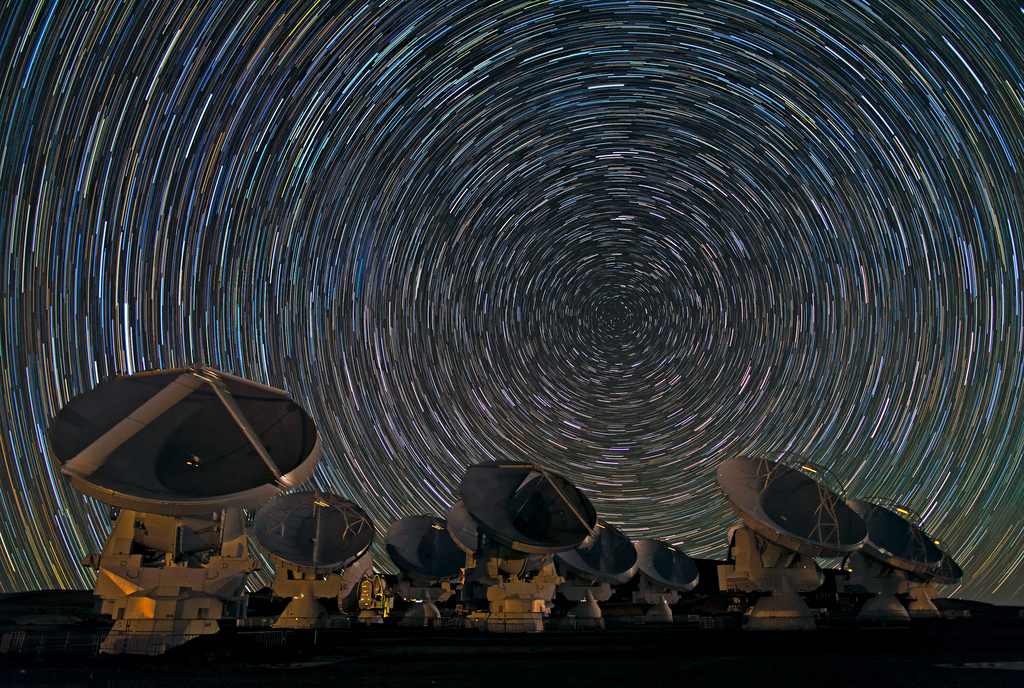 20+ of the most beautifully secluded places in the world. By Bored Daddy. This one I picked is only an hour from my hometown!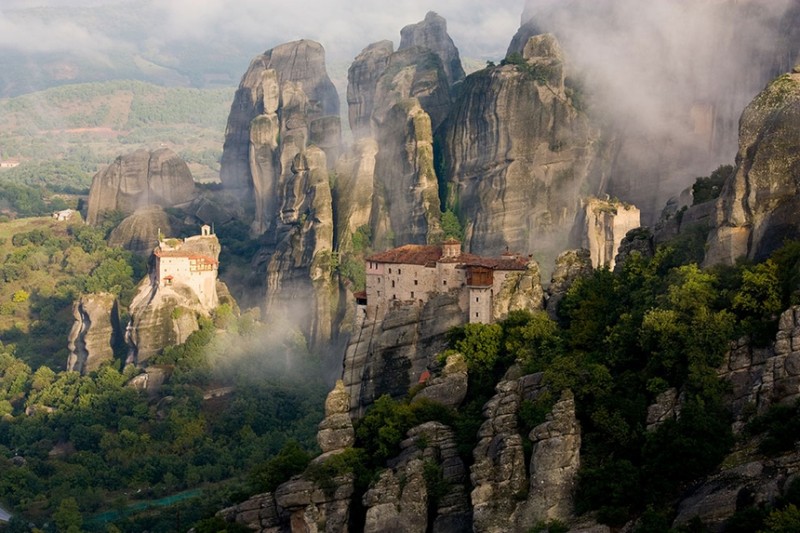 10 Rejection Letter Sent to Famous People. By Mental Floss. Wow!
Financial Crises. By The Economist. Great educational piece to learn about financial history.
I haven't been back to a CVS since that infamous day…I miss it! Hello Walgreens again down the street from me next to Panera!
My real job (thank God I don't have to be pumping credit cards for a living!) is doing better than ever. Which means less time available to spend with TBB. I keep finding ways to say no to prospective clients but is getting harder. Maybe it will get to a point where TBB will go to its next evolution #mystery #nobuzzonlyweeklyrant? #havenoidea #wishmeluck #needtoallowmoretimefortravelNOTlessdamnit 🙂
And I leave you to ponder about this…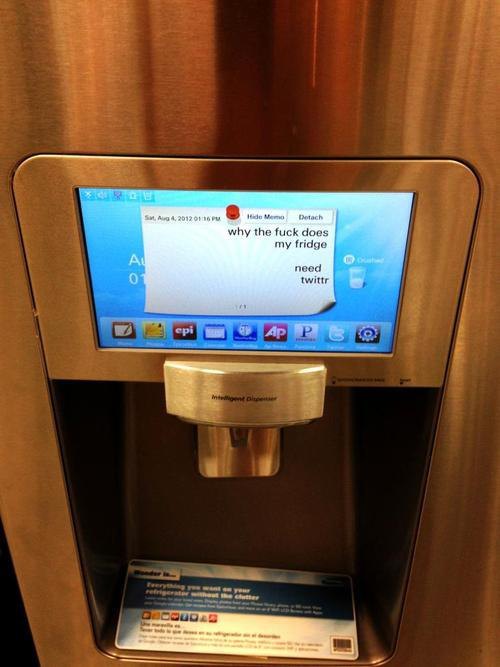 Check out my updated blog lists: Blogs I Love, Blogs I Like, Blogs I Ignore
Thank you for reading and supporting my blog!
Please pass my blog link to your friends and family if you think they will enjoy it too.
George
travelbloggerbuzz@gmail.com
Join over 2,622 TBB followers on Twitter @ FlyerTalkerinA2 and add TBB on Google+