We learn of a site that lists all bonus miles promotions and offers, show you how to get Hilton Gold elite status fast by upgrading to the Hilton HHonors Surpass Amex card, visit Nepal, Shanghai, North Korea, Quebec, Mongolia and more!
TBB Blog Mission: To Entertain. Educate. Inspire. In That Order!
You can support TBB by shopping with our AMAZON AFFILIATE LINK or click on the Amazon Banner on the right side, thank YOU!
You should have these pages bookmarked and check them for the latest bonus and offers via Frequent Flyer Bonuses.
Matt at Saverocity has an introspective post titled "Confession: I copied a post by Gary Leff". I left the best comment 🙂
One hour long video about Nepal. Yes it is long, you can save it for viewing later. It is beautiful via The Adventure Blog.
A reverse walking tour of Shanghai video. Wow, how original! Must watch via Matador Network.
10 Instagram users from inside North Korea. Love some of these photos!
World's first cart coaster is opening. This looks like fun via delmarvanow.
20 looks at summertime adventure in Quebec via Matador Network.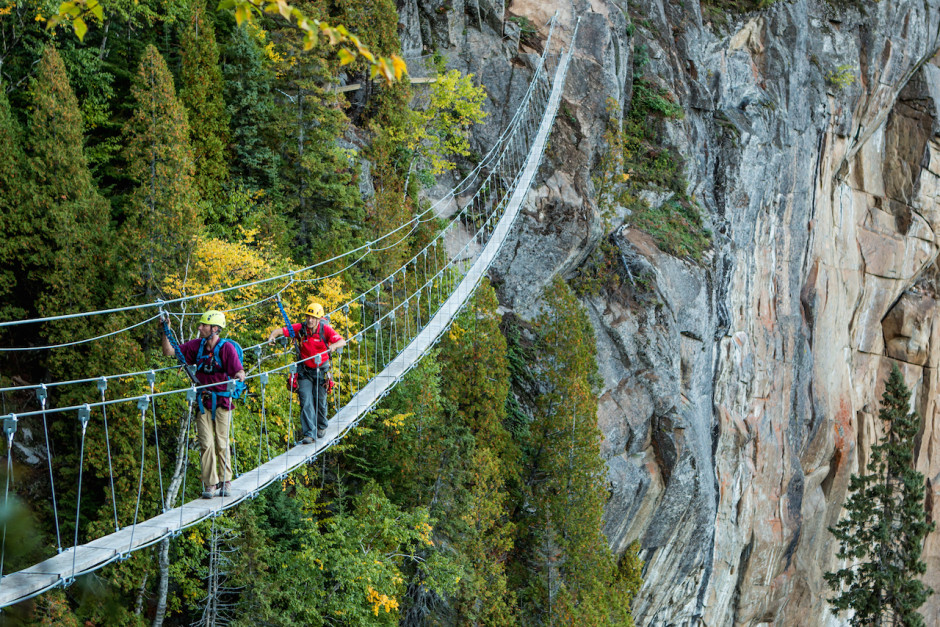 China will open a 984 foot-high glass bottom bridge.
Winter in Mongolia via Bored Panda.
I mentioned yesterday that I upgraded my no fee Hilton Hhonors Amex card to the Surpass Amex, primarily because I wanted to get my Gold Elite status back. Well, less than 48 hours later and boom, talk about speed!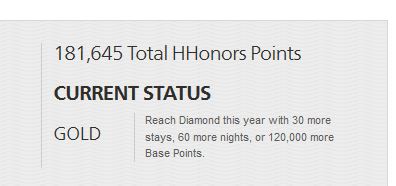 The Priceless Art of Not Caring via Motley Fool. Great piece!
Is This The Top? Via A Wealth of Common Sense. I get asked this all the time…
This is how I market my garage sales…If I only could market my links this way…
TBB
travelbloggerbuzz@gmail.com
Join over 3,625 TBB followers on Twitter @ FlyerTalkerinA2 and add TBB on Google+