We review the major hotel reward programs, compare the hotels in London, run over Santorini rooftops, add to the killing in San Salvador, eat at bizarre restaurants, check out the wives of dictators and more!
TBB Blog Mission: To Entertain. Educate. Inspire. In That Order!
You can support TBB by applying for CREDIT CARDS, please consider doing your shopping with our AMAZON AFFILIATE LINK and clicking/forwarding any of our REFERRAL LINKS. Or click on the Amazon Banner on the right side, thank YOU!
Wall Street Journal's Scott McCartney reviews the hotel programs. Interesting piece but take it with a ton of salt that Marriott Rewards is the best. The high speed internet speed in the Courtyard Indianapolis Downtown reminds me of my dial up days from 25 years ago!
Loyalty Traveler does a comprehensive 9 hotel booking comparison. Location? London.
Amol at Travel Codex reports that AA.com now supports British Airways Avios PNRs. Finally, hooray!
Crazy video of a freerunner in the rooftops of Santorini!
 Matador Network shows us 28 experiences to have in the Pacific Northwest before you die.
Well, you can make a killing if you are a funeral director in San Salvador, El Salvador!
Fantastic work on this piece: "The Ultimate 1929 Stock Market Comparison".
The most bizarre restaurants in the world. Wow, some of these are crazy!
Wives of the world's biggest dictators. My favorites are Kim's and Assad's wife, nice job you guys! Oh shit, NSA is knocking on my door, long live Snowden lol!
This is the bunker where billionaires will go to escape the apocalypse. Looks expensive you guys lol.
And I leave you with this…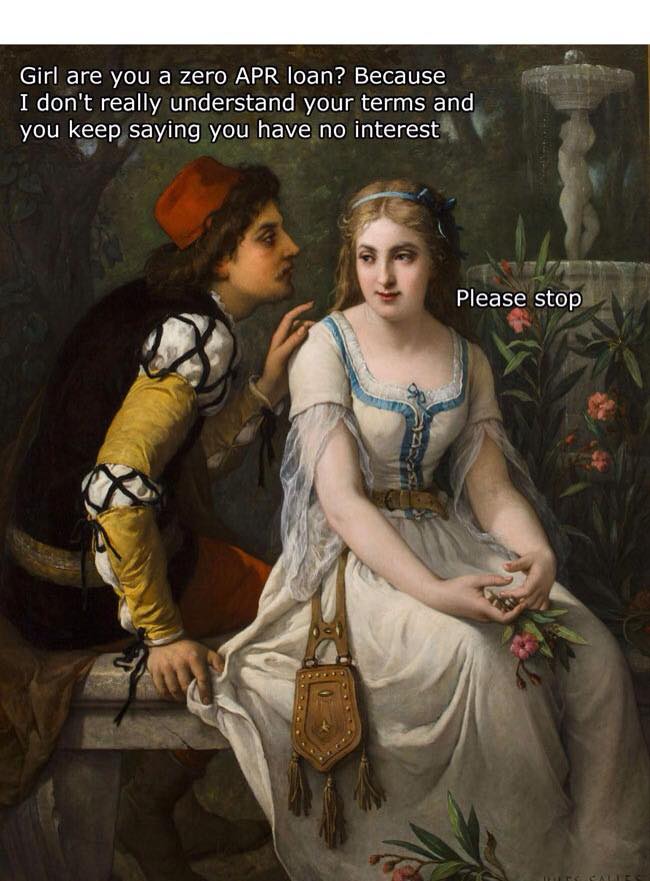 Thank you for making TBB a part of your life, I am honored! Help bloggers you appreciate & make a positive difference in your life by spreading the word about their blogs, emailing and commenting and using their few $ links.
TBB
travelbloggerbuzz@gmail.com
Follow me on Twitter @ FlyerTalkerinA2 and add TBB on Google+