SPG & Aegean hook up, check out a great Etihad First Class Apartment flight review, travel to Istanbul and Dubai & lots more for YOU!
TBB Blog Mission: To Entertain. Educate. Inspire. In That Order!
This site is

ad free

! You can support us by applying for CREDIT CARDS, please consider doing your shopping with our AMAZON AFFILIATE LINK and clicking/forwarding any of our REFERRAL LINKS. Or click on the ugly Amazon Banner on the right side, thank YOU!
The Hobby is boring…Waiting to see who else is going to merge or devalue next…
SPG Starwood added Aegean Airlines as a partner, which is partner #34. I guess that was something Marriott could not cancel already lol. (HT: Feedly H.)
Really good flight review of the First Class Apartment on Etihad Airways.
Matador Network's 10 most inspiring travel photos of the week.
Istanbul from the Air. I think I am addicted to drone videos, wow!
The history of the US Dollar in 7 amazing GIFs.
Header Table Tennis. You have not seen such a (new) sport. Incredible!
Dubai keeps wasting money building…stuff. Now they want to build the world's first underwater court.
AP's Most Popular Photos of 2015.
10 dinner customs from around the world. TBB making you a better traveler. What a hideous pumper he is lol.

And I leave you with this…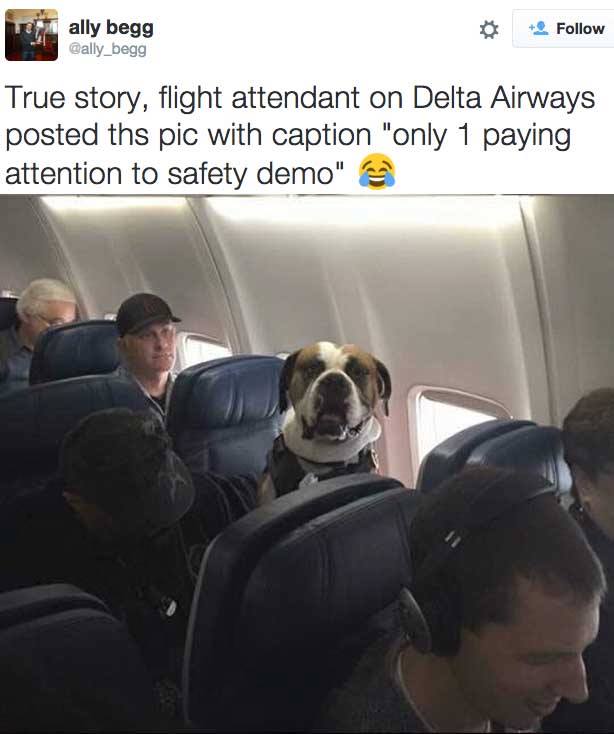 Here is how Frequent Miler does his MSing. I don't think this belongs in a blog post because it will only accelerate the killing of the few deals that are left. But hey, I have a blog and just say what is on my mind…
I absolutely despise everything about Paypal. How can every transaction with this company reach the levels of disaster is beyond me…"Security reasons" my big fat Greek behind. I better stop before I lose it and really want to get some sleep tonight.
Can't wait to see "The Big Short"!
Behave in the comments – TBB Management 🙂
Thank you for making TBB a part of your life, I am honored! Help bloggers you appreciate & make a positive difference in your life by spreading the word about their blogs, emailing and commenting and using their few $ links.
TBB
travelbloggerbuzz@gmail.com