We bring you the Best of Web links again: An extensive investigative journalism epic piece on the Trump Money from Dad, a wonderful scenic journey aboard all kinds of Indian Railways, how we uncover Glacier Ghosts due to global warming, a hilarious piece on the NBA Meme Bracket and a deeper post on how we are losing the battle for Data Privacy. Enjoy your Sunday!
TBB Blog Mission: To Educate. Entertain. Inspire. In That Order!
This is investigative journalism at its finest. So full of Presidential lies…
Don't want to make this too political but, you know, I save the best for Sundays!
A phenomenal piece on all things about the Indian Railways!
151,000 km of laid track, 1 billion people, and an infinite source of memories
Many exhibits, virtual tours, stunning photography! You can click on this page for hours…Wonderfully well made, I am speechless. Enjoy!
Another wonderful and personal story of a lady whose parents vanished in the Alps during a storm and then 75 years later the bodies are found…
What happens when climate changes quickly in a previously frozen place, when the earth heats up and the mountains melt? In the high Swiss Alps, here's what happens: The ice gives up the bodies—and the secrets—of the past.
This may make you emotional, you have been warned!
Well, you will love this if you are an NBA fan. And you are into memes. This is hilarious stuff!
Warning: You will laugh. If not, I am not going to ask what is wrong with you!
I agree with most of this article by the way…
Google and Facebook are easy scapegoats, but companies have been collecting, selling, and reusing your personal data for decades, and now that the public has finally noticed, it's too late. The personal-data privacy war is long over, and you lost.
It's a shorthand comfort to blame Google for this state of affairs. It puts a face on the scourge, and it targets an enemy that feels worthy. But the opponent in the data-privacy invasion is not a comic-book enemy of fixed form, one that can be cornered, compromised, and defeated. Instead it's a hazy murk, a chilling, Lovecraftian murmur that can't be seen, let alone touched, let alone vanquished. Even "the Cloud" isn't the right metaphor, because pumping out its gaseous poison only draws in a new, cold draft of it from sources unseen. If not websites, pharmaceuticals. If not location data, household goods. If not likes or shares, bank balances and neighborhood demographics. Your data is everywhere, and nowhere, and you cannot escape it, or what it might yet do to you.
And I leave you with these…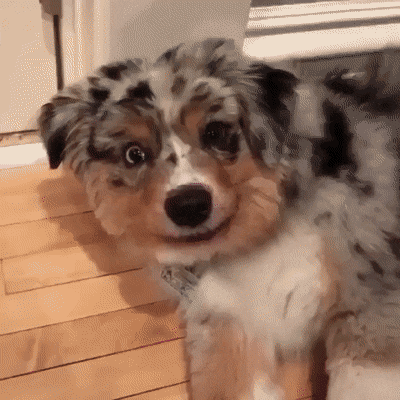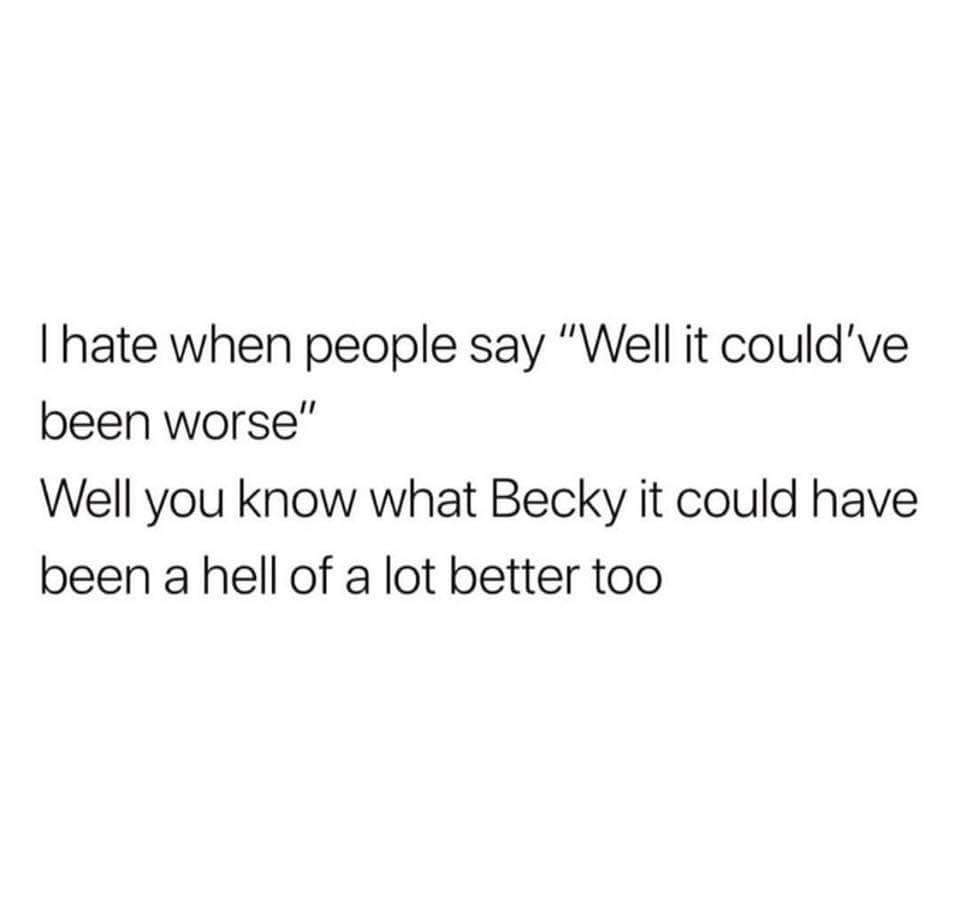 TBB
travelbloggerbuzz@gmail.com
Follow TBB on Twitter @FlyerTalkerinA2.
You can subscribe to TBB below, winners only!
Opinions expressed here are author's alone, not those of any bank, credit card issuer, hotel, airline, or other entity. This content has not been reviewed, approved or otherwise endorsed by any of the entities included within the post.