We bring you the expiring United Mileage Explorer offer for 65k miles, show you how to fly in Asia for free, how to do Machu Picchu planning, warn you about Bitcoin crap, more Hyatt hotels are added, British Airways goes all out to buy Air Europa, we are all waiting to match United's latest elite status changes, more crap coming from Airbnb, the 50 most important websites, an amazing post about the history of aerial photography, we get to put away more tax deferred money in 2020, more Amex shutdowns and more for freeeeeee. I feel like a whino working and whining for free, to come on!
TBB Blog Mission: To Educate. Entertain. Inspire. In That Order!
Support TBB by applying for CREDIT CARDS and visiting our

LINKS

!
You like my blog? Send a link to someone please!
Still in San Diego, will try to make this short, lets see…
MILES & POINTS
Let me get this out of the way first you guys. There is a limited time offer on the United Explorer card for 65,000 Mileage Plus miles. Dans Deals writes the most comprehensive posts about such cards. So, if you are interested, please read THIS post and come back here to apply with my links, you can be number 2 conversion this month, sad lol!
Well, this is about right in Skift's LAST issue of its Business of Loyalty email newsletter: United's New Elite Status Requirements Could Spell End of an Era for Budget Travelers.
In the world of airline loyalty programs, many are waiting for the other shoe to drop: Will American and Delta raise requirements for earning airline elite status? United last month changed its 2020 loyalty program to push up the annual spend requirements for top-tier status dramatically from $15,000 to $18,000 or even $24,000.
Times have changed. As seats become closer to one another, overhead bin space goes to the highest bidder, and revenue is prioritized over loyalty, each year it becomes harder for the common traveler to earn elite status. In many ways, the heady days of mileage runs and qualifying mile bonuses and last-second upgrades have gone the way of the 747.
The hotels being added to the World of Hyatt program just keep adding up! New! 39 Destination Hotels Join World of Hyatt – With Some Loyalty Twists. Almost all of these properties are in Colorado and Hawaii. And the loyalty twists are not a good sign, hope it does not get worse!
Good reference: Best Ways To Fly Business Class in Asia Using Points and Miles.
TRAVEL
Major move by IAG, the parent company of British Airways, to buy Air Europa in Spain.
Importantly, IAG will become the largest airline group flying between Europe and the Caribbean and Europe and Latin America.  Even more importantly, if you live in Spain, is the fact that IAG will operate 73% of all domestic flights in Spain.
If you want to get into cruises: The Beginner's Guide to Cruises.
If you plan to hit Machu Picchu: How To Plan The Perfect Peru Trip: Machu Picchu, Lima And More…
More Airbnb nightmares. How are they going to police house parties is beyond me! Airbnb bans 'party houses' after 5 die in Halloween party shooting at home rental.
PERSONAL FINANCE
In my regular line of work, this gets me excited lol. You'll be able to put more money into your 401(k) in 2020, but not your IRA. The main change is this:
The Internal Revenue Service announced it is increasing its 401(k), 403(b) and most Thrift Savings Plans deferred contribution limit to $19,500 next year, up from $19,000 in 2019. Catch up contributions are also jumping $500, to $6,500 in 2020. That means Americans 50 years and older can contribute a total of $26,000 in 2020.
BestofWeb—->Must read on Bitcoin. Masterpiece actually, make time to read in its entirety, no excerpts here!
Moneyness: Bitcoin, 11 years in
ODDZ & ENDZ
Another masterpiece for you guys! The History of Aerial Photography in 22 Photos.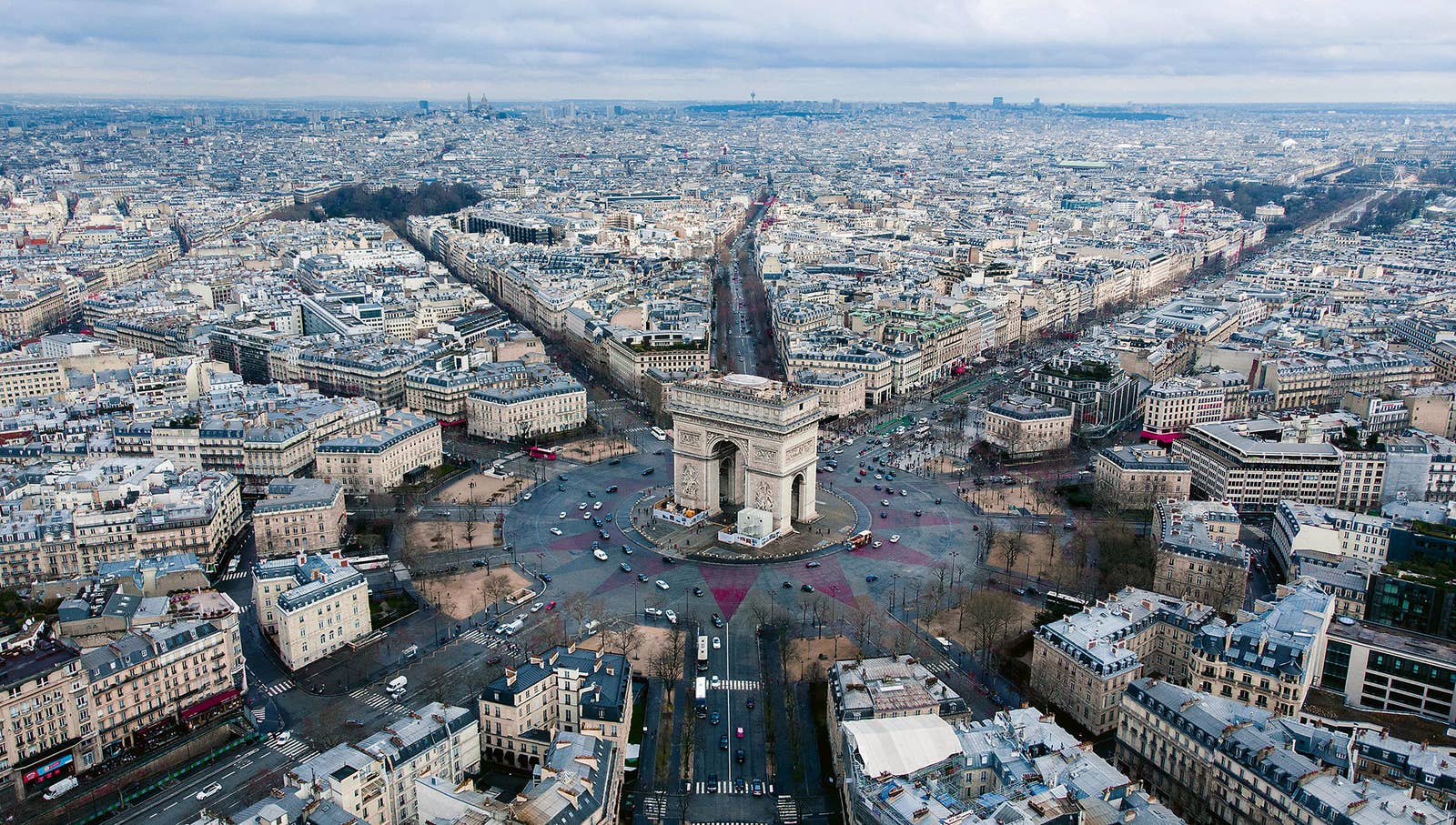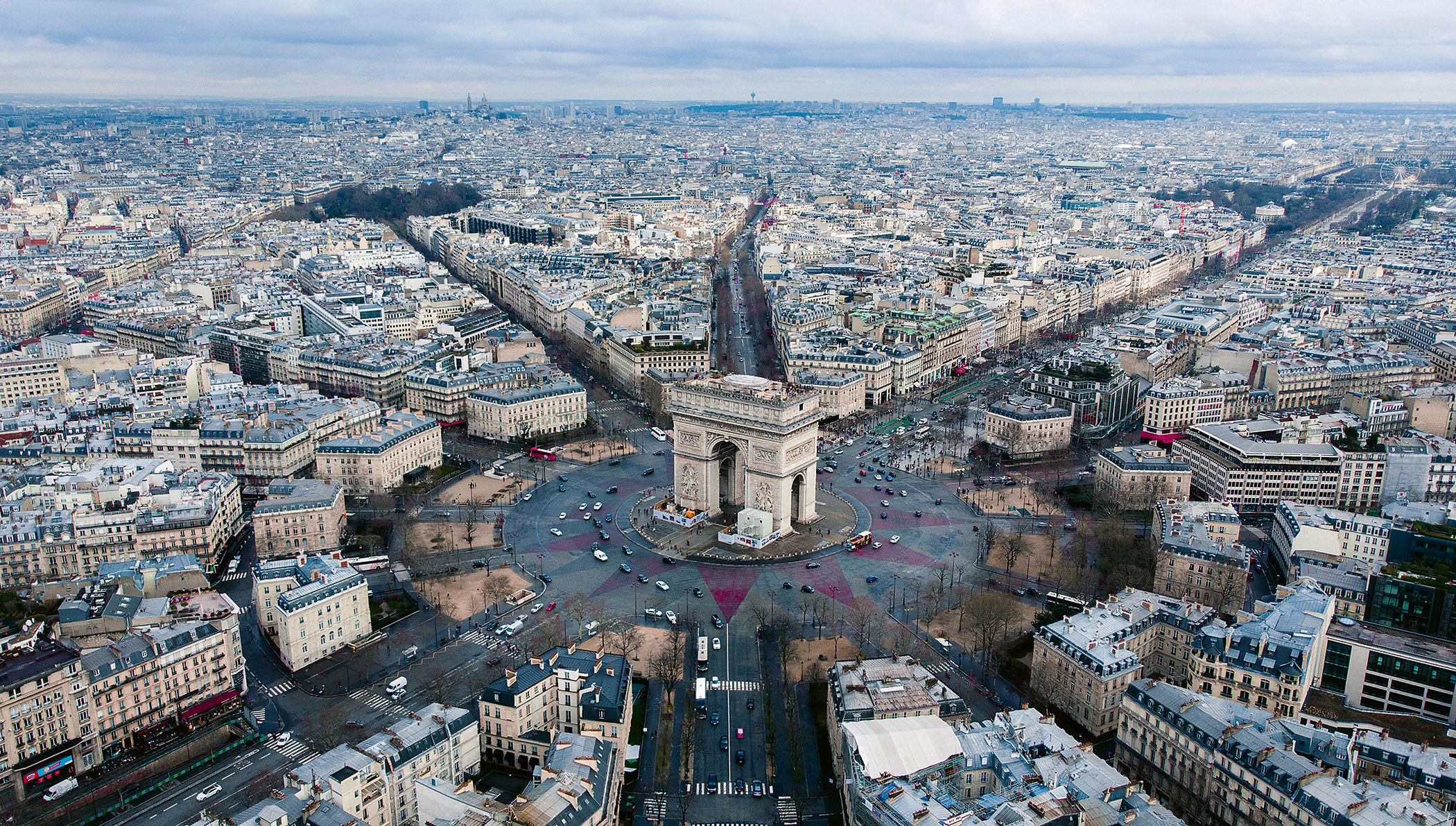 I am on a roll here: The 50 Most Important Websites of All Time. Bookmark and…enjoy!
Ok, due to the quality of the links above, just one more you guys: Top 15 refugee population by country or territory of origin (1990 – 2018). Sit back, click play and go wow! And then..think…imagine if there were no wars. Yeah, right…
BLOG BUZZ
We are now entering BLOG BUZZ, a section for advanced hobbyists and veterans of this fast imploding hobby and also a section where I go on and on about some stuff that happens in my life because it helps me feel better about myself.
I have been totally out of it while attending a conference in San Diego. I keep seeing posts about Amex doing more shutdowns. At Doctor of Credit and on reddit/churning. Be careful out there!
And I leave you with this…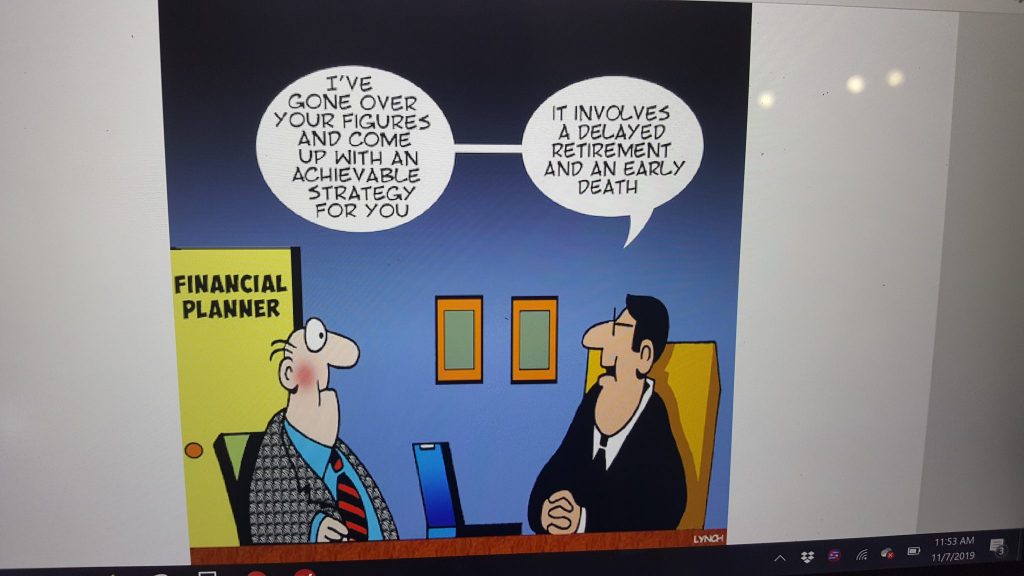 TBB
travelbloggerbuzz@gmail.com
Follow TBB on Twitter @FlyerTalkerinA2.
You can subscribe to TBB below, winners only!
Opinions expressed here are author's alone, not those of any bank, credit card issuer, hotel, airline, or other entity. This content has not been reviewed, approved or otherwise endorsed by any of the entities included within the post.