We bring you a few websites to learn of people who visited every country, check out the best Wifi airports, laugh with John Oliver ripping credit reports and more!
TBB Blog Mission: To Entertain. Educate. Inspire. In That Order!
This site is AD-FREE! You can support it by applying for CREDIT CARDS, shopping with our AMAZON AFFILIATE LINK and clicking/forwarding any of our REFERRAL LINKS. Thank you for your support!
Hey! Ho! Let's Go! Ramones and the Birth of Punk Exhibit in Queens, NY. "I wanna be sedated" with them tax deadlines and stuff.
Good post about how to be a good customer of the banks and improve your banking relationships. You can't play if you get shut down lol.
How many people visited every country? Well, there is a bit of controversy what "visit" actually means. You can find the list of them at TheBestTravelled. The owner of this website is actually a Greek, who has been to 193 countries and 1,020 territories. WOW!
You know this hobby is going down the tubes when we have a website doing "Fuel Dumping: The Basics" and about to introduce a Tool…oh oh.
I have come across some really extreme Christians who are Korean. This post "Christianity and Korea" shines some light at this subject.
John Oliver explains why credit reports are the absolute worst. Lol attack!
11 US Best Wireless Airports. You are not going to believe who came first. Oh sorry, bad habits I guess.
I have been mentoring a University of Michigan student on this quirky hobby and I am proud of his achievements. From no credit to over 800 and several trips under his belt. I made sure he has good money habits, is very organized and loves to travel and, most importantly, is willing to invest some time in this to actually learn instead of being spoon fed and likely hurt for life. I could do this to the whole wide world with my blog but there are so many doing it now disguised as "experts"and really pumping credit cards to any human who can get one. I prefer doing it AFTER I make sure the person is really cut out for it. Most are definitely not! Despite what most bloggers say!
18 Warren Buffett quotes that tell you all you need to know about personal finance. Warren gets so much press…and yes, these are very good indeed!
I am surprised the two amazing articles about why we work so hard and the motel voyer dude did not generate many comments. I thought they were both mind blowing!
Tax season you guys…
And I leave you with this…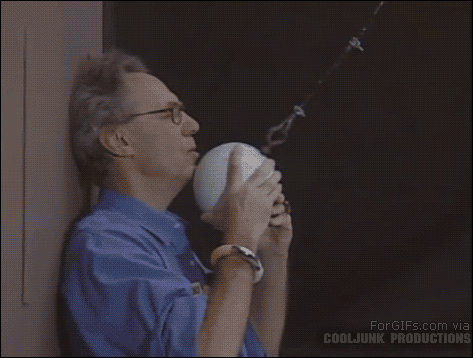 Please help bloggers you appreciate & make a positive difference in your life by spreading the word about their blogs, emailing and commenting and using their few $ links, thank you!
TBB
travelbloggerbuzz@gmail.com
Follow TBB on Twitter @FlyerTalkerinA2
You can subscribe to TBB below, winners only!