We bring you the Citi Prestige bonus, the way of serving tea, country sex toys preferences, the scariest airport landings, a video with a polar bear eating a seal, Wyndham buying a tiny hotel chain, the latest blog buzz crap that this space has been infested with and more! For you. For free…
TBB Blog Mission: To Entertain. Educate. Inspire. In That Order!
It's getting really hard to find worthy material to curate for you lately…So, try to get used to smaller TBB posts. It's not me you guys!
The Citi Thank You Premier is up to 50,000 sign up bonus now and available with my links. It has been added to the list by BestOffersPatrol.
This is good feedback on this card. 3 considerations in prep for Citi Prestige 75k.
I usually don't bother with news like this… Wyndham Buys AmericInn Hotel Chain for $170 Million. No big deal, right? What I found worthy is that this AmeriInn chain had its own loyalty rewards program, Easy Rewards. And guess how many members will now move on to Wyndham Rewards? 6,000 members. Only 6,000…probably 5,900 signed up once and forgot about it lol.
There are transfer bonuses involving hotel points to Aeroplan. Don't do it. Same with Amex Membership Rewards 40% bonus to British Airways. Don't do it either unless you have a CLEAR plan to burn RIGHT AWAY!
How is tea served around the world.
Amazing footage of a starving polar bear ambushing a seal. Wow!
Don't make these 20 common money mistakes. Pretty good personal finance advice here.
How much does your country like sex toys? WTF Denmark and Sweden! I can understand Greenland 🙂 If Greeks had more money they would be higher on the list #believe me.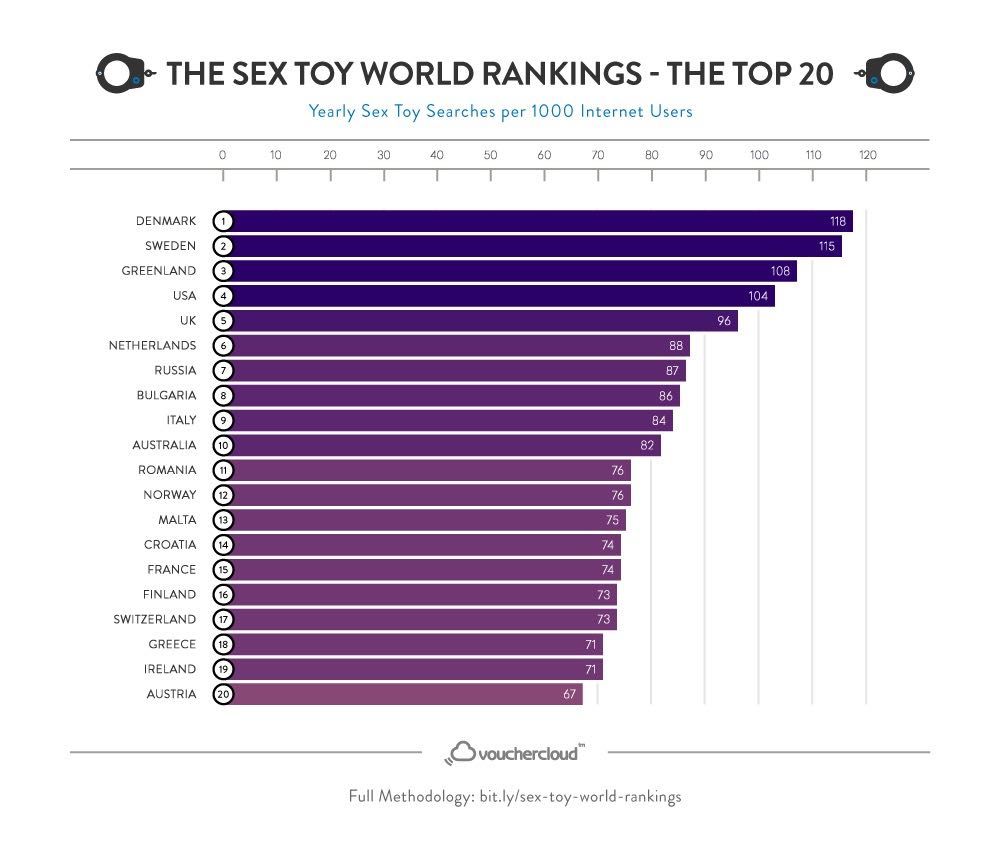 BLOG BUZZ
This section is for advanced level hobbyists and veteran blog readers & personal rants & stuff
I am just going to drop this one here, so many Titan wanna bees you guys: A frequent flier is giving his first class tickets to anyone who can find him at an airport.
If you came to my pre Ann Arbor Art Fair DO party at my house last year, contact me sometime today Wednesday, thank you.
So much for the donation button…Ingy was right about it. Come out man!
I find it amazing that View From The Wing tried to revive the Dr. Tao story. Not to be undone, he was next. Watch now for their fan boys to annoyingly imitate them.
Why don't they EVER say that the #1 reason they love them is the sales commission they get paid to sell them! And it is sooooooo goooooood, please apply for it with my links 🙂
And I leave you with this…
Check out my updated blog lists: Blogs I Love, Blogs I Like, Blogs To Ignore
TBB
travelbloggerbuzz@gmail.com
Follow TBB on Twitter @FlyerTalkerinA2
You can subscribe to TBB below, winners only!
Opinions expressed here are author's alone, not those of any bank, credit card issuer, hotel, airline, or other entity. This content has not been reviewed, approved or otherwise endorsed by any of the entities included within the post.