We visit dreamy swimming holes, we learn about space sex, visit Tsukiji, checkout some giant infrastructure projects, unclog a toilet, learn how much it will cost to send kids to college and more!
TBB Blog Mission: To Entertain. Educate. Inspire. In That Order!
I am having a hard time finding TBB worthy miles and points content to bring to your attention. This blog is slowly morphing into more general areas of focus. More of a personal curated form of expression fighting bullshit…so much of it out there!
In case you missed the awesome weekend posts, here they are again:
Saturday: El Capitan Without Ropes, El Helicoide in Caracas, Earth Temperature Timeline, Financial Advice for Millennials
Sunday: New Sex World Record, Private Jet Fleets of Richest, Dictator Facts, US National Parks, Aging
Another AFAR list: 27 Dreamy Swimming Holes. Some of these look awesome!
Everything You've Ever Wanted to Know About Sex in Space. Because my blog educates. Lol!
"Because of the micro-gravity environment sweat and tears don't run down the astronaut's bodies like it does here on Earth, instead it pools like small ponds of fluid near where it was secreted," Millis explained. "If the motion is vigorous enough it could be ejected from the surface of the body. This means that liquid would both be pooling on the body, especially where there is contact with the other person. Also, the more they moved, pools of liquid would be flying off around the couple." [Oh my God, this sounds so awful, glad I did not become an astronaut woohoo!]

In conclusion, sex in space, while not impossible, will definitely be a goddamn disaster, at least for the foreseeable future. Maybe the bizarre mechanics will inspire innovation, like that sex pod from The Fifth Element. Until then, just have sex on Earth, guys.  [We always post good advice here!]

And this comment in blog above is hilarious:
All I hear are excuses. I came to read about space sex and all I got was some nerd telling me all the reasons it would be difficult. That isn't even close to all the things I want to know. Someone just f ucking bone in space already. For science, goddammit! And don't forget the videos.
Love this guy, typical British drinking knuckle head 🙂 'I'm f***ing Millwall': What defiant football fan shouted at terrorists as they tried to stab him. You know, there is a fine line between heroes and dead heroes. Or something like that! And, is it just me, or doesn't he look like a thinner Rodney Dangerfield?
Great personal finance post about college costs. Vs cost of living. In each state. Enjoy: How Much Do You Need to Make to Send a Kid to College?
This is very cool. 19 giant infrastructure projects that are reshaping the world.
This place in Tokyo gets so much press is unreal.Visit Tsukiji, a 'Great Wonder of the World,' While You Still Can. Maybe you like this article…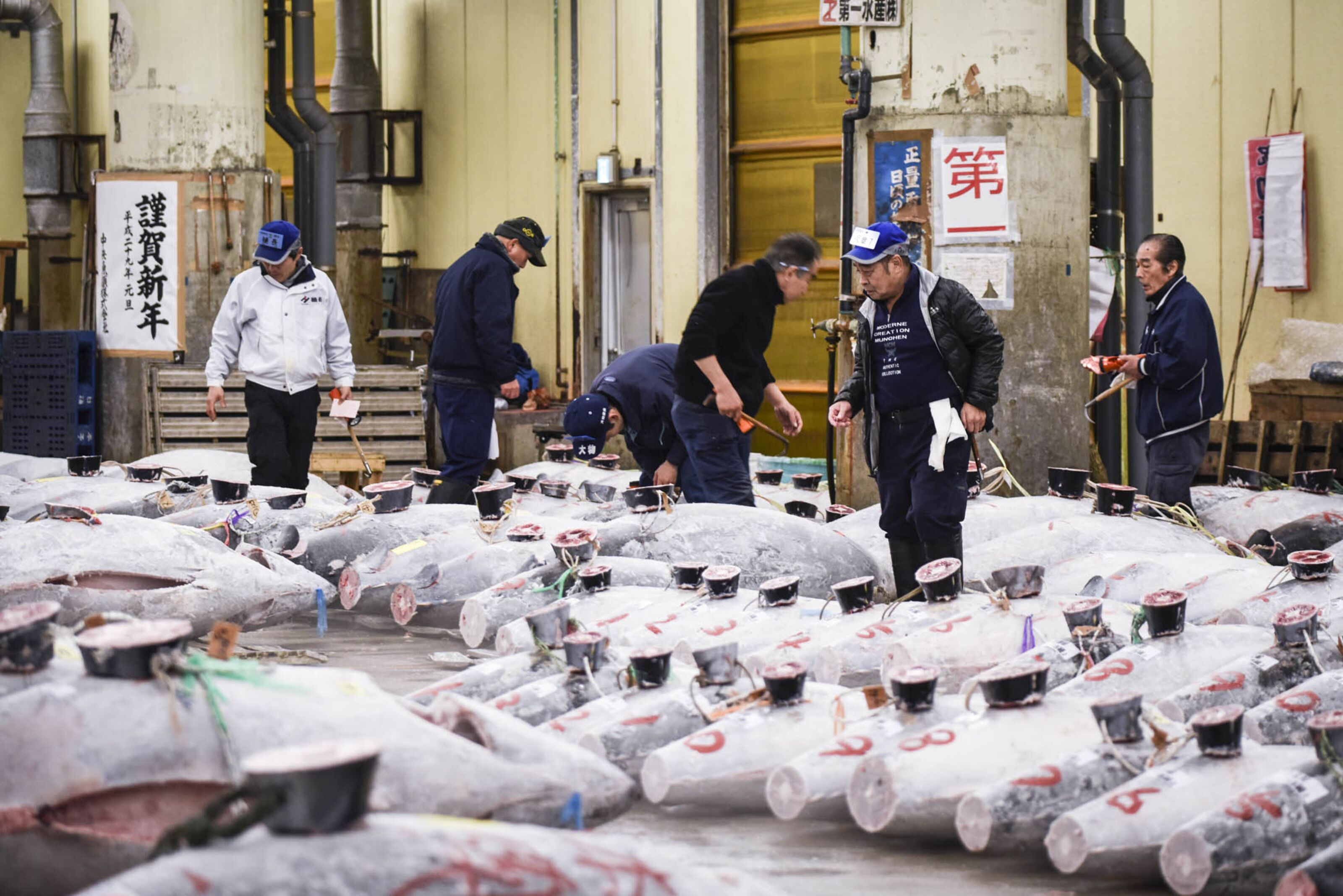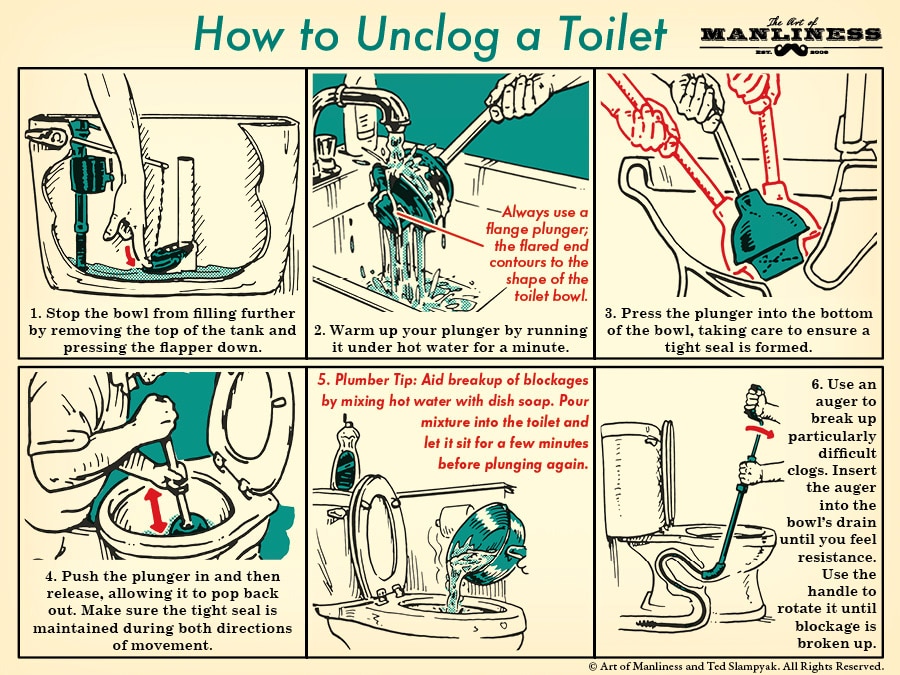 BLOG BUZZ
This section is for advanced level hobbyists and veteran blog readers & personal rants & stuff
Great times were had by all at the Ann Arbor 11th annual Greek Festival. My daughter dances there, we call her the dance queen, she is obsessed with dancing but, thank God, wants to study Business in college, phew! Just a few pics because I really don't have much else, what a slow weekend. Maybe it was because all the bloggers were educating selling at the FTU 🙂
Before someone blasts me, full disclosure, Tshirt was free from a conference in 2014. It is not an endorsement but I do love the tagline"Built to Last" hehe. I thought about giving them a few of my credit cards to model a la Emily but I thought it would be so without integrity lol.
I don't know why I keep a running total of the pump/clickbaity crap blog posts out there. Maybe a newbie sneaks into the Blog Buzz section so they can also finally understand that they are being pumped to oblivion. If you click the below pic, you won't believe what will happen next 🙂
I was going to make a few comments on the above but…never mind.
Great point for the US Men's Soccer Team in Mexico City. This rivalry is always so intense, love it!
Warriors come through tonight or they may become a legendary choke team!
And I leave you with this…
Check out my updated blog lists: Blogs I Love, Blogs I Like, Blogs To Ignore
TBB
travelbloggerbuzz@gmail.com
Follow TBB on Twitter @FlyerTalkerinA2
You can subscribe to TBB below, winners only!
Opinions expressed here are author's alone, not those of any bank, credit card issuer, hotel, airline, or other entity. This content has not been reviewed, approved or otherwise endorsed by any of the entities included within the post.