We fly you in the A380 Etihad First Class Apartment, barf at tabloid clickbait blogging, visit nuclear bunkers and Dubai, check out awesome photographs as usual here, drive the Ford GT, get the scoop on the new MegaDo and I get a TBB groupie!
TBB Blog Mission: To Entertain. Educate. Inspire. In That Order!
The quality of posts in the ever sinking miles & points blogosphere continues to, well, sink. Sometimes I feel like I am reading the National Enquirer or another click baity "news" source, sad!
So, lets focus on the best and leave the deserved beatings for the BLOG BUZZ section. TBB does not kiss ass for click favors!
How can Jet Blue keep doing these deals? After Amazon, they now do another with Icelandair. I know I know, not as big but still! My point is whoever is working at JetBlue loyalty program…they are not lazy! Oh, these two airlines are offering double points if you fly by July 7! Is it time to go to Iceland? Which is not as exotic as it used to be…lately.
I usually don't do these but hey, it is kind of slow out there. Great flight review: Etihad A380 First Class Apartment, Abu Dhabi to Melbourne.
Adorable photos of pets struggling to understand furniture. Lol time.
10 entries from the 2017 National Geographic Travel Photographer of the Year contest. One day I will have an entry in there #inmydreams
The Travel Diary: Discovering Dubai's Hidden Beauty. This is great.
We go inside an underground nuclear bunker in Japan. Wow!
My dreamcar: Ford GT Up close and personal.
How many calories are in a shot of your favorite liquor. TBB educates!
Personal finance fix of the day: The Anatomy of Market Tops. This is a must read.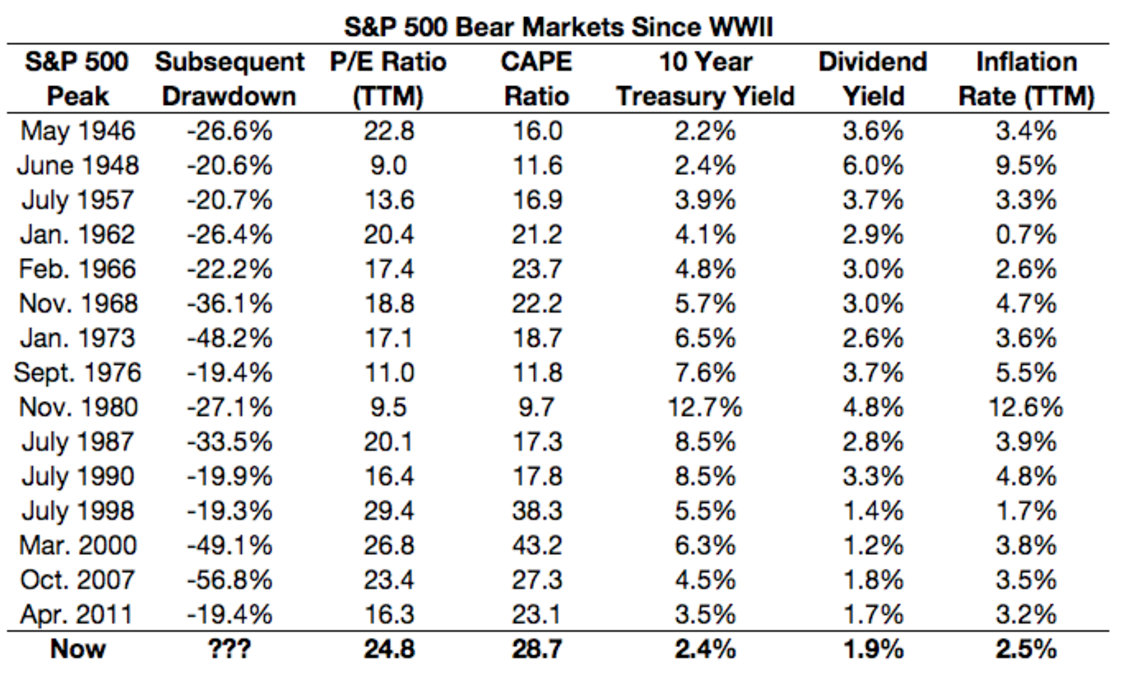 BLOG BUZZ
This section is for advanced level hobbyists and veteran blog readers & personal rants & stuff
Looks like another MegaDo is coming later this year. Definitely NOT free when you add up tickets to/from beginning destination and lodging! And you get Hyatt Explorist status with a 20 night challenge for Globalist, that's it? I am one of the few who ever managed to do this for freeeeeee, back in 2010 at MegaDO2.
Lets clear this up once and for all, there are no 100k Chase Ink Preferred offers for Small Business Week. Of course these are available if you apply at the branch through a BRG (Business Relationship Manager). Anyone know what happens and when to our beloved Ink Plus and Ink Bold cards?
Lets get something straight. This is my hobby. For the past 20+ years or so. The sea of bloggers out there….I was reading them all since they all started. I have seen the evolution from a hobby to big time businesses for a few. And all in between. I have always done things differently and always had that outsider aura surrounding me. Aura? WTF, how did I come up with that just now! My Blogs I Like list has been dwindling. The evolution to click baity tabloid and credit card affiliate pumping fest is just unrelenting, sad! So, here is a sample from yesterday, click on the graph below. What I go through for you guys! I thought there was a niche for a blog to review blogs, so TBB was born. I don't believe what happened next, shocking! Lol.
I'll just make a few comments on the blogging action yesterday…Because I can. Alexa rankings and clicks be damned! I type my thoughts here on blogs. I am your blog critic. Critics take a lot of shit. But carry on. It's like my own type of therapy. And I like it 🙂
So, View From The Wing, desperate to find anything that has click bait potential, found some incident aboard a plane and someone pulled out their phone and recorded it. Then posted it online and…here we go again. The pathetic copying just began, follow it all on the graph in reverse chronological order. I don't give a shit about your take on the incident, ok? If you click on this crap, YOU are part of the click bait problem. Flames are shooting from my head right now #notreally. Well, he continued with more aboard incidents the rest of the day, just pure tabloid shit. If this guy is a thought leader I am the most interesting man in the world! I can't wait to see Doctor of Credit send him more readers who obviously can benefit from such insightful reporting lol.
Another mega sucky post was the one over at The Points Guy about doing a credit card draft post. So, some staff members, in their ongoing quest to come up with ANY excuse to pump more credit cards to their readers…just sit around and just go on and on about credit cards and then bang, bang, bang here come the affiliate links, this is what they do best. Another good writer Julian has been converted to a writer writing anything to convert readers. how sad. This is what happens when people go to work for the other side. I am not sure I will invite him to my home again. Julian that is, not Brian lol.
And this troll Ingy just does not want to leave my blog, wow! Hey you guys, according to him you all suck as you have low credit scores so I better start pumping my secured credit cards. Ok, thanks for the suggestion…I mean, I am running out of WTFs, sad!
And I leave you with this…
Check out my updated blog lists: Blogs I Love, Blogs I Like, Blogs To Ignore
TBB
travelbloggerbuzz@gmail.com
Follow TBB on Twitter @FlyerTalkerinA2
You can subscribe to TBB below, winners only!
Opinions expressed here are author's alone, not those of any bank, credit card issuer, hotel, airline, or other entity. This content has not been reviewed, approved or otherwise endorsed by any of the entities included within the post.