We bring you the first quarter 5% cash back promos, laugh with the 2016 Memes, get the highest Amex offers, Japan's evaporating people, the Athens Hilton is sold, get into museums for free, watch The Boatman, save you from hypothermia and that's about it.
TBB Blog Mission: To Entertain. Educate. Inspire. In That Order!
Action is slowing down with the holidays ahead…I am thinking of taking some days off too.
Take five minutes and register for all the 5% cash back cards for the First Quarter of 2017r HERE. Even these categories are boring too, zzzzzz.
Just in case you did not know, this will serve as a reminder. You can get in for free to museums in the first weekend of the month if you have a Bank of America credit or debit card. You can find details about the program along with a list of participating museums HERE. I am sad to report I have never done this yet, perhaps I should update my google calendar with these dates!
You should be aware of this when booking mixed cabin awards with American Airlines AAdvantage miles. For the old timers, it bears repeating! "...whenever you make a mixed cabin award booking over the phone, ensure the agent notes your "voluntary downgrade"." If not, the hold will not, well, hold and it can cancel on you! It happened to me once and I got angry!
Two New Ways To Access Higher American Express Offers. Don't expect to see this advice at The Points Guy or in these blogs! <—– No dinero! Update: The Chinese method may be already dead, looks like the Amex Rewards Abuse Team is on it! Remember, blogs want traffic first and foremost. Only weirdos like me don't give a damn!
The Athens Hilton was sold and the new owner may sell half of the units as "luxurious tourism accommodations for high income guests". Well, I can tell you most won't be sold to Greeks…
2016 In Memes. EPIC Lol clicks for the holidays, you are welcome!
Just in case you missed my Sunday post, I had a story about Napoleon Hill who was a mega scammer or huckster if you prefer, it is a must read  #neverstoppumping #gotmesoangry
What a wonderful short film, The Boatman. I enjoyed it immensely. "As Joseph and Selina Gonzales approach their 71st wedding anniversary, they reflect on endurance, love and fortitude after years of living outside the flood walls in Yscloskey Beach, Louisiana." Even some tears (of joy I think) were involved but don't tell anyone ok?
The chilling stories behind Japan's "evaporating people". Wow, chilling indeed. The Japanese can be…out there sometimes, I find myself shaking my head often.
How to treat hypothermia. One day I will save your life!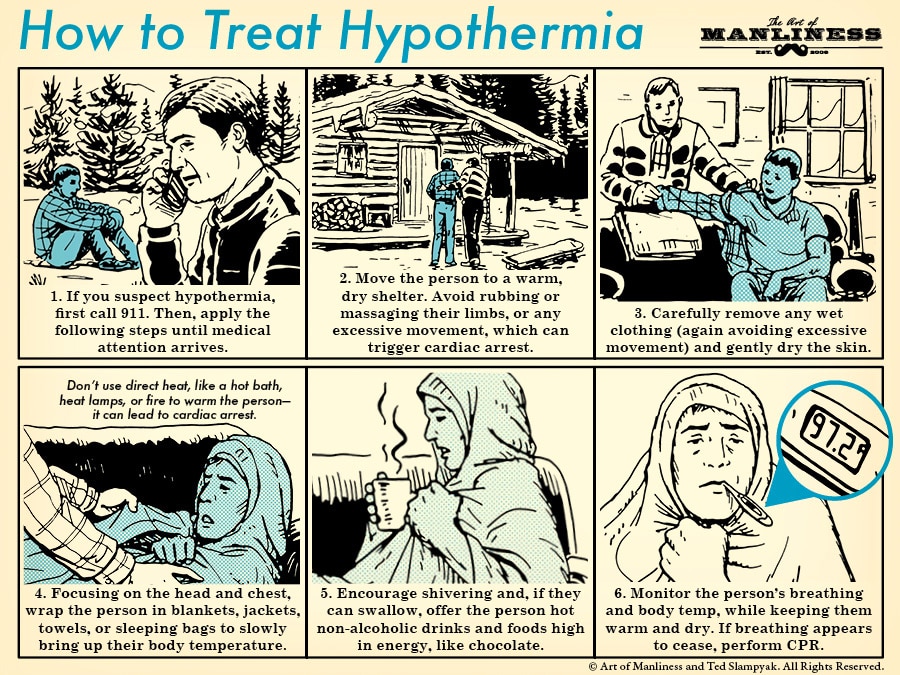 And I leave you with this…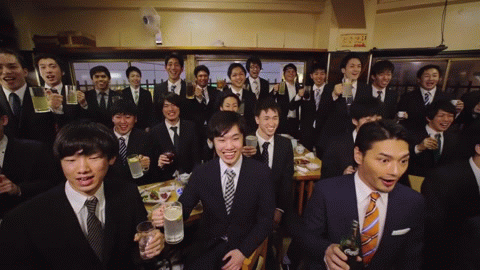 Check out my updated blog lists: Blogs I Love, Blogs I Like, Blogs To Ignore
TBB
travelbloggerbuzz@gmail.com
Follow TBB on Twitter @FlyerTalkerinA2
You can subscribe to TBB below, winners only!
Opinions expressed here are author's alone, not those of any bank, credit card issuer, hotel, airline, or other entity. This content has not been reviewed, approved or otherwise endorsed by any of the entities included within the post.