Here is another post with five Best of Web links I have found deemed worthy to share with you: the 50 laws of investing, a shocking story about an evil serial killer in France with the nickname Dr. Satan who was executed by guillotine, we go inside the fall of Kabul, an amazing human condition timeline and all the science triumphs and more!
TBB Blog Mission: To Educate. Entertain. Inspire. In That Order!
Support TBB by applying for CREDIT CARDS or visiting our

LINKS

or Donate

You like my blog? Send a link to someone please!
The Best of Web posts are much shorter in length with material that is a notch or two above what you see in the regular TBB posts.
Click on the headline for the link!
All of these are great which I highly endorse!
I'll excerpt my favorite ten if you are too lazy to  click:
Diversification affords the best protection against our inability to predict the future.
The most important attribute of all is emotional discipline.
The only certainty is uncertainty and you should expect the unexpected.
However ready you feel for your first bear market, it will still be very scary when it comes.
If you aren't humble, the markets will eventually find a way to humble you.
The industry sells complexity, but simple solutions are almost always better for consumers.
More money is lost anticipating market crashes than in actual crashes themselves.
Investors have a bias towards action but the best course is usually to do nothing.
The most boring assets can make the best investments, the most exciting the worst.
Though it's billed as "settling for average", indexing is a way of ensuring above-average net returns.
In Nazi-occupied Paris, "Dr. Eugène" offered Jews an alternative to deportation, slavery, and death camps. But the escape network was not what it seemed.
Warning: This story contains VERY graphic language of the deeds by an insane blood thirsty serial killer. DO NOT READ if you get easily upset, you are warned!
I guarantee that once you start reading this…you won't stop!
At some point in your life you may have read about executions in France. By guillotine. And you may have heard of a "Dr. Satan" who lost his head in this way after the war in 1946. What he did will certainly make your stomach turn. And, you know, for scum like that his ending may not be that disagreeable with you. Anyway, prepare to be shocked. No videos, sorry, I don't do clickbait!
You can listen to the story via a podcast, just fyi.
Another absolutely mind blowing inside story of what happened in Afghanistan. Apparently, private contractors made a lot of money. Along with corrupt Afghans. All along selling us bullshit. And so many of our youngsters dead and maimed. And now the Taliban in charge again…how sad! For what?
You can also listen to the article as well.
I may have shared this link with you before in an earlier post. My memory is not as sharp as it used to be, you know, aging and all that.
Amazing webpage going all the way back to 13,800,000,000 years ago…enjoy the progress!
Thank you science and thank you for the vaccines!
Our best strategy in the age-old fight against the germs is our collaborative, data-based effort to study the world around us and within us. Our best strategy is science. Amen!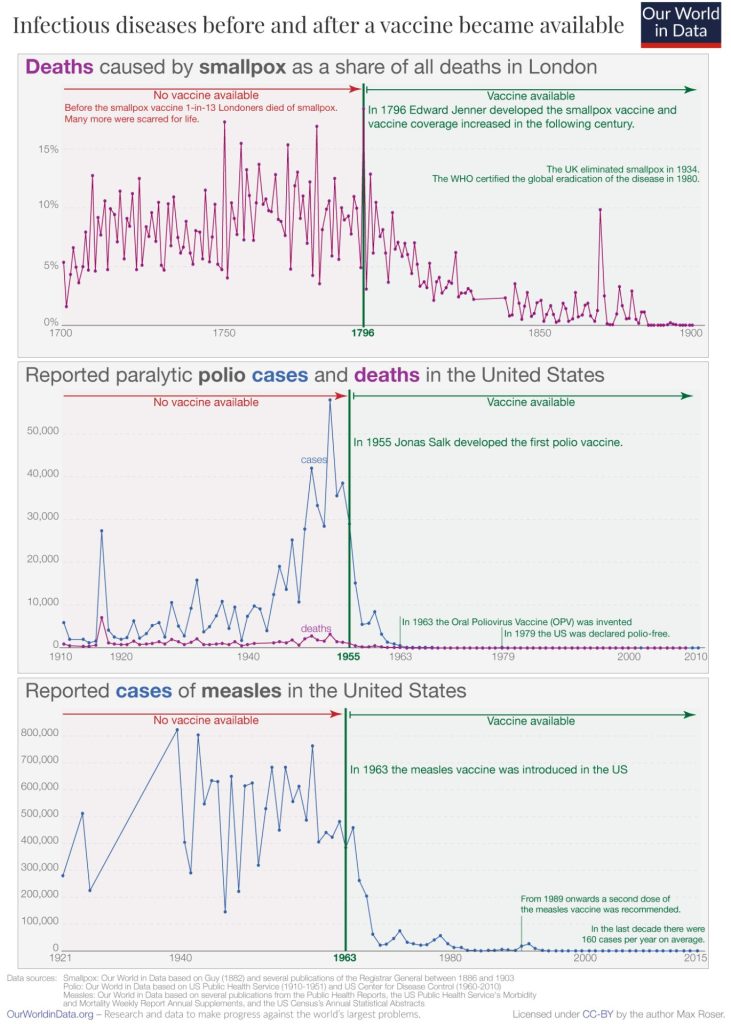 And I leave you with this…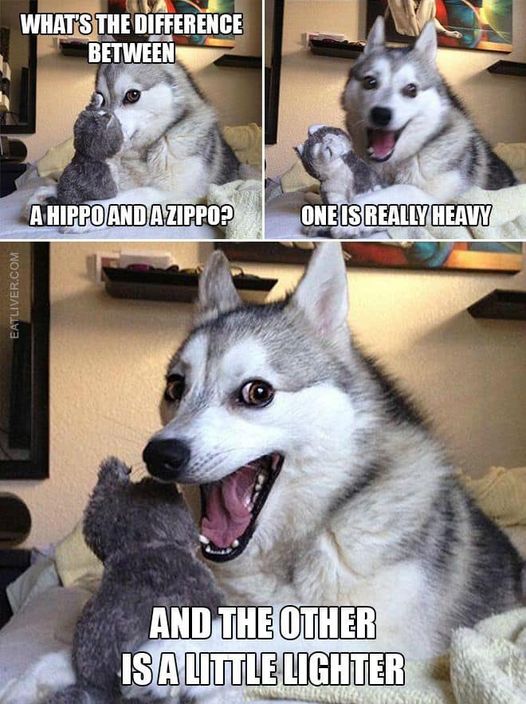 Thank you for reading my blog. If you enjoy it please pass it on to a family member or friend, thank you!
Some of the links are behind a paywall. You can try to read them using Archive.is. Or use 12ft Ladder. Or the Firefox browser.
TBB
travelbloggerbuzz@gmail.com
Follow TBB on Twitter @FlyerTalkerinA2.
You can subscribe to TBB below, winners only!
Opinions expressed here are author's alone, not those of any bank, credit card issuer, hotel, airline, or other entity. This content has not been reviewed, approved or otherwise endorsed by any of the entities included within the post.