I would like to share with you something my 11 year old daughter did for a school project for her Tech Ed class. She put together a two page "article" about her using a software named Pages. Anyways, one of the sections was Traveling and this is what she wrote: "My dad is an expert on finding a perfect traveling plan without paying a penny. He's great at finding loopholes. I've traveled to many places all over the world. I've been to Greece, France, Malaysia, China, Argentina, Canada and many other places I hope!" Full disclosure: She has been to many more places than she could remember to write down. Anyways, I smiled proudly reading this.
Playing 5x everywhere Whack a Mole by Frequent Miler. With the latest 5x opportunities, including the card I received today: the Amex Blue Cash (old version). This is my opportunity to get my own Financial Review at last 🙂
An excellent Review of the American Airlines Inaugural A321T First Class by Amol at Hack My Trip. Looks really nice. I don't usually feature such stuff here but this was written exceptionally well and it represents the future in Transcons. We'll see how it goes down the road as the merger proceeds…
Starwood's Caesars Entertainment Redemption Rates Are Laughably Bad by Food, Wine and Miles. Well, the title says it all! If you are thinking about spending your SPG points at Caesars properties you need to have your head examined. I am well known for not being so "harsh" on how to burn your miles/points and adhering to different "metrics" or "rules of thumb"; hey, they are yours and do as you please! But if you burn some this way I will personally contact FBI to issue a warrant for your arrest because, well, it is criminal. For the few "fans" who continue to bug me for contemplating violence and other ridiculous things of such sort, bite me.
Register for the latest Hyatt Gold Passport promotion, conveniently titled "Endless Possibilities". View from the Wing originally blogged about this giving advice on how to take advantage of it, only to come back with some updated advice as it appears you can choose if you want the points or the free nights AFTER you had your stays. The opening paragraph was outstanding advice, here it is below:
Basic principle: sign up for promotions whenever you know about them, even if you do not think you're going to take advantage of them. Plans change. You get rebooked or have to book a room elsewhere. A trip comes up. Odds of remembering that there's a promotion to take advantage of at the time you're changing your plans? Very slim. Registration is quick and easy, so just do it.
It is coming near THE date that flying up front with Star Alliance partners is about to become a very expensive proposition. It is good to see some good blog posts about how to burn your United miles:
Best Use of of United Miles to (East) Asia by Travel is Free
Locking in MileagePlus Awards at Pre-Devaluation Rates by One Mile At A Time
Maximizing United Miles: An Award to Asia and Free Long Stop in Hawaii by The Miles Professor
Reason #987 to hate Delta: It "enhanced" SkyClub lounge membership. The Wandering Aramean wrote "Sky high price jump for Delta Sky Club membership". Read on for the gory details. It also affects Amex Platinum cardholders who will now have to pay for EACH guest, huh? The value of the Amex Platinum card has been demolished in less than a month: no more US and AA lounges access and now only individual DL access. WTF Amex? I was hoping for something positive from Amex to compensate for the US/AA lounge loss and we get this? I called Amex to express my extreme displeasure and intention to cancel the card next month only to be offered an additional $100 fee credit on US/AA fees (after the date the US/AA lounges are no longer accessible).
As far as Delta goes, what did you expect from this company? How many insults can you take? The way the company disgusts me is how they write the announcements and make it sound that they are doing everything for YOUR (not me, I am no longer a Delta flyer) benefit. Ending the email with this:  "We hope these changes will provide a more comfortable and productive experience for customers like you" just  makes me angry (and as you all know, except a few, I almost never get angry)…There, I said it, Delta just infuriates me so much I am going to coin and copyright myself a phrase: Delta Rage. Take that Gary Leff with your "Skypesos", I am looking at you 🙂
I like the reactions from some other bloggers with my commentary in brackets: Rapid Travel Chai called the whole thing "insulting" and the Delta email announcement "a turd" and then this: "The patronizing hutzpah is beyond even Delta's typical. So they are doing this for me so I don't feel overcrowded? Well, I will be overcrowded in the terminal because I am not paying $29 for pretzels." [of course they are doing it for you…and good luck finding any hummus in the terminal!]
Hack My Trip goes a little deeper (he is based in Seattle) and concludes: "This fee increase is a hard pill to swallow" [stop taking pills, they are bad for you, live naturally…without more turd emails from this company].
Online Travel Review went on with "Delta just sent out an email that will, in their words, "give you a more exclusive experience." Which is to say, you're not going to be happy." [ No doubt, it was an exclusive turd for your benefit!]
It was hard to miss all the noise and excitement (again) that the 50k Southwest cards came back (again). I first saw them at this post by Running with Miles. It took a while for…the affiliate links to arrive to all the other bloggers and then it was (again) complete mayhem. I think I can recite the benefits and how to get the Companion Pass! I tweeted this: " I think I can recite a whole blog post about the Companion pass without looking at anything. W/ eyes closed. Drunk." In the very near future the bloggers will be posting the "Hurry, this is going away, apply NOW!". Rinse, repeat. Zzzzzzzzzz.
Yet another comprehensive post by Milenomics "Be Your Own Elite in 2014: Updates for the New Year". I am amazed this blogger can keep up the quality posts, I think I made a good choice to include it i the "Blogs I Like" list!
A really good podcast at PointsHoarder. Sadly, even these three aviation geeks/enthusiasts are realizing that Manufactured Spending is really becoming THE way to accumulating frequent flyer miles…
A Go Pro video of the Hawaii plane crash. Remarkable video. There was one fatality sadly. I did not hear a scream…Unbelievable!
Mount Vesuvius from Space. Found at Twisted Sifter. Wow!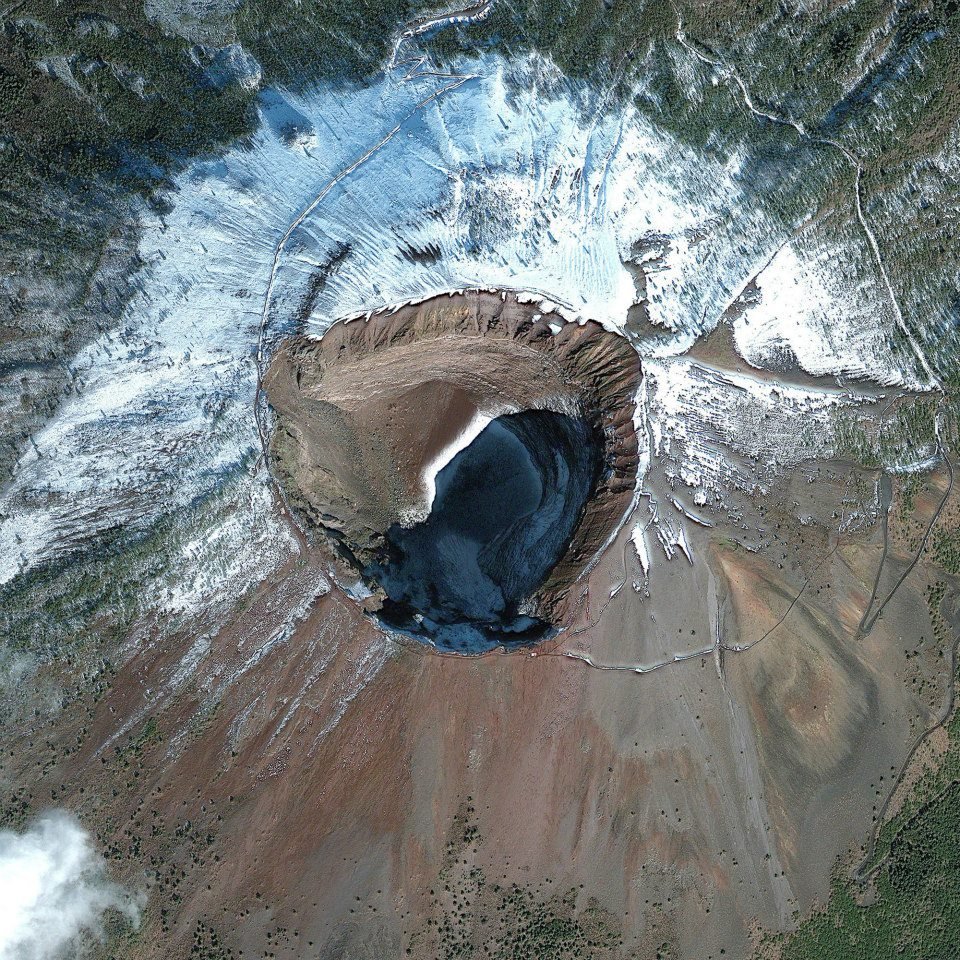 Here is the part of Hong Kong that Westerners never see. Found at this website by this New Zealander investment advisor.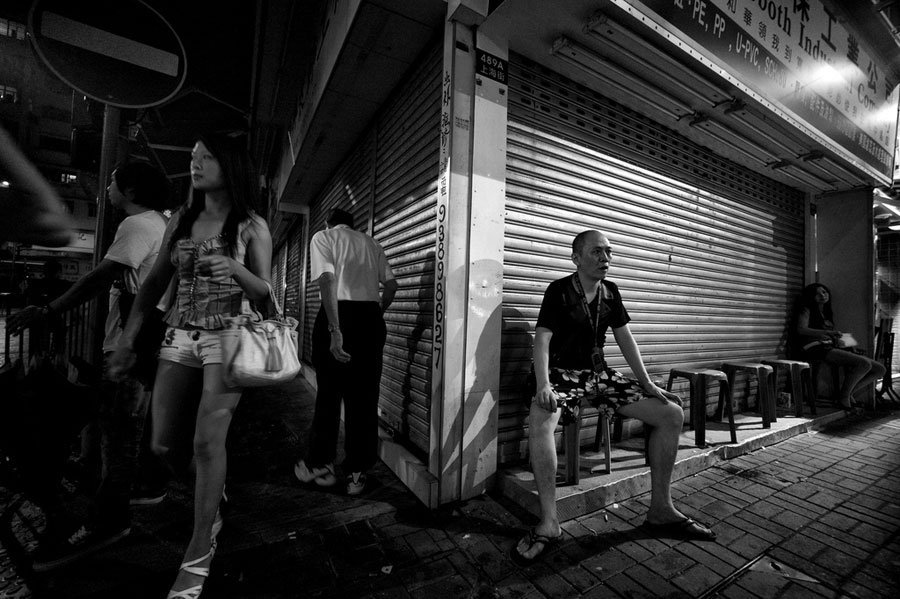 I found this on Twitter and thought it was really good: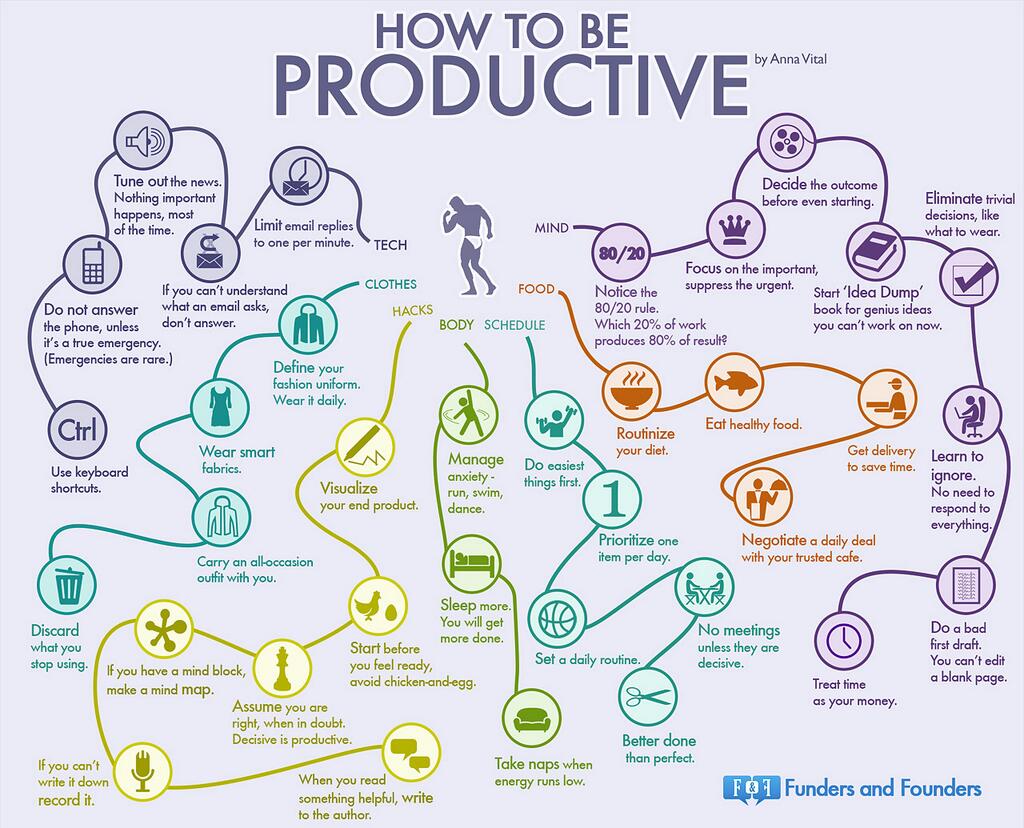 And I leave you with this…Be cool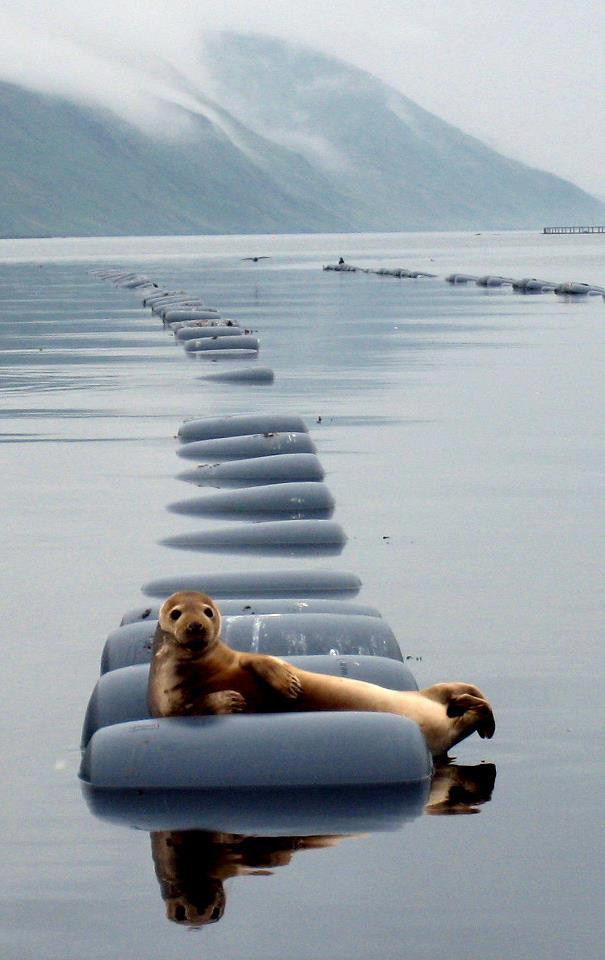 Check out my updated blog lists: Blogs I Love, Blogs I Like, Blogs I Ignore
Thank you for reading my blog! Please pass my blog link to your friends and family if you think they will enjoy it too.
You can support TBB by clicking/forwarding any of our referral links and starting your online shopping at our NEW Amazon affiliate link (or click on the Amazon Banner in the right hand side of the home page).

Do not feed the trolls please.