We bring you news of the new AA MileUp Card, tragic news how YouTube stars die, Belgium footballer Lukaku speaks, how to maximize the Hilton resort credit on the Aspire card, the latest on fare drops policies, amazing photographs as always, videos too and much much more. All for freeeeeee this month before we move on to other things!
TBB Blog Mission: To Educate. Entertain. Inspire. In That Order!
Support TBB by applying for CREDIT CARDS, shopping with our AMAZON AFFILIATE LINK & clicking our REFERRAL LINKS
So, Citi is launching a new no annual fee card earning American Airlines AAdvantage miles. The name is MileUp, pretty clever. And the card earns 2 miles on AA purchases and on grocery stores. And, please sit down, the sign up bonus is 10,000 AA miles. LOL. Seriously? Other than a possible downgrade option…this is not going to make us do it you Citi bankers. Do you hear me?
Citi (must be feeling the heat from Chase?) is also adding a few extra 2x spend categories in its AA Platinum Select cards. Along with a few other minor benefits. I guess, it is better than a hole in a wall…
Bloggers tell me that a 100k personal Amex Platinum is showing up in this CARDMATCH thingie. Sadly, not for my son. Or maybe it is better for him not to show up in an Amex Centurion lounge pretending he belongs like his dad. Woohoo! Sometimes I wish parents and in laws were near me so I can help them us travel for freeee #jokingaroundmaybe.
And the Lazy Traveler series continues: Marriott Category 3 Hotels in the U.S. Book Now or After August 1? Boise, ID really?
Good post: Maximize Hilton resort credit without staying every year.
Great travel post by Landlopers: 18 Bucket List Experiences Everyone Should Try. Some I did not know about!
I am not so sure I would go to Latvia to swim in its freezing water even with my clothes on! 10 nude beaches in the most unexpected places. Unless you want some salesman on the beach sell you a "I put my balls in the Baltic Sea" T-shirt. Lol.
UNESCO keeps adding, do they ever delete a place? UNESCO Adds 20 New Sites to Its World Heritage List.
If you want to ride roller coasters, Cedar Point is the place to be! Every roller coaster at Cedar Point, ranked. My absolute fav is Top Thrill Dragster.
Being a YouTube Star can kill you. What a sad story! YouTube Stars Die in Waterfall Accident. You won't see me doing anything like this. Because. It's my face!
This video showing lava flowing out of the Hawaii volcanoes is absolutely mesmerizing. WOW!
Really touching story from Lukaku, the star player for Belgium.
This is a very deeply personal personal  finance post. Well, more on the personal and not finance actually. I think you will enjoy it as much as I did: A Letter to Grandparents.
These are amazing! 2018 Audubon Photography Awards.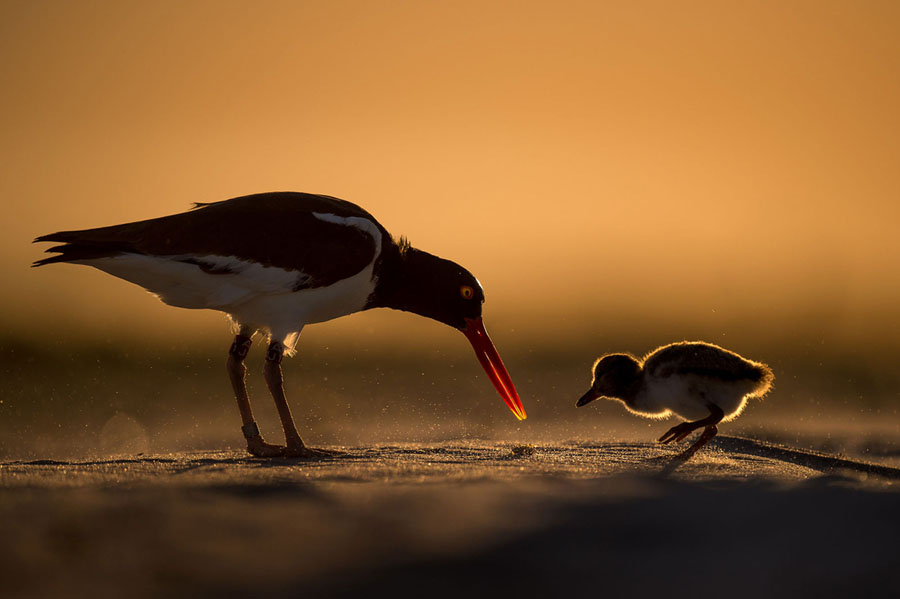 Them Greeks are everywhere! Map of cities founded by Greeks outside of Greece and Cyprus, that have not been destroyed.
You are going to miss me next month. And so will I! Until then, learn here with stuff like this: The Places in America with the Most (and Least) Police Shootings
I had no idea that United had this fare drop policy! Not that I pay much to fly you know 😉
Sorry for all the England supporters in the World Cup. Come on, you were as shocked to see them a breath away from "bringing it home" as we all were! I was expecting a better showing against Croatia. Who somehow found a fifth gear to kick into and did it. I am going with France in the final…
A reader asked for a photo to prove I am 30 lbs lighter. So, here you go: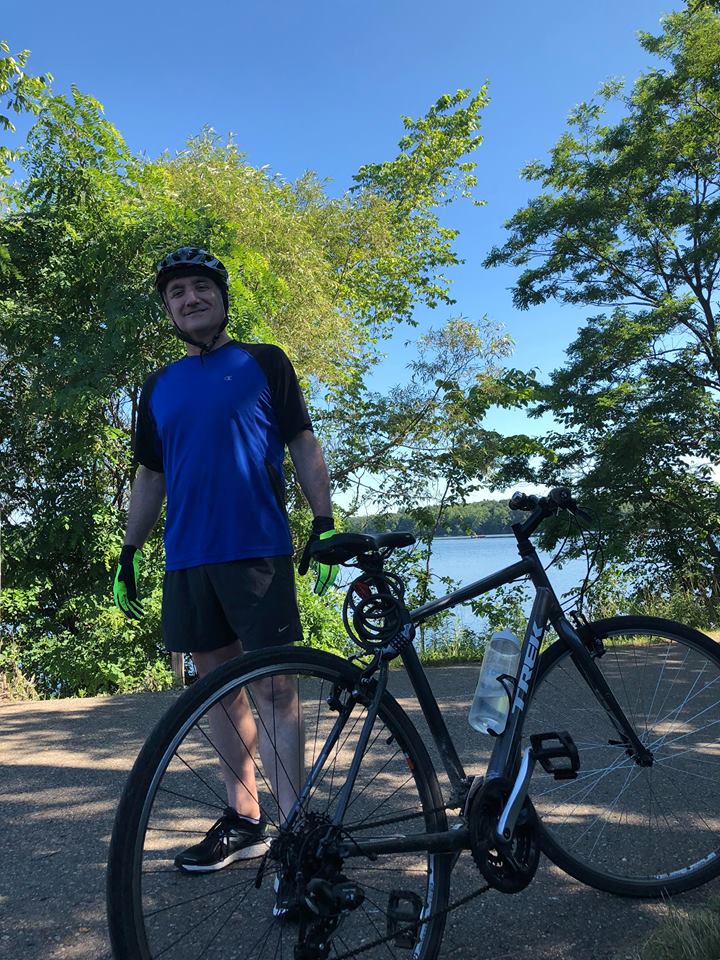 I want to thank everyone who reads this blog. Especially the ones who have reached out with kind words and actual support clicks. And the ones who take the time to comment of course. This has been a labor of love for me. Five and a half years of my life have been very rich (not in $s!) and I enjoyed all of them. Sorry if I offended some bloggers. It was meant for the good of our sinking hobby. Other than two bloggers, I have no hard feelings against anyone. Will I ever send anyone I care about to these blogs? HELL NO!
As it stands as of the date of writing, there have been ZERO paid credit card conversions this month so it looks like doing TEN by the end of the month is a pipe dream. Too many hours go into this, almost nobody would be doing it for so long as I have, I see this happen a lot with blogs you know 🙂 So, starting in August I think I am going to make this a real hobby. I will definitely stick with the Sunday TBB Best of Web posts. And maybe just stick with eclectic posts that blow my mind instead of trying to keep up with so many blogs to bring you the usual Buzz posts like the one you are reading today.
If I ever linked to you or you are aware that I enjoy your writing and your present writing/hosting arrangement does not work out, I would be very interested to have you write here. Contact TBB Management me!
And I leave you with this…Going to miss the World Cup!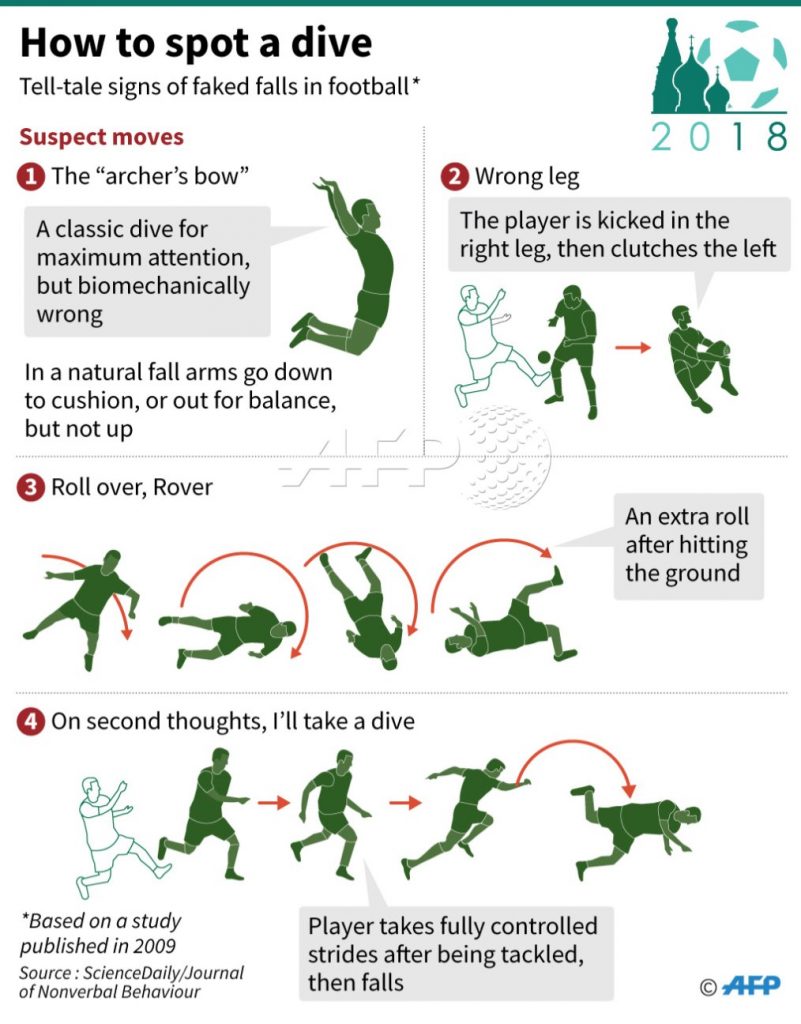 TBB
travelbloggerbuzz@gmail.com
Follow TBB on Twitter @FlyerTalkerinA2
You can subscribe to TBB below, winners only!
Opinions expressed here are author's alone, not those of any bank, credit card issuer, hotel, airline, or other entity. This content has not been reviewed, approved or otherwise endorsed by any of the entities included within the post.