We bring you the major news of Accor finally issuing credit cards, a great Cinque Terre Guide, Private Equity WeWork moment, all kinds of tax scams to warn you, WeBull is giving away money but one day you may hold the bag, emergency number by country, visiting the JFK TWA hotel, a horse in first class, the red light district in Amsterdam goes inside, how to wash your hands, more beautiful pictures, an amazing story of a Hollywood producer who got scammed but fought back, more on AA lockdowns, remembering Will, we learn more about Charlie the marathoner, the awful Democratic debate, the latest Delta Skymiles Deals offerings and more!
TBB Blog Mission: To Educate. Entertain. Inspire. In That Order!
Support TBB by applying for CREDIT CARDS and visiting our

LINKS

!
You like my blog? Send a link to someone please!
MILES & POINTS
The very latest Delta Skymiles Deals.
Not sure where I saw it but I read somewhere that finally Accor Hotels will be coming out with its own credit cards…it's about time!
If you are seeing many posts from miles and points bloggers promoting WeBull, you must realize something. This online brokerage company has been relentlessly giving some money away and enticing bribing bloggers to sell the app to their readers. They have even targeted me repeatedly. I do not like the app and I have not heard good things about them. I have deleted every email they sent me. I could make LOTS of money by faking my enthusiasm for them but I just can't do that. And see myself in the mirror ever again. So, if you see a blogger pumping it you must realize they are getting paid a lot of money to do so! What is even more pathetic to see is seeing bloggers who have not blogged anything for months come out of their holes to sell stuff like that. Be careful out there okay?
I am having a hard time finding worthy things regarding miles and points to share with you. Yawn…
TRAVEL
This can be a handy reference that you hopefully will not need: Emergency Numbers by Country.
Really nice hotel review: Going Back in Time at JFK With A Night at the Spectacular TWA Hotel. My very first flight coming to the US was on TWA!
I saved this in my Evernote vault: Visiting Cinque Terre: My Complete Cinque Terre Travel Guide.
Posts like this become "Shocking Video of horse aboard First Class Flight" hideous headlined blog posts in blogs who like to take a break from pumping their readers travel rewards credit cards for the fat sales commissions. I am not going to do that. I am dropping it here in case it has not picked up by those blogs. If not, I am sure one of them will feature the link by not HTing me and then every other blog will HT them. That pisses me off but I get over it because it is not healthy to be angry. I wonder why people think I am angry all the time. 🙂
Say what? Amsterdam considering moving red light district indoors. To an "erotic centre". The Dutch have been talking about doing this for years…
PERSONAL FINANCE
This is a great post about Private Equity. Actually, it is an epic beatdown of PE! I loved it. I am not so sure about the author's predictions in the end about the revival of active management but who knows? Enjoy it: Is PE Having Its WeWork Moment? And the cartoons are hilarious!
The past few years have been unusual in that private businesses routinely traded at premiums to public businesses. Any student of common sense would understand that immediate liquidity and broad access to capital ought to mean that public companies deserved a premium multiple—even after the added costs of being public. The fact that this wasn't happening ought to have been a clue that something nefarious was going on. It only lasted this long because an epic liquidity bubble coupled with allocator's desire to never re-live 2008's volatility, pushed them into chasing Ponzi Schemes in all their varied forms. The VC bubble burst the day that WeWork went from being worth tens of billions to almost missing payroll. Something very similar seems to be happening in PE as we speak and Southland Royalty is the canary in this coal mine.
You need to defend yourself against so called travel hacking experts who then sell their services to the loyalty industry fighting gaming ok? Not only that, you should defend yourself against tax fraud too! How to Defend Yourself Against Tax-Fraud Scams. Really, be careful out there!
ODDZ & ENDZ
A main theme of my blog has always been featuring great photography. So, here we go again: Here Are The Winners Of The 2019 International Landscape Photographer Of The Year Contest.
Despite all the bad stuff we are hearing, things ARE getting better! Found here. My blog likes to inspire once in a while. If it could only inspire you to click on my links so I quit whining lol.
This next one will inspire you to wash your hands better. Well, I hope it does. It is the BEST way to fight viruses ok? Map of Areas Most Often Missing During Handwashing.
I can not believe how scammers do this shit. They are obviously very talented individuals and only if they applied their skills to doing positive things…Yeah, right. Some are born to scam. This is a wild scam story. How do people fall for this crap? How can scammers carry on doing this stuff? I shake my head in disbelief. Good for this guy to fight and nail the bitch! The Hollywood Producer, the "Heiress" and a Very Personal Quest for Justice.
BLOG BUZZ
We are now entering BLOG BUZZ, a section for advanced hobbyists and veterans of this fast imploding hobby and also a section where I go on and on about some stuff that happens in my life because it helps me feel better about myself.
More on the ongoing saga: AA Lockdown Update – Including Potential Media Coverage and Can I Spend My Way Back Into AA's Good Graces?
In memory of Will, the kid from New Zealand we recently lost. 🙁
I did not know this about Charlie over at Running With Miles. Very inspiring indeed! My Journey as an Asthmatic Marathoner – 25,000 Miles Down the Road.
I am not sure for which I am more disappointed: the performance of the candidate I support Mike Bloomberg or the completely awful attacks by each candidate on the last Democratic debate which started less than a minute after the debate start and never really let up. Trump can use so many clips from it in his ads so I declare Trump the winner of it, sad! Stupid debates, I never liked them, all talk from mostly professional politicians aiming for sound bites…I actually despise them.
That Bask Bank deal earning AA miles, apparently, was widely known to bloggers. They were instructed to sit on the information by Bask Bank until a certain date when they got the green light to publish it. Of course, they complied like good boys and girls they are so they will not be cut off from such free content and access. No wonder I never get the memo and I am never invited to any awards type BS event and stuff like that.
Speaking of WeBull, just this morning I received TWO emails from two different salesmen with the title: "Time-Limited rewards exclusively for Webull Influencers! . Maybe if I joined the fun I could stop whining about my conversions, sad lol! Ingy would be all over this if he had a platform to do it if only he never sold his blog so early.
For C., who asked, my site is at 8 plastic conversions month to date. Always a struggle to keep the Wednesday posts alive you guys!
I declare this weekend ALL 1040 tax return weekend. We all roll differently I guess.
Son is going to India in Business Class British Airways earning AA miles and will be completing the AA Platinum Pro status challenge easily. Ten hour layover at Heathrow, any suggestions on what to do? Enough time to leave the airport and back?
And I leave you with this…Lol, I actually do this…without the mask, come on!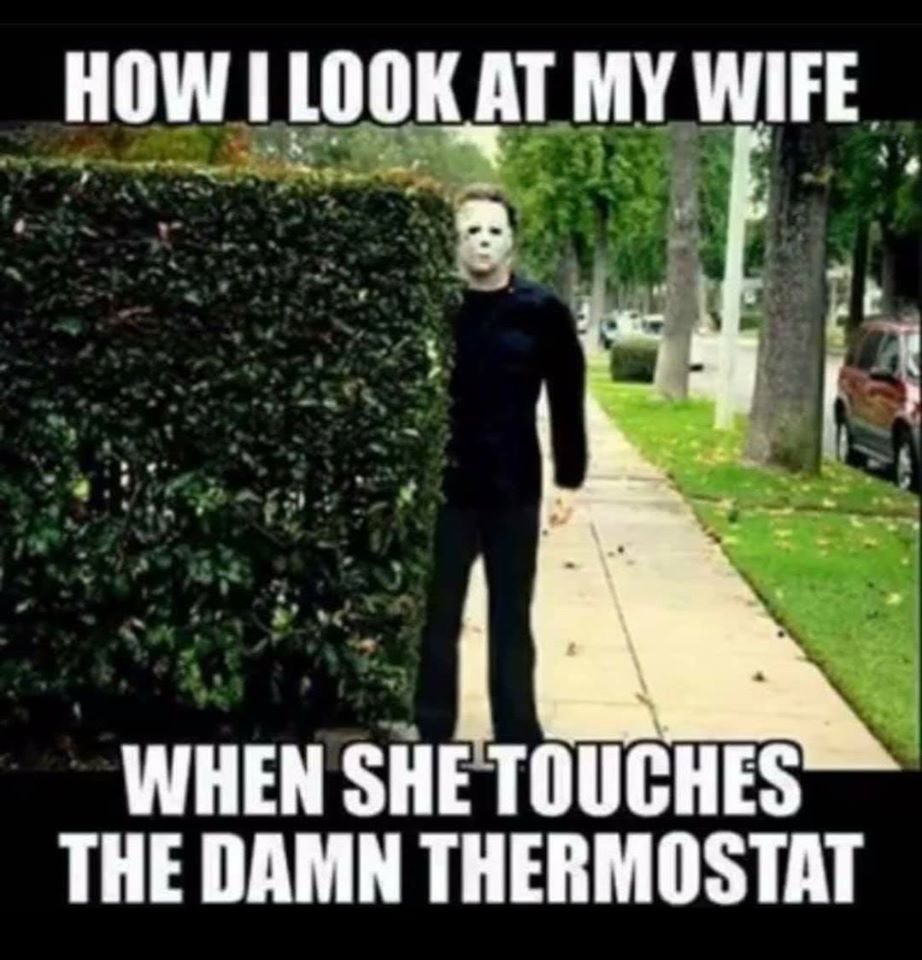 TBB
travelbloggerbuzz@gmail.com
Follow TBB on Twitter @FlyerTalkerinA2.
You can subscribe to TBB below, winners only!
Opinions expressed here are author's alone, not those of any bank, credit card issuer, hotel, airline, or other entity. This content has not been reviewed, approved or otherwise endorsed by any of the entities included within the post.