TBB Blog Mission: To Entertain. Educate. Inspire. In That Order
You can support TBB by clicking/forwarding any of our Referral Links and starting your online shopping at our Amazon affiliate link . Or click on the Amazon Banner on the right, thank YOU!
MILES/POINTS
DansDeals reported some "enhancements" may be coming at the Aegean Gold program and they are likely not going to be pretty. To me, this deal that has been endlessly blogged about, has been around much longer than we all anticipated!
Loyalty Traveler wrote How I stole 2 nights at The Thief Oslo with points What a great use of Choice Hotels points in these Nordic Choice hotels which are anything BUT your regular Choice hotels in the US! A hotel named The Thief, hmm! Anyways, you can read Part I of the hotel review. I laughed at the "The bed itself was dreamy. Too dreamy in fact. I woke up wide awake at 1:30am my second night at The Thief after a vivid dream I was leaving my wife for a Norwegian Kirsten Dunst look-alike."
An interesting site to play with is SkyScanner. You can use it if you aren't too picky about the destination: It lets you search for flights all over the world to find the cheapest destination to fly into.
Top 10 Coolest Park Hyatts. By Weekend Blitz. For the Vendoming crowd 🙂
Best Use of Amtrak Guest Rewards Points. By Travel is Free. TBB Family did this award and we really enjoyed riding the trains in sleeper cabins and going from Ann Arbor to Chicago to Los Angeles to Seattle (before continuing to South America…on LAN Airlines!). You can read our trip report Megatrip: Airplanes, Trains and Cows. Warning: It is long!
I was finally approved for an AMEX Business Platinum Card for 100,000 Membership Rewards points. Yes, I finally got an offer in the mail! But I have a nice problem. I know I could get up to $400 in airline "fee" "credits" to offset the $450 annual fee…but is there an easy way to keep track of those credits? I have lost count how many I have in AA and Southwest as I have not paid for a ticket for so long! #firstworldproblem 🙂  To keep me in touch with the real world…I also got the Spirit Airlines card, please don't judge lol.
TRAVEL
Words of Wilderness. By The Adventure Blog. Must watch. Inspiring to the max!
Lifehacker has this great Infographic Tells You Each Airline's Rules for Flying with Babies.
5 awesome Greek islands you've never heard of. By Matador Network. WOW, the pictures are amazing. And I have been to one of them (Milos) when I was a teenager #goodtimes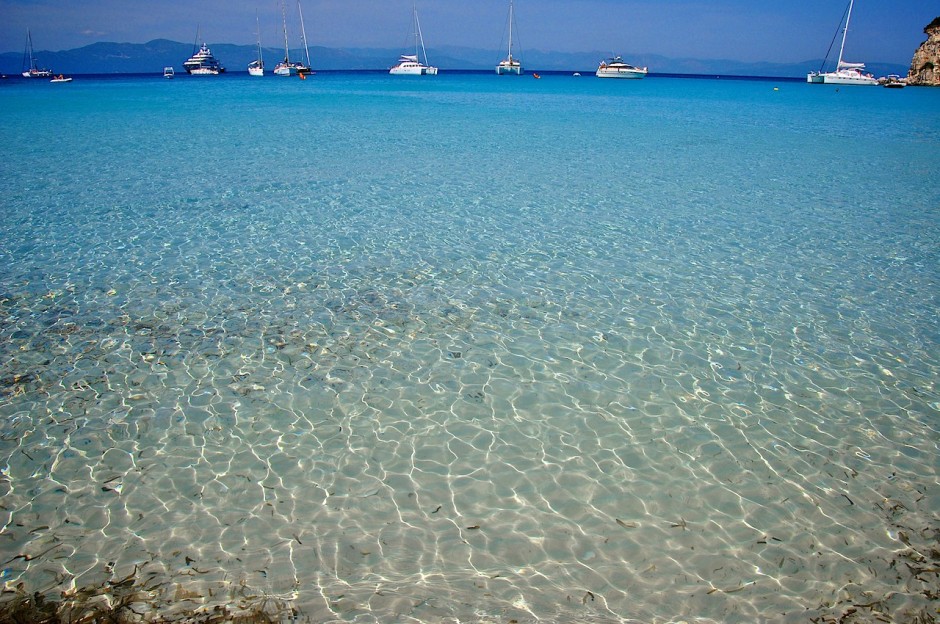 The Boneyard: Where Air Force Birds Go to Die. Some amazing photos here. Aviation Geek's porn. I enjoy flying but I am in no way an aviation geek! No pics of meals, champagne, flat beds or heaven forbid, lavatory selfies!
PERSONAL FINANCE
The Biggest Lie of the New Century. No comment 🙂
Top 10 reasons to never borrow from 401(k) plan. Yeah please, don't do this!
Ode to a F*cked Generation. Ouch.

ODDZ & ENDZ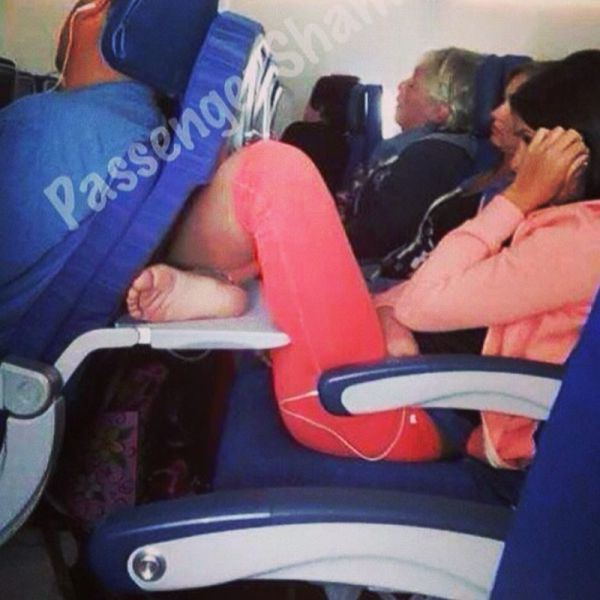 15 Creepiest Mass Suicides Of All Time. By Memolition. Creepy is an understatement!
The living hell of a man who orgasms 100 times a day. At first I thought this was a joke from the Onion or something. But it appears it is not. I never heard of this, I just can not imagine! (HT to reader Ramsey).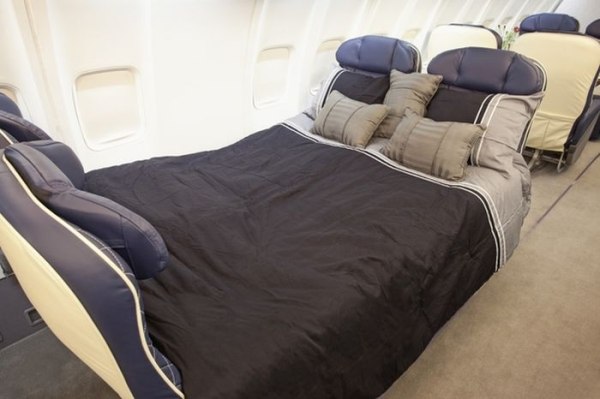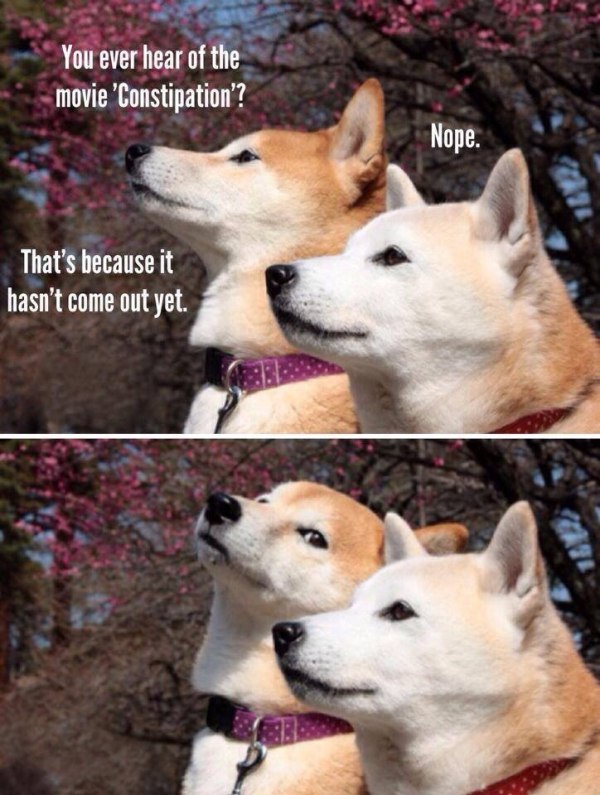 Check out my updated blog lists: Blogs I Love, Blogs I Like, Blogs I Ignore
Thank you for reading and supporting my blog!
Please pass my blog link to your friends and family if you think they will enjoy it too.
TBB
travelbloggerbuzz@gmail.com
Join over 3,065 TBB followers on Twitter @ FlyerTalkerinA2 and add TBB on Google+