We learn about airline companion tickets, check out a Year End checklist, learn about the new super sucky SPG Double Pay promotion, laugh at hilarious pick up lines aboard an airplane, travel to Japan and watch the Best Travel Drone Videos!
TBB Blog Mission: To Entertain. Educate. Inspire. In That Order!
You can support TBB by applying for CREDIT CARDS, please consider doing your shopping with our Amazon affiliate link and clicking/forwarding any of our Referral Links. Or click on the Amazon Banner on the right, thank YOU!
Another short blog post today. Not much going on around the blogosphere and I am SUPER busy, details in a post tomorrow unveiling TBB 3.0. I am not going away but need to come to terms I am a blogging Titan in my own mind already…just a different kind of Titan, not the Top 10 Plastic kind of Titan lol. And I have lots of random thoughts about blogging, the hobby and whatever. I just hope I get around to it. Enjoy your New Year's Eve and wish you an even better 2015! I must admit 2014 has been awesome for me but I always say "the best is yet to come!". At least I hope so anyway…
Comparing Airline Companion Tickets  –  Travel Is Free    Finally some good stuff on these companion tickets in one place! I have never used one by the way.
Travel Hacking Year End Checklist: Here is What You Need to Do Before January 1st  –  PointsCentric    Great list, today is the day, GO!
SPG Double Play Jan 5 to April 15, 2015 is double weak  –  Loyalty Traveler    "Double weak"…nailed it! If this is a sign of 2015 promos there will be lots of zzzzzz's.
25 Pick-Up Lines to Use Aboard an Airplane? Here are 12 Which Might Be Better  –  The Gate    HILARIOUS!
Japan in 77 Photos  –  Legal Nomads    Wow!
The 12 Best Travel Drone Videos of 2014  –  Skift    Awesome
Stunning Architectural Photos That Reveal How We Live  –  Slate    Stunning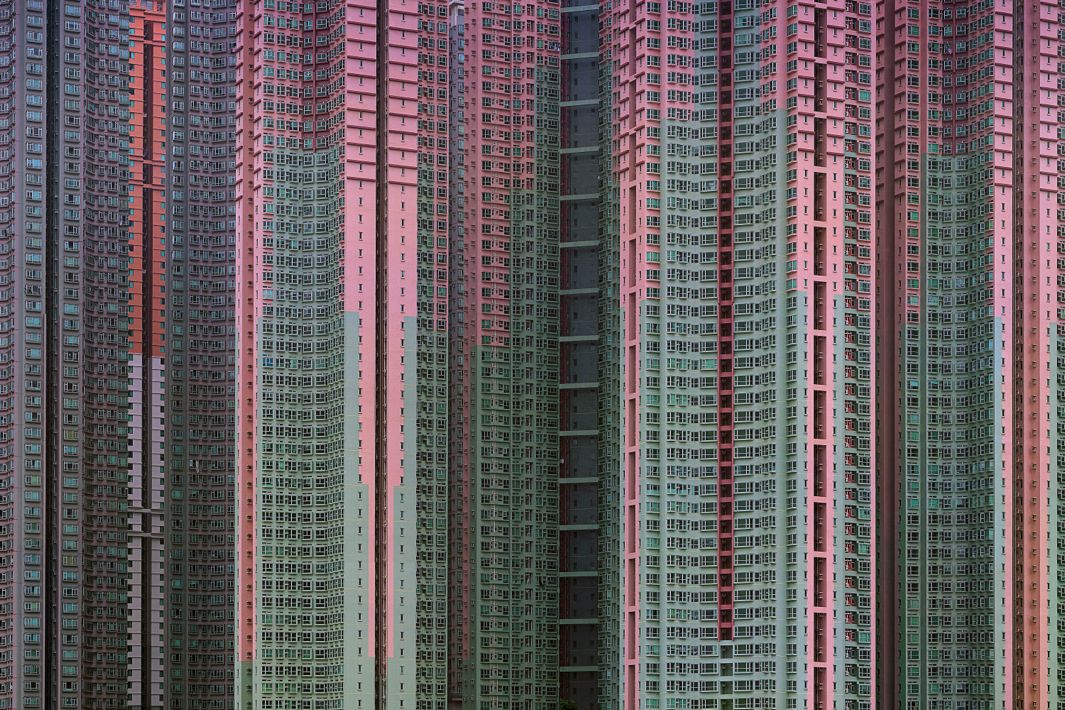 "Try not to be consistently stupid"  –  Malice for All    Another great read by Malice!
Check out my updated blog lists: Blogs I Love, Blogs I Like, Blogs To Ignore
Thank you for reading and supporting my blog!
Please pass my blog link to your friends and family if you think they will enjoy it too.
TBB
travelbloggerbuzz@gmail.com
Join over 3,312 TBB followers on Twitter @ FlyerTalkerinA2 and add TBB on Google+