We bring you some airline shopping portal bonuses, a strategy to book New Year's Eve hotels, the biggest cruise ships in the world, where daring couples go on vacations, we go behind blogging to explore the dirty affiliate world, get a detailed Spirit Airlines guide, we have the confessions of two VIP private jet flight attendants, we save your life by helping you avoid getting hit by lightning, watch an amazing video of the largest paper airplane you will ever see, gift card purchase deals are being killed left and right and I see TPG everywhere and more always freeee!
TBB Blog Mission: To Educate. Entertain. Inspire. In That Order!
You like my blog? Send a link to someone please!
Every summer airlines like to give some bonus miles if you use their shopping mall portals for back to school stuff. Alaska, United and Southwest Shopping Portal Bonuses. These can be great if you needed to extend the expiration of your miles!
If you happened to be making plans for New Year's Eve and how to book hotels. Tip:
Many hotels limit hotel bookings using loyalty points to a minimum 3-night stay, if they have any reward nights available at all. I have found from past experience that a 3-night reward stay from December 30-Jan 2 is available at many hotels that will show no availability if you try and book a one or two night stay with points over New Year's Eve.
This is a detailed guide on Spirit Miles: Award Space, Cash Upgrades, Big Front Seat, Expiration.
Southwest is packing up and leaving the Newark airport on November 3, 2019. All New York area business will now be based in LaGuardia. I am sure many travel blogger experts predicted that #joking.
You may get some money from the Equifax Data Breach Settlement.
The size of some of the newer cruise ships is getting ridiculous! These are the biggest cruise ships in the world. The biggest ones can carry 6,780 passengers, wow!
Maybe after The Points Guy buys me out I start a new blog with trip reports from these places, hehe! The best vacation spots for sexually daring couples. Which one is your favorite? #evilsmile
Fascinating! I always wondered if you were going to become a flight attendant…may as well reach for the top 🙂 Confessions of a VIP Private Jet Flight Attendant.
Fascinating article! How to Survive a Lightning Strike.
Every year, more than 500 Americans will be struck by lightning—and roughly 90 percent of them will survive. Though they remain among the living, their minds and bodies will be instantly, fundamentally altered in ways that still leave scientists scratching their heads. [Article focuses on these alterations and they are amazing to read! And of course, how to minimize the chance to be the unlucky recipient of such a thing which I am definitely going to pay attention to!]
I bet you all my conversions today that you have not seen such a paper airplane before! Watch This Massive Paper Airplane Achieve Takeoff. If I lose…I will likely lose nothing, sad lol!
Some time ago I featured here the story about a new tree house hotel opening soon in Denmark. Well, the first (of the nine) tree houses is now open and it looks amazing! Prices start at about $415 with breakfast…and you all know we like "free" breakfasts around here lol. Check out the website HERE.
I have been saving this pic for ever, I finally remembered to post it here!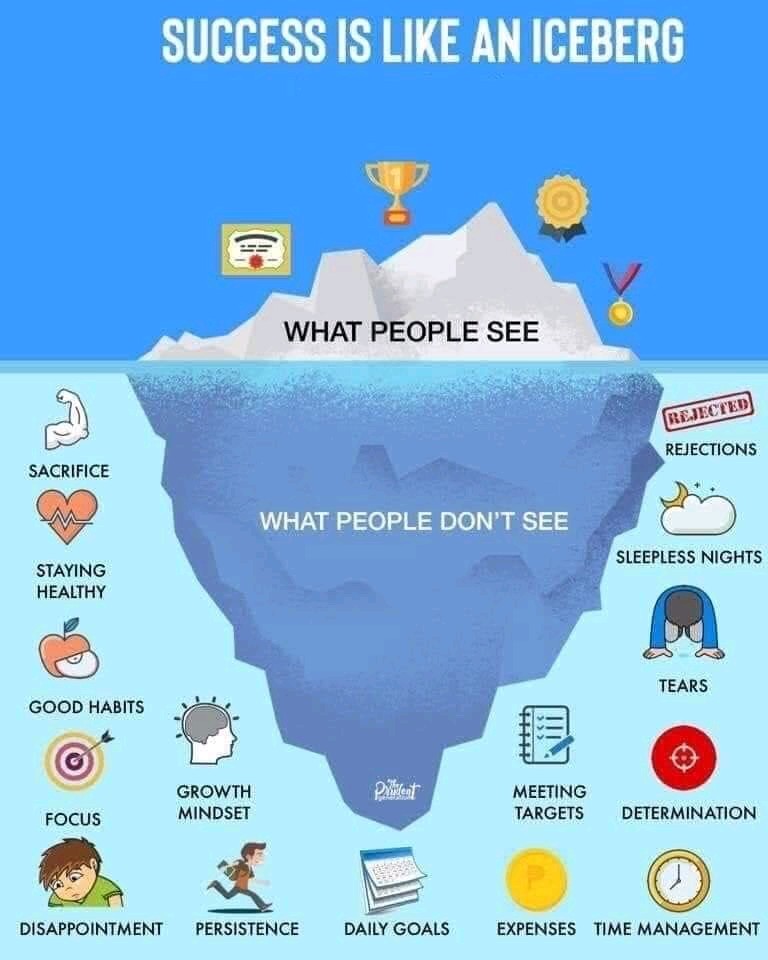 We are now entering BLOG BUZZ, a section for advanced hobbyists and veterans of this fast imploding hobby and also a section where I go on and on about some stuff that happens in my life because it helps me feel better about myself.
This is a must read by Running With Miles: Behind Blogging: The "Dark" Side of Affiliate Relationships. Very brave to post! Must read imho. The comments too! This is a very dirty area. Support bloggers who try hard to add value to your life AND do things the right ethical way!
American Express is rapidly becoming a company I want nothing to do with lately. What else will they kill? No wonder Chase is eating their shirts! American Express Kills the Airline Fee Credit Workaround for Gift Cards. Tell every blogger who screamed about how you can take advantage of this while selling the crap out of Amex cards to go do you know what! Oh, I did manage to take another $100 from them for the Dell credit on the Business Platinum card which I can not wait to cancel whenever the annual fee comes up…maybe I should check.
Speaking of Amex: Is It Time To Downgrade Amex With Death of Gift Card Credits? Not just downgrade, cancel/close them! There goes my invite to be wined and dined by Amex for my…lifetime, another sad lol at me! Or check out how Dan used his: Here Is How I Used My 2019 Amex Airline Fee Credit. And rest assured the Amex RATeam will not rest until they take care of the remaining loopholes.
And it appears Citi is also adding gift card exclusion type language too…The end is near…er?
Windbag Miles has slowed way down in his blogging. You guys, blogging for more than three months is HARD. Let alone coming close to seven years here wow! Anyway, fun article: Marriott is a great hotel chain, I'm joining The Points Guy as a travel writer, and Emirates is giving out free first class flights: One of these outlandish statements is true, but WHICH ONE????
I am sick of seeing TPG everywhere these days! I open Instagram and Brian is there! I go to Business Insider and he is there selling credit cards with his TPG Affiliate Network. Reader sent me an Airfarewatchdog email fare alert and he is right there at the top too! Which reminds me I should Airfwarewatchdog to the list of sites To Ignore. Many years ago they were alone responsible in killing fuel dump deals #neverforget
I had a knee injury last week playing soccer and recovery has been super slow. Note to you if you reach age 50 on what awaits you…So frustrating, I feel like I am in an imaginary cave and can not escape to run!
Planning to attend a wedding in New Haven in West Michigan this weekend. And burning my soon to be last (or maybe second to last) IHG Rewards free night at a…Holiday Inn Express at Grand Rapids…So far away from the Intercontinental in Hong Kong you guys. What a sad decline, thank you for understanding and your support 🙂
My daughter is attending a three week LEAD Summer Business Institute program at Lehigh University. At the end of it they present their project and her team won! This is real winning!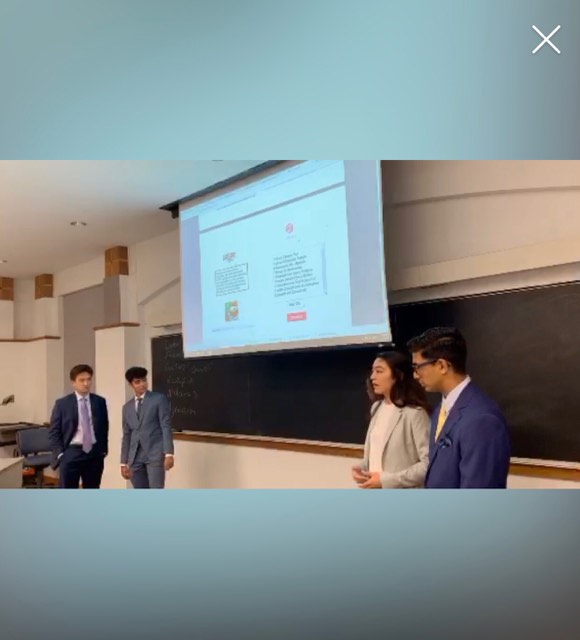 And I leave you with this…Me when I ask "What blogs do you read?" and the response is "The Points Guy" lol. Meow!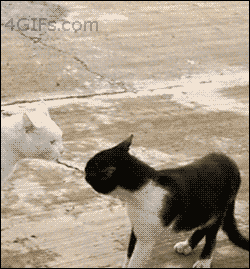 TBB
travelbloggerbuzz@gmail.com
Follow TBB on Twitter @FlyerTalkerinA2.
You can subscribe to TBB below, winners only!
Opinions expressed here are author's alone, not those of any bank, credit card issuer, hotel, airline, or other entity. This content has not been reviewed, approved or otherwise endorsed by any of the entities included within the post.