We bring you the latest on Alaska Airlines Status Match with Virgin America Elevate, visit Myanmar beaches, warn about the biggest investment mistake, learn about Fidel Castro and Freemasonry in Cuba, some Hilton HHonors hotel categories went up, balance bottles like a legend, realize how much we spend on housing, some awesome feel good stories, etc.
TBB Blog Mission: To Entertain. Educate. Inspire. In That Order!
The miles points action is slowing to a crawl out there…
I mean, lets just make sure you know about how Virgin America Elevate miles will become 1.3 Alaska Airlines Mileage Plan miles and some of the status match details, more soon!
Worthy news are so few that I will let you know that just eleven Hilton HHonors properties are changing categories and are all going up. Like anyone cares…They should be announced by Hilton HERE too.
Fidel Castro & the Curious Case of Freemasonry in Cuba. Always interesting stuff at The Bohemian Blog.
Business rules every professional should know. This is a great list! Millennials, this is for you, de nada.
Guy casually balances 4 random bottles at a cocktail party. AMAZING! This guy will be more fun at a The Points Guy reception instead of that singer dude I never heard of!
Your personal finance fix: Your Biggest Investment Mistake of 2016. What a gem of a post!
The real mistakes are choices you continue to make in the face of incontrovertible evidence they are wrong.  I'm talking about these types of decisions:
I continued to let my advisor hold stock and bond mutual funds that charge high fees and underperform.
I am more interested in an investment "story" than a truly comprehensive and sensible strategy.
I fell for all those experts in the media who told me the market would do X if Y happened.
I let my advisor or insurance guy sell me an annuity because of the "guaranteed income stream".
I stayed 100% cash because I'm afraid of everything market-related. I see bubbles everywhere I look.
I let fear in January or February override discipline. Now I'm paying the emotional and financial price for that.
I thought that because my advisor and I share the same gender, religion, or political views that they would have my best interests at heart.
I have no idea what I'm paying in fees or what my advisor is doing with my money.
That Norwegian Gunnar dude visits Myanmar and calls it magic. No, not the usual tourist places. But the beaches are oh la la, check it out!
It's the holidays, terrorism goes on in Europe, Turkey and the ongoing carnage in the Middle East. Nothing different really. Still, we need to make sure we focus on what we can control. And we can control our thoughts….does this sound like a cult marketing line or what, lol! Anyways, if you want to feel better, these images will do the trick, I guarantee it! People Totally Restored our Faith in Humanity in 2016.
How Americans Spent Their Money in the Last 75 Years. Housing, WOW!
Looks like the Noob Traveler has quit…Or maybe The Points Guy hired him too 🙂
Who will be next? It could be me…unless a miracle happens and do not fail to meet the quota for a second month in a row… Maybe I go to Boarding Area and work on them page views you guys and say hello to Rene…
And I leave you with this…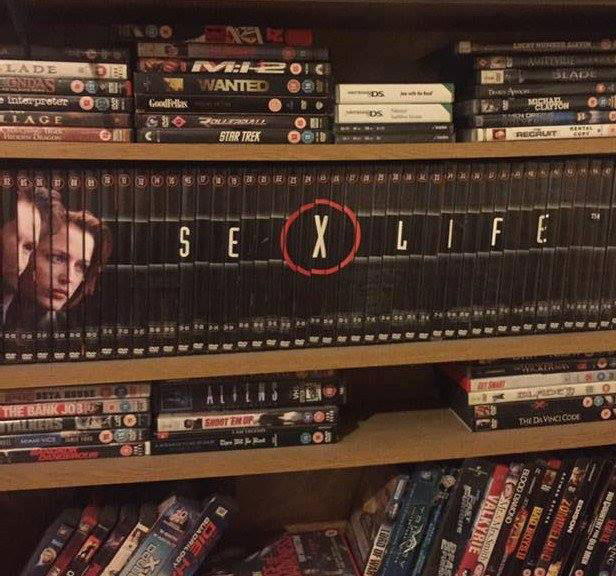 Check out my updated blog lists: Blogs I Love, Blogs I Like, Blogs To Ignore
TBB
travelbloggerbuzz@gmail.com
Follow TBB on Twitter @FlyerTalkerinA2
You can subscribe to TBB below, winners only!
Opinions expressed here are author's alone, not those of any bank, credit card issuer, hotel, airline, or other entity. This content has not been reviewed, approved or otherwise endorsed by any of the entities included within the post.