We bring you what you need to know about how Alaska Airlines took Virgin America, ride on the Trans-Siberian railway, show you what the poison squad was, etc.
TBB Blog Mission: To Entertain. Educate. Inspire. In That Order!
This site is AD-FREE! You can support it by applying for CREDIT CARDS, shopping with our AMAZON AFFILIATE LINK and clicking/forwarding any of our REFERRAL LINKS. Thank you for your support!
This will be a quick post. And I will hold myself to it. Burning out over here…tic tac.
So many credit cards sales experts in the blogosphere explaining to us the Alaska Airlines and Virgin America deal. At least this guy knows something about aviation. He never reads me and has attacked me before (as many others). I could care less actually. But I do recognize he has some knowledge in this stuff, a lot more than others…
$100,000 Honeymoon using miles & points. Click-bait alert! Still impressive.
The Top 25 Credit Cards via Mile Nerd.
More inspiring travel photos. Because that is what it's all about after all.
Absolutely gorgeous video through Japan.
Seat 22-A Trans-Siberian Odyssey. MUST click, even better video than the previous one, WOW!
The Poison Squad: An Incredible History. I had no idea. Getting poisoned for the greater good!
The latest on 5/24 cards…
Can someone leave in the comments some suggestions for TBB reader on Raddison Blu properties in Vienna/Austria, Belgium, Netherlands, Hungary. Anyone?
Is your favorite Titan blogger suddenly so eager to get you to buy miles or points? Maybe this is why? 10% commissions always get the attention of online marketers. Here is some advice: Do NOT buy them! And tell them to stick it since they are so entirely transparent about doing this #barf.
And I leave you with this…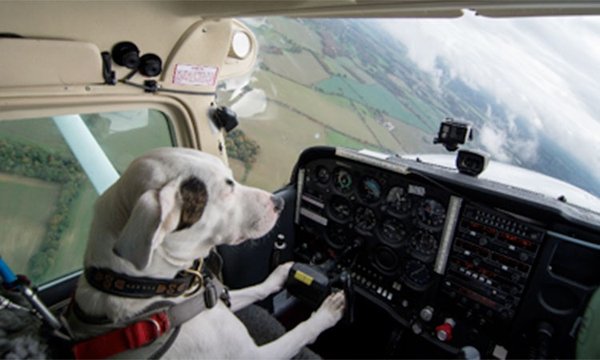 Blogosphere = yawn
The deals have gone underground…
Please help bloggers you appreciate & make a positive difference in your life by spreading the word about their blogs, emailing and commenting and using their few $ links, thank you!
TBB
travelbloggerbuzz@gmail.com
Follow TBB on Twitter @FlyerTalkerinA2
You can subscribe to TBB below, winners only!