TBB Mission: To Entertain, Educate and Inspire. Aim to at least do one well!
This blog has been a labor of love so far. If you like what you see here, please let others know by passing them a link to my blog, thank you!
This post contains NO affiliate links of any kind! Please see disclosures page here.
TRAVEL
Albanian Riviera – Revealing The Secrets of Europe's Cheapest Beach Paradise. By Yomadic, my favorite travel blogger. No one has done more for Albania's tourism industry than this guy 🙂  Currently roaming through Armenia, check out his Facebook page for updates!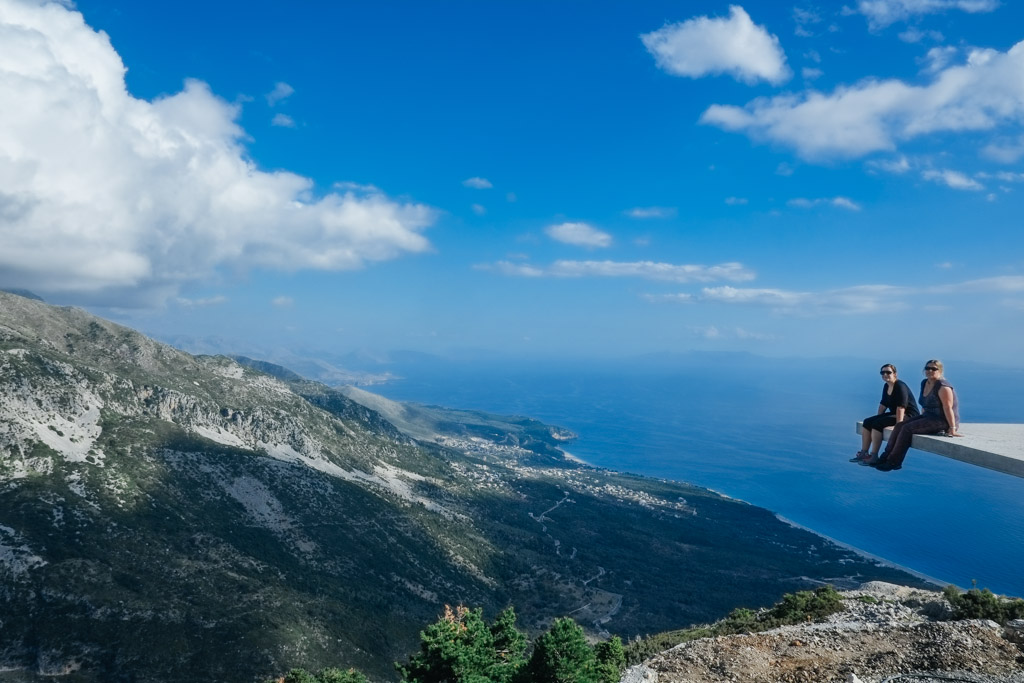 23 looks at New Zealand's stunning geographic diversity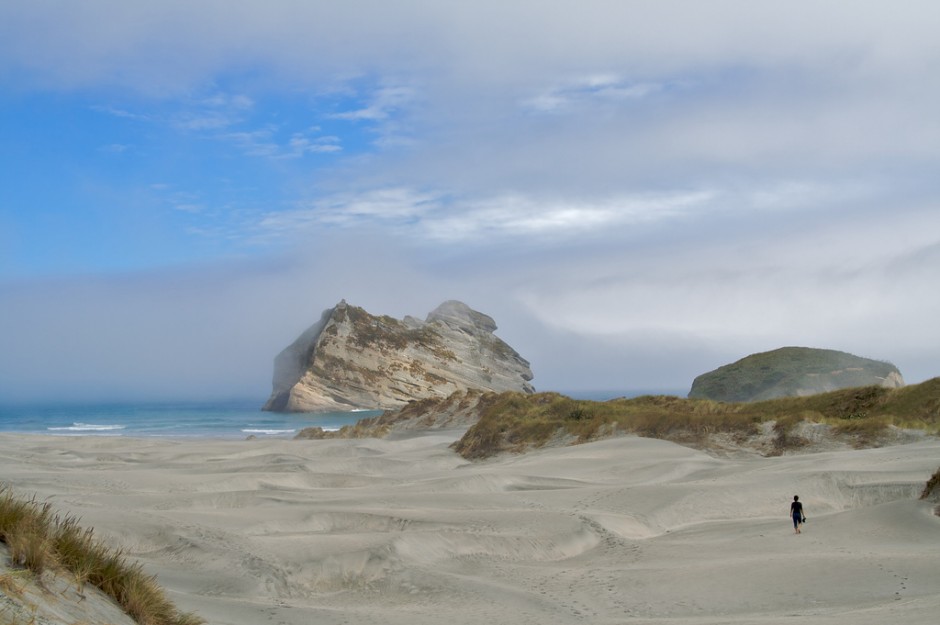 I can't help it but post another picture from that place I spent my summers growing up as a kid. Agiokampos (means the Valley of the Saints) in Greece. These pictures are found here.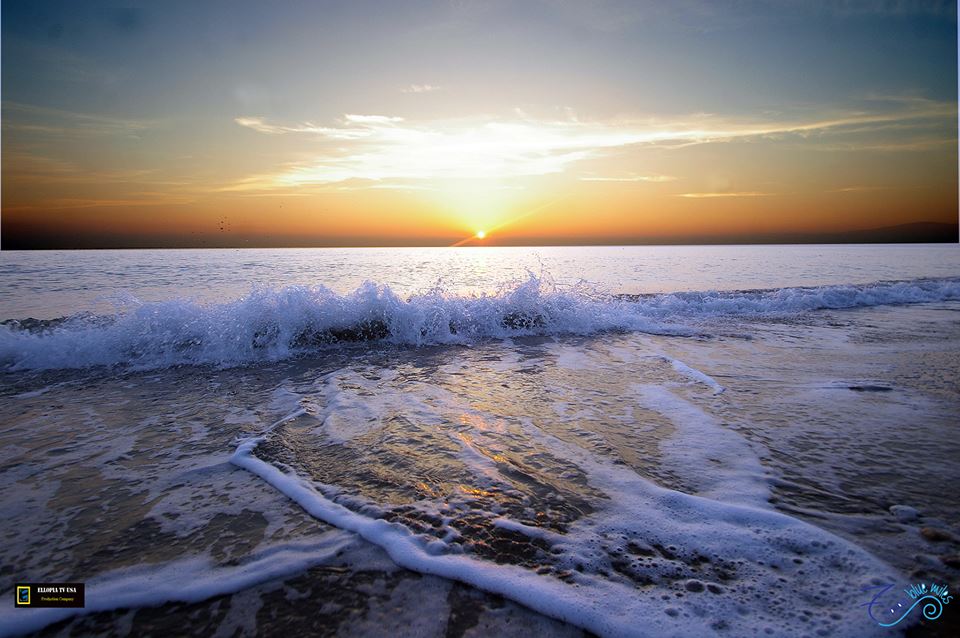 20 of the Most Ridiculous Trip Advisor Reviews. At Matador Network. Some of these are soooo hilarious, woohoo!  i.e.: "my daughter, (13) saw 2 people on the sofa next to the bar 'making love' whilst being videoed by the chef"
MILES/POINTS
Barclays will offer complimentary FICO Scores to cardholders (Arrival World Mastercard, the rest are junk). Positive step, this card gets even better. I am aiming for this card to pay for my car rental in Maui next year (among other things).(HT to everyone who found a great opportunity to slip in their affiliate link!)
View from the Wing compares the devalued United awards to Delta and American. Conclusion: Delta miles still suck the most. American miles are the best but brace for impact merger changes
If you have an AMEX Platinum card you can get complimentary Hilton Gold elite status, just call up Amex before December 31 and your new status will be good until February 2015! I have had the no fee Hilton Amex for many years and just passed the $20k "spend" mark to renew my status. If this becomes a permanent Amex Platinum benefit I no longer will need to use the Hilton Amex card!
The Wandering Aramean has the scoop on another Hilton devaluation: No more fixed airline miles option! Yeah, I always went with the Points & Points option if you were curious about such things.
Fantastic rant against United by Andy Shurman at the Lazy Traveler's Handbook: United…NO, Divided We Stand
ON MY MIND
1 year blog anniversary is almost here. Time for some major decisions for the direction of my blog. I see 3 options for me, can you guess what they are?
One of the greatest pleasures in my life is playing soccer on Monday nights in an over 40 league. Especially when we win, bones hurt better that way!
ODDZ & ENDZ
This site shows you the most popular image right now in several social media networks. Pretty cool! Oublio.com Check out the hilarious FAQ too!
30 of the Most Powerful Images Ever. By Bored Panda. Some are very disturbing and yes very powerful. Don't know about "ever"…but prepare.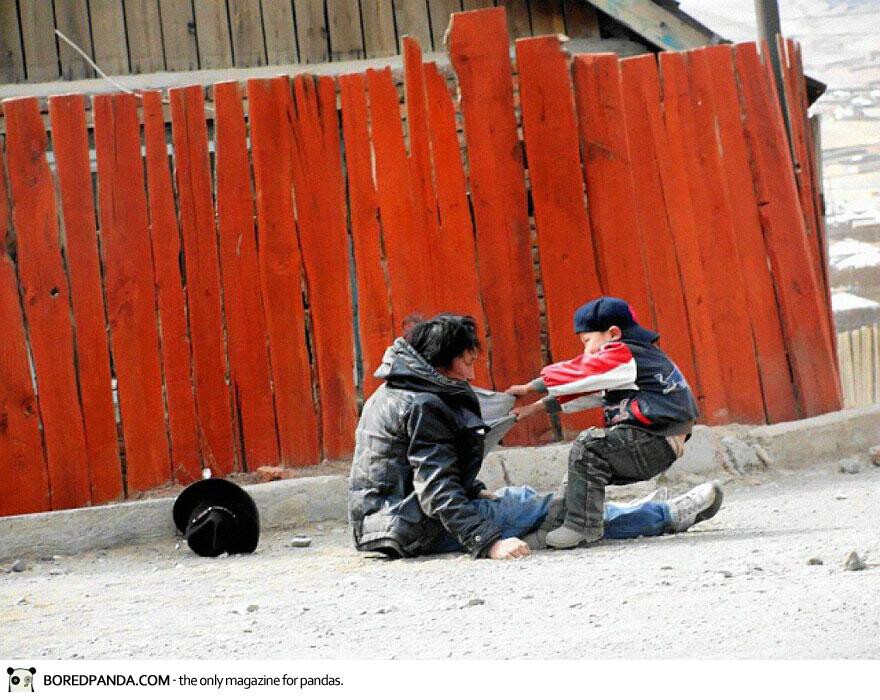 BLOG BUZZ
Note: This section is intended for long time readers and miles/points addicts who follow the blogs in this space. TBB reviews blogs and tries to entertain above all. Don't take this section too seriously or personally, it's mostly entertainment!
My name is Jeff, and I'm a credit card affiliate. By Canadian Kilometers. First of all, let's get something very clear. Jeff is a nice smart hard working young kid who really knows his travel hacking stuff, he is no "wannabe" expert like so many out there that have popped up to help "family and friends fly for free" lately. But isn't there quite an irony to have a young Canadian college student selling credit cards to Americans? I find that very amusing and, frankly, ridiculous to realize how far this hobby business has fallen folks! This is another epiphany for me, numero #2.
Jeff: I do like your affiliate policy and hope you can stick to it and not turn into you know who 😉  And Jeff, don't neglect school and the real world, you got to get out more and not spend so much time on Flyer Talk man! Keep adding value and you should be all right.
My first epiphany was at FinCon13 where this article was posted on the organizer's VERY well respected blog by one of his employees. I quote this about the 50k (over 2 years) Thank You Premier card: "However in the last six months; not a single credit card issuer has come forward with an up-front bonus of this magnitude, thus making the 50,000 bonus ThankYou points the Citi ThankYou Premier Card is offering the best of 2013." Say whaaaat, the best of 2013? Unbelievable what passes as expertise in this field huh? No disclosures, no nothing in the body of the posts. During the conference I was amazed to realize that these affiliate arrangements are very NORMAL in this online blogging world. VERY eye opening for me, that's for sure!
I am dazed and dazed again by all the affiliate links I am seeing.  The bias in the content is getting so pathetic is…disgusting! I need to get my act together and look to do this the only noble way I see: Stick them in a separate tab like Frequent Miler does it and see what happens. Having these links in the BODY of the posts creates an indisputable conflict of interest. Don't believe the denials! Then again, by my writing style, it appears I may be too toxic for these companies. So, somethings' gotta give here. I am talking to myself, helps lower therapist bills lol.
Deals We Like did not miss the opportunity to let us know that the Southwest 50k offer did NOT expire, imagine that!
I lost count how many cc links Mommy Points managed to post on Monday, wow!  All salesmen/women bloggers go all out on Mondays, not sure why… #mystery  Any theories why?
I am seeing so many cc posts today that it is totally getting out of control folks. Even the First2Board people are linking it up too now!
Delta Points asks for what card he will go next. It's the Chase Ink cards! Anything that keeps the light on 🙂  Some deep analysis of the cards follows…yeah right!