We bring you all the new airline routes to Europe, visit the top nudist destinations, get you the best science apps, make sure you know all about the value of higher education, save your life if your brakes go out, cry with some of the commentary from former SPG elites, get some free miles with a $1 dollar WSJ subscription, inform you of all the 2019 income tax brackets, see a baby deer rescued and released back into the wild, save you from greedy bloggers, visit the new vertical tourism sites in China and more for you freeeeee!
TBB Blog Mission: To Educate. Entertain. Inspire. In That Order!
In case you missed my Sunday TBB Best of Web post yesterday: US Economy Since World War II, Young People Have Less Sex, When No One Retires, Best Success Advice, Monsoon V.
Grab some miles while you subscribe to the Wall Street Journal for just $1 for 12 weeks (just make sure you cancel before the trial expires!).  Best deal is for 1,200 AA miles.
Read some of the comments by former SPG elites, wow! H​ow's Marriott's Massive Loyalty Merger Going? We Asked 5 Starwood Members​ to Weigh In. And the amazingly typical mega BS response from a Marriott executive.
The Barclaycard Arrival Plus Mastercard is offering a signup bonus of 70,000 points (up from 60,000) and is now available with my links. Click on "Card Issuer" at the top, click on "Mastercard" and scroll down and click on "Show More Cards"…it should be there!
Hopefully you can burn some miles to Europe next summer as we will have more seats, maybe! Exciting New Airline Routes to Europe Coming in 2019. I am looking forward to that Chicago to Athens route on American Airlines starting May 3 on a Boeing Dreamliner.
Yeah, take it all off. Actually, looking around the blogosphere…DON'T! #kidding 9 nudist destinations where you can take it all off. Educate us, which one is your favorite? 🙂
AMAZING photos of Dizzying Heights: Vertical Tourism in China.
There is so much interest in stuff like yoga and meditation these days. I get it. They are just not for me. Actually yoga could be good if a good instructor came along and I could make the class consistently (haha). And I did try meditation. It just did not work out for me, I was bored to tears! So, I agree with this guy 🙂 I'm Meditating (I'm Just Not Sitting Down).
We have some really smart people reading my blog. So, this may be helpful to some of you: Eight science apps that turn your phone into a laboratory. Some of these are really cool!
Ok, this is a video from 2015. It is about a baby deer rescue and release. Still super cute!
Tax time is coming up #exciting. Here are your new income tax brackets for 2019. Remember these are effective for 2019. What you should remember for 2018 is that your 401k maximum contribution is $18,500 and the maximum contribution into an IRA is $5,500. But starting January 1, 2019 these amounts go up to $19,000 and $6,000 respectively. In addition, starting in 2019, your standard deductions go up due to inflation to $12,200 (singles) and $24,400 (married filing joint). For 2018, these standard deduction amounts are $12,000 and $24,000 respectively. It's going to be weird with so many taxpayers not itemizing anymore…
If your kid does not want to go to college, maybe you should show him/her this article: Household Incomes: The Value of Higher Education.
One day I am going to save a reader's life #lifegoals. What to Do If Your Brakes Go Out.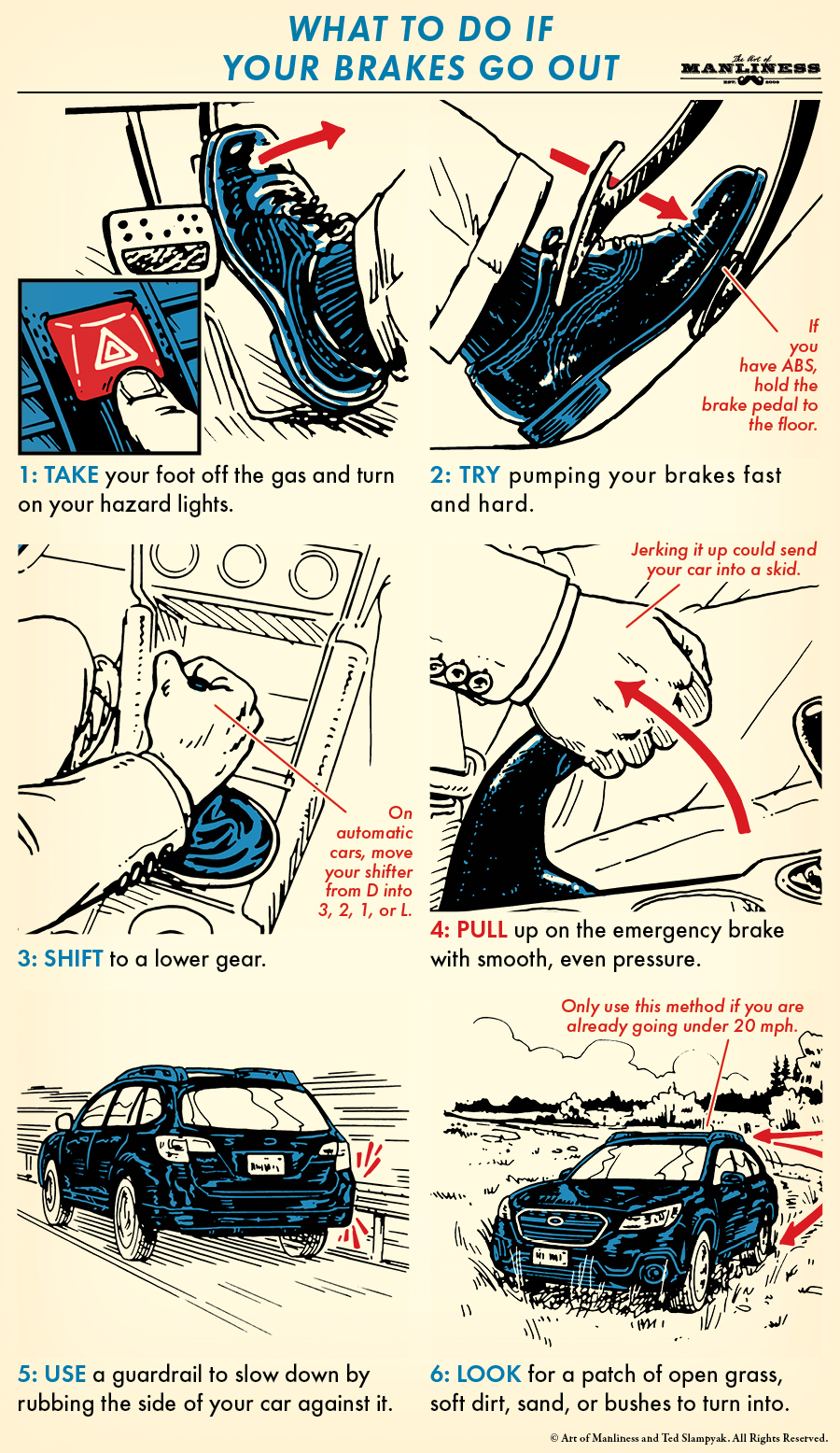 Remember yesterday I had an article about how much less sex is happening. This is one of the reasons:
There was some excitement about the improved Capital One Bank travel rewards card offers for its Venture Rewards and Spark cards. And then we have The Lazy Traveler to tell you what you are going to be dealing with this bank: Capital One News: Airline Transfers, New Higher Bonuses – and Should You Even Bother?  Can you imagine all the Titan plastic pushers telling you things like this? Nope!
…it's Capital One – the ultimate churners-hating issuer in the credit card universe!
Rene's Points decided to stop posting on weekends only and now will post every Monday/Wednesday/Friday. I wonder where he got this idea 🙂 I guess weekend posting only was not bringing enough to stay retired lol.
I find it amazing that to this day bloggers are out there selling the Amex Gold card for 25k points when readers can get a referral from everyone and earn 50k points. This is screwing your readers so you can get the sales commission. It should be criminal but it is not. And yet…almost all asskissing bloggers bend backwards to get a back link from these blogs. SICKENING! And this is my referral for 50k points for the Amex Gold Card, thank you. Make sure you tell any blogger you see selling them for 25k points that they should be ashamed of themselves. And STOP READING THEM, WTF!!!!!
And I leave you with this…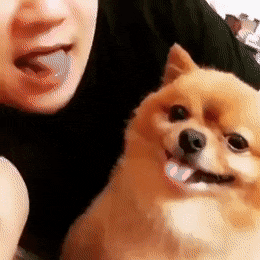 TBB
travelbloggerbuzz@gmail.com
Follow TBB on Twitter @FlyerTalkerinA2.
You can subscribe to TBB below, winners only!
Opinions expressed here are author's alone, not those of any bank, credit card issuer, hotel, airline, or other entity. This content has not been reviewed, approved or otherwise endorsed by any of the entities included within the post.