We bring you a warning about the numerous Amazon pump day posts, an awesome Delphi voyage, best Greek beaches to swim in, the old and new AA search engines, learn about Amazon nomads or resellers, more amazing maps, a story about a serial killer in Indiana, how you want to be a prisoner in Norway of all places, the best travel photography, a fascinating story of how CTRL+ALT+DELETE  came about, we go back to my 10th grade memories and lots more for you!
TBB Blog Mission: To Educate. Entertain. Inspire. In That Order!
You like my blog? Send a link to someone please!
I try to post at least three times per week. Monday, Wednesday and Friday. Last week I almost posted on Thursday and Sunday. All I am saying is it may happen. You just have to come back here often so I can increase the page views which will  help graduate this blog to make more money from ads! Oh wait, I make nothing from ads, my bad 🙂
From Friday to Monday, the miles and points blogosphere takes deep breaths so you will likely not find many eclectic posts on the subject here every Monday. It is not me you guys, it's them (the bloggers).
Lets start with the eclectic journey you come here for…
A great trip report visiting the Delphi area in Greece: Voyage to the Center of the World. I have great memories of my high school field trip back in 10th grade you guys. I have some pictures from it, I should dig them up!
Report from actual reselling from the trenches. I mean, Target and WalMart parking lots to sell on Amazon. Road-Tripping With the Amazon Nomads. Hope you don't do this for a living, it does not look like too much fun. Or maybe it is, hey we are all different!
Fascinating detailed account how Norway is the best place to go to prison! How Norway turns criminals into good neighbours.  Makes sense I guess…but still, so hard to stomach seeing these guys get treated so well! It may take some time before this happens in the US.
AMAZING travel photography by Jordan Hammond.
Here we go with another map: Where half of Australia lives. It will shock you!
Oh, just realized it is Amazon Prime Day. Which could be days. I know you love deals so please use my Amazon AFFILIATE link you guys, thank you. The best writers are not cheap, help me help you 🙂 I am on a pumping mode today or what hey? Sad lol.
Another fascinating link: ORBIS, The Stanford Geospatial Network Model of the Roman World. For the inner history/geography geek in you. It would take me five days to get from Larisa to Thessaloniki back then…hey, that's not too bad!
The management of this blog is always thankful to readers who share with me such eclectic links for the benefit of your beautiful eyes!
Did you know that CTRL+ALT+DELETE was a mistake? Well, now you know. Would you rather know that or learn from me my 458th reason I love my ChaseSapphirePreferred card I of course got with my links? #BOOM
Holy mother of God. Well, maybe not the correct thing to shout here. But I had not heard about this greedy murdering bitch before. All kidding aside, if this does not shock you I don't know what will, okay? Corpses in the Pig Pen: The Tale of Indiana's Most Notorious Serial Killer.
Greece has a new government, which is an improvement in comparison to the ridiculous morons before it. Maybe they should have offered me the job of Tourism Minister as I have been busting my butt to get you guys to visit and spend some money to get the country finally out of crisis mode! So, here I try again: 8 Incredible Places to Swim in Greece. That last one on the list is in the island of Lefkada, is on my target list because I want to stay at this hotel ever since I saw it! Ionian Blue Hotel. Check out the video. Who needs the Maldives you guys 🙂
Another amazing looking hotel. This one is in Sweden and is opening soon. Its name is Arctic Bath Hotel, how appropriate!
I really enjoyed watching the US women's national soccer team win another World Cup. I wish they braked after five or six goals against Thailand and not pour it on, oh well. You can't have everything in life I guess. Here are some awesome Photos of the 2019 Women's World Cup Champions Victory Ticker-Tape Parade.
We are now entering BLOG BUZZ, a section for advanced hobbyists and veterans of this fast imploding hobby and also a section where I go on and on about some stuff that happens in my life because it helps me feel better about myself.
I think it's probably best if you also bookmark the old AA search engine site too: American Adds Online Booking For JAL Awards, Roundup Of AA Awards Bookable Online And Links For AA's Old And New Search Engines.
The first song (all 8 minutes or so) has been playing non stop the past several days in my house.
The Juan MacLean – A Simple Life
Update: It is very early Monday am and the numerous Amazon Prime Day pumping posts have already started, brace yourselves!
First step was to sign up. Done! Detroit Free Press Marathon October 20, 2019. My first one, so help me God!
Found two pics from that field trip to Delphi in 10th grade! Hold the lols please!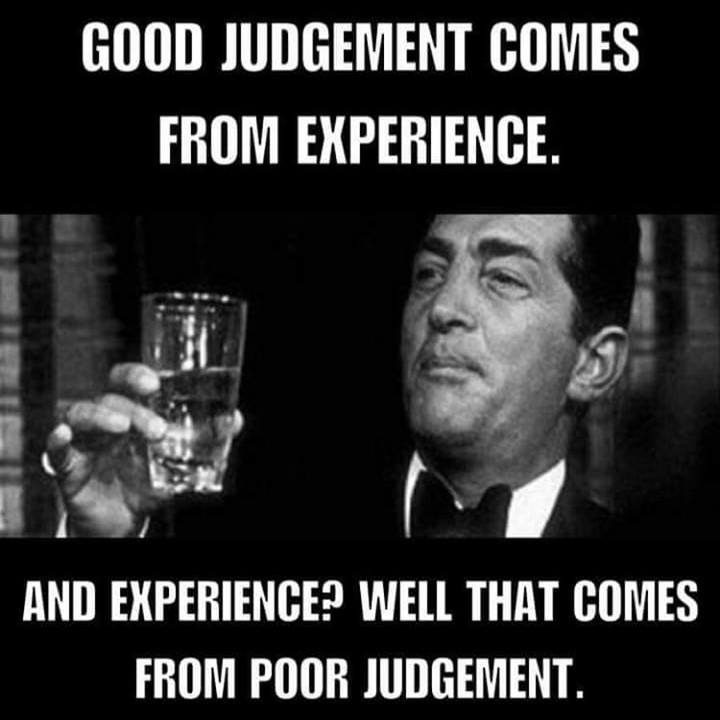 TBB
travelbloggerbuzz@gmail.com
Follow TBB on Twitter @FlyerTalkerinA2.
You can subscribe to TBB below, winners only!
Opinions expressed here are author's alone, not those of any bank, credit card issuer, hotel, airline, or other entity. This content has not been reviewed, approved or otherwise endorsed by any of the entities included within the post.