We learn more about the American Airlines & US Airways merger update, learn some go arounds for the IHG Rewards Into the Nights Darkness Promo, Delta Sucks Even More, bloggers make money selling cards like the "amazing" AMEX Everyday card, motoring from Netherlands to Mongolia, say hi to Putin and Obama in Bishek Kyrgyzstan, learn about market noise and Millenials, and we destress in the amazingly bitchy Blog Buzz!
TBB Blog Mission: To Entertain. Educate. Inspire. In That Order
You can support TBB by clicking/forwarding any of our Referral Links and starting your online shopping at our Amazon affiliate link . Or click on the Amazon Banner on the right, thank YOU!
MILES/POINTS
American Airlines & US Airways Frequent Flier Program Merger Update  –  Loyalty Lobby    Just the facts. We have some time to burn our miles. I think they will go all revenue based in 2015 effective in 2016. Unless we see blowback at Delta and United. Yeah right, where else are you going to go?
It is amazing to me how the Delta apologists are running out of excuses to stick with the horrific ways of the airline screwing its customers treating them like morons. I need to book that Australia trip one of these days and bid adieu for ever. Stand up and do what is right. And yes I think they will eliminate stopovers. Hey Chris Elliott…do something! Oh yeah I hear you are busy…
Apparently you can get free Amazon Prime in the Amex Everyday and Bluecash credit cards. Really? Wake me up when the Everyday cards offer a real signing bonus. Zzzzzzz.
TRAVEL
Mountains of Dreams  –  The Adventure Blog    Epic video!
We Quit Our Jobs And Took A Moto Adventure From The Netherlands To Mongolia  –  Bored Panda    Nice adventure!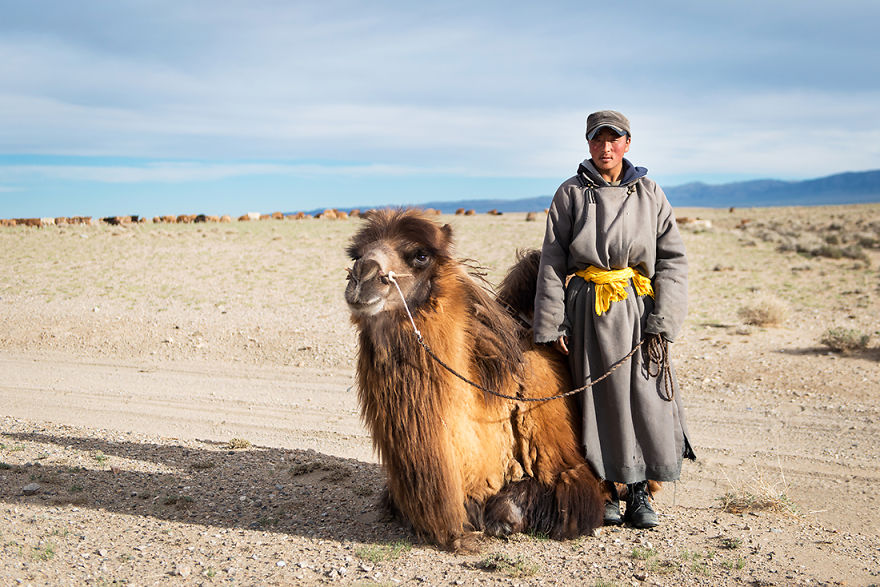 Putin and Obama Both Have Bars in This Central Asian City  –  Yomadic    At Bishek, Kyrgyzstan. Checking out the Putin and Obama bars.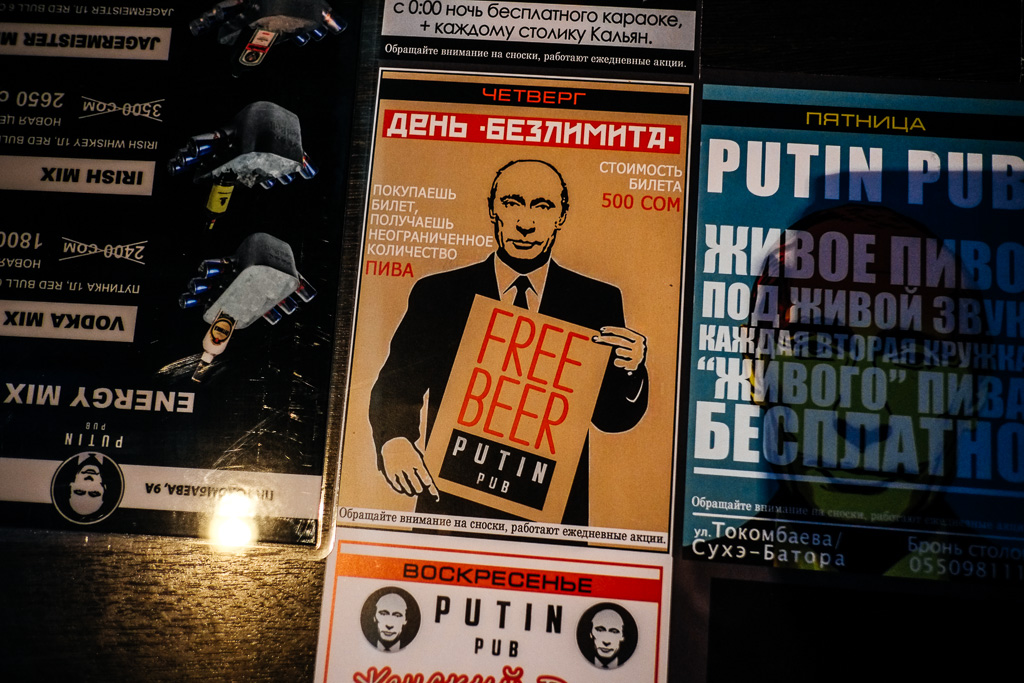 PERSONAL FINANCE
The Importance of Ignoring the Noise of the Market  –  New York Times    Must read. Been doing this for 20+ years too 🙂
15 Economic Facts About Millennials  –  The Council of Economic Advisers via Medium    This is just excellent. I think the Millenials are not going to be as screwed as it appears!
BLOG BUZZ
Note: This section is for long time followers of this hobby and references to blogs/bloggers may not make much sense if you are new to this. You are welcome to stay and read it of course but if you do not get the jokes just remember this note!
Will Run For Miles wrote an introspective little rant bringing up many issues that I have been pondering lately too. Our hobby comes with costs, sometimes these costs can be steep. We all need to brace ourselves and ask what are we in it for? It's all about benefits and how much are we willing to "invest" for them…Beware, don't get sucked in. Huh, look who is doing the preaching…me? I 've been sucked in way deeeeep lol. But I can afford it. What if you are a young person trying to get your career off the ground and instead have aspirations of becoming a mega blogger, checking your phone for the next mistake fare by The Flight Deal, keeping up with the blogs (by reading TBB FIRST of course lol), Flyertalk, emails, twitter, instacrap, Facebook, texts, MSing, Mileage running so you can have a a crappy cookie and champagne to show off, on and on and on…Food for thought.
I found the way Mommy Points and especially View from the Wing tried to SELL the "new" affiliate Citibank AA cards extremely ridiculous! Nice to see some commenters call him out. Speak up! Or better yet….Ignore! And the cookie post was not funny at all by the way. VFTW was not done, pumped the Amex Everyday cards next! Apparently, he stopped short calling them the "Deal of the Year". WTF!
So much crap was written about Delta's move to "enhance" its awards again. Bloggers, before you come out first click baiting can you try to confirm with the airline first? Ridiculous how Delta Points posted about the end of the stopovers after reading One Mile at a Time's premature post about it. After some time he finally got "Delta Corp" to respond in its own uniquely weasel like way. A fake outrage towards Delta was generated but that did not stop this blog to sell more Delta credit cards to newbies. Oh the absurdity and hypocrisy of this space…Oh wait, Delta Points followed this up with a post selling more credit cards by click baiting readers how he is paying all of the mileage runs with credit cards. How sad to have to go on mileage runs…on Delta…so you can sell more credit cards.
Frequent Miler should probably change the name of his blog to Redbird Miler.
Oh God, videos with political ads now start automatically at Boarding Area blogs. Barf! Major Fail!
It's nearing the end of the month dear readers. Time for the bloggers financial product salesmen to pump their readers to the max with even more ridiculous credit card posts.
Over at Frugal Travel Guy they have such incredibly helpful content for their readers and care for them so much that they sold another guest post to…Air New Zealand. Classy!  "Brought to you by Air New Zealand"….in other words, we got paid to allow them to post here you suckers, enjoy it!
Hack My Trip finally is rebranding to TravelCodex.com  Advised to do so a long long time ago. Still the term "hack" whatever bothers me.
Milevalue pumps it up too telling readers how to earn and spend 93k AA miles…I know, not shocking right….why did I just bother?
Sick of the Amazon link you guys! I am going to pump these two products, yes!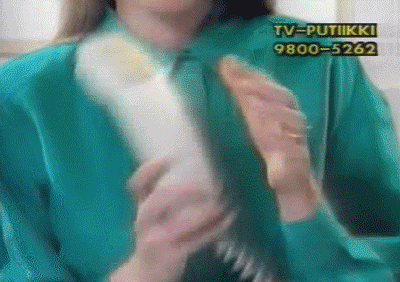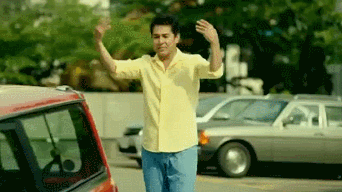 Check out my updated blog lists: Blogs I Love, Blogs I Like, Blogs I Ignore
Thank you for reading and supporting my blog!
Please pass my blog link to your friends and family if you think they will enjoy it too.
TBB
travelbloggerbuzz@gmail.com
Join over 3,157 TBB followers on Twitter @ FlyerTalkerinA2 and add TBB on Google+