We bring you the Amex Hilton Cards expiring today, you can now book the Athens Grand Hyatt, visit the most secluded restaurants, meet the most valuable brands, laugh at the Iberia deal of the year (really?), watch the Amazon moves, meet the least visited countries, get Marriott travel packages easier, meet the most expensive and cheapest cities to live as an expat, how the US had prepared for Armageddon, W Hotels will now have music festivals in its properties and lots more for you freeee!
TBB Blog Mission: To Educate. Entertain. Inspire. In That Order!
Support TBB by applying for CREDIT CARDS, shopping with our AMAZON AFFILIATE LINK & clicking our REFERRAL LINKS
The increased Amex Hilton card offers expire today. I would appreciate it if you know what you are doing and really want them…you consider getting them with my links. This blog will be "enhanced" when I lose the links for…performance reasons. In a way…I hope I do so we can all move on, sad!
If you are going to Greece…you can now book the Grand Hyatt in Athens! Can't wait to find out what award category this property is.
Interesting initiative. W Hotels To Launch Their Own Music Festivals. Phantogram has signed up! You must be staying at the property it appears. And you will bid for other stuff happening as well, such as 60-minute DJ master classes, in-suite after parties with featured artists and off-site adventures curated by festival talent. The first four festivals are now set. For more dates, click HERE. Will I ever be invited to any of these for free like so many other bloggers? Still sad!
As Amazon is watched on everything it does, this will certainly be interesting when it comes out: American Express to Launch New Amazon Cobrand Card to Enhance How Small Businesses Buy.
Speaking of Amazon, the Prime discounts will now appear in ALL Whole Foods stores!
Finally, a GREAT AFAR list 🙂 Secluded Mountain Restaurants That Are Worth the Trek. Have you been to any of them? Worth it?
This may interest some of you: The world's most expensive and cheapest cities to live as an expat. Most expensive is Hong Kong. Cheapest is, please sit down, Tashkent in Uzbekistan.
I only post stuff here that makes me money I find interesting and I think you may benefit from. Always adhering to the blog mission. Well, probably not for long…but hey, enjoy it while it lasts! The Norwegian blogger Gunnar Garfors gets to the bottom of some of these References, World's Least Visited Countries 2018.
Get your own passport photos. For $0.09. You love it you cheapskate!
I have never seen "leaf insects" like this, WOW! When Someone Says, "Show Me Some Cool Nature S#*t".
Your personal finance fix of the day: Three Uncelebrated Edges. It is pretty scary how much I agree with this in my day job! I may do some crazy stuff with my miles hobby and here blogging but I am SUPERBLY boring in helping clients, always tell it like it is, and I am a HUGE fan of keeping it simple and avoiding ridiculous bells and whistles!
I LOVE these pictures here! How the US has prepared for nuclear Armageddon.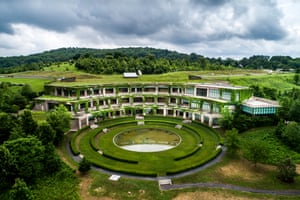 Maybe I should move Visual Capitalist to the Blogs I Love instead of keeping it in the Blogs I Like 🙂 The World's 100 Most Valuable Brands in 2018.
Don't make me quit this blog! Because I want to see this weekend-only blogger get even more angry lol. (#11 and #15).
Wells Fargo will revamp its Propel card. Yawn…
Windbag Miles with his thoughts on the "deal of the year" (LOL) Iberia Avios deal.
Amazing how bloggers RUSH to post ANY "deal" that can come with a bunch of the affiliate links of the cards they sell. Like the Amex Platinum adding a $100 credit at Saks Fifth Avenue. Zzzzzzzzz.
Best award to burn Marriott/SPG points is the Travel Packages. So, here is good advice: Navigating Marriott's phone prompts to book a Travel Package.
When you have banks cooperating (if rumor is true) I think we may be seriously phucked, sad!
Ok, this was funny by Mile Nerd:
…this is the current list of easiest things to do in the world:
Take candy from a baby.
Be better with money than Johnny Depp.
Find a dishonest blog.
Go on a bad date with Bill Cosby.
Get 1,500 points from this promo.
Dramatic final moments in the 2018 World Cup in Russia. While the morning games left much to be desired, the afternoon games were full of drama again. Messi and Argentina were almost knocked out by Nigeria and Iceland. Again, like in the Portugal vs Iran game, the favorites made it through…
First TBB blog commenters get Gold here. But you are not the only ones, me and my "Gasping For Air" soccer team went undefeated 7-0-1 and got the Gold as well. One, Two, Three: GASP! After the celebrations on the pitch, we were mobbed by adoring fans #notreally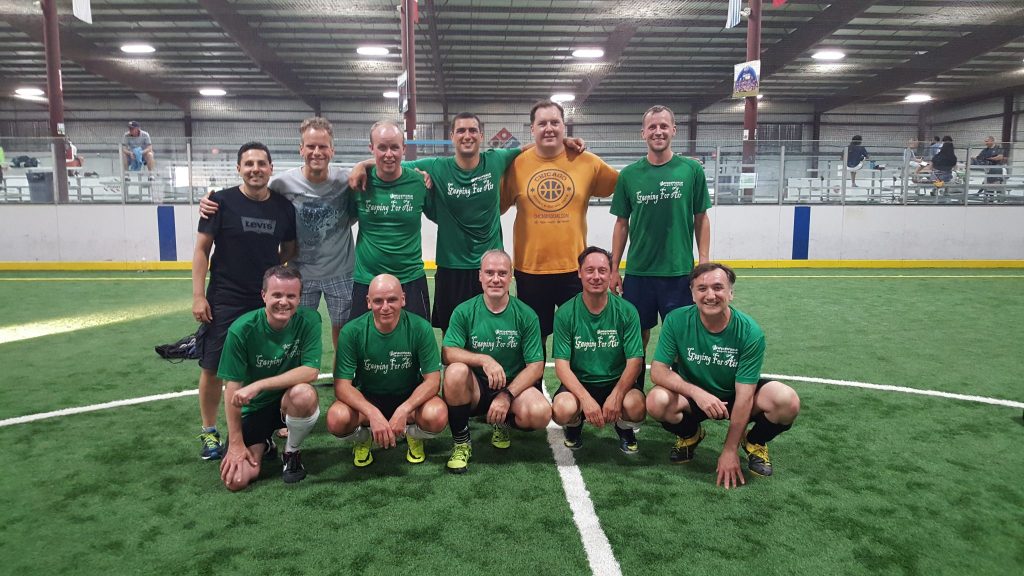 And I leave you with this…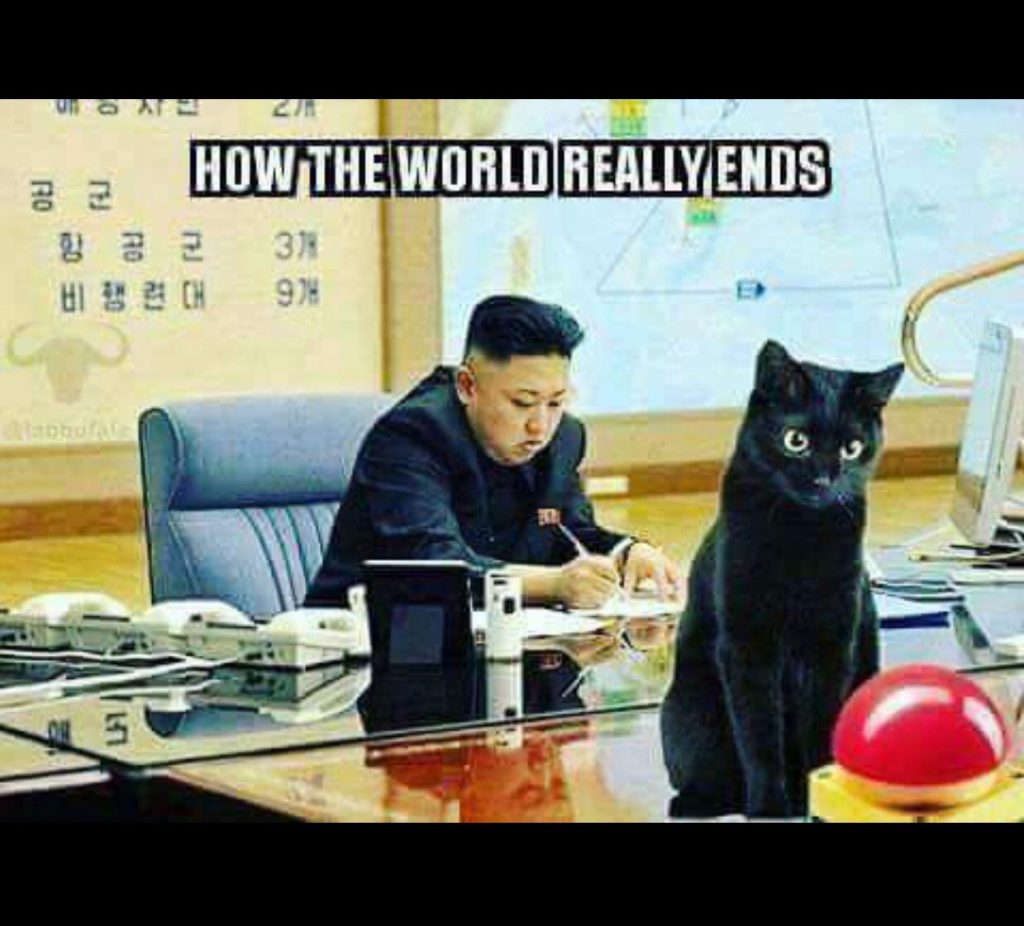 TBB
travelbloggerbuzz@gmail.com
Follow TBB on Twitter @FlyerTalkerinA2
You can subscribe to TBB below, winners only!
Opinions expressed here are author's alone, not those of any bank, credit card issuer, hotel, airline, or other entity. This content has not been reviewed, approved or otherwise endorsed by any of the entities included within the post.