We get you the latest on the dining service about Amtrak cabins, the weird story about the Dearborn Hyatt, visit the Wagah border to watch a show, hacking ISIS, introducing the Starbucks Index, a chilling story about a serial killer, what to do with an old Android phone, photos from two Stan countries, managed to run a marathon…over the weekend and more! Enjoy this blog for freeeeeeee!
TBB Blog Mission: To Educate. Entertain. Inspire. In That Order!
Support TBB by applying for CREDIT CARDS and visiting our

LINKS

!
You like my blog? Send a link to someone please!
Welcome back, hope your weekend was great!
I will be making an announcement here on October 1st on the next evolution of the blog. Since starting my blog back in November 2012 (which is decades in blog time!) I always stuck with the blog mission you see above and I would like to reiterate here that this was always a curating type of blog. As time went by (and any type of commercial "success" eluded me lol) I have been cutting down on the number of blogs I follow. When I started it was over 750 blogs I followed in Feedly. Several evolutions under my belt and we are down to "only" 119. More nimble, more eclectic and oh wait, I don't have time to deal with Blogs To Ignore list, they earned it!
Not much happens over the weekend in the blogs. Traffic goes considerably down so content on Mondays is lighter than usual.
Going to miss this by Amtrak. One of my most memorable trips involved riding in an Amtrak cabin from Chicago to Los Angeles to Seattle. We really enjoyed the dining car service! And all that was for almost free thanks to travel hacking. And then credit card pumping bloggers killed that deal too, sad! Amtrak Quietly Ends Its Beloved Dining Car Service.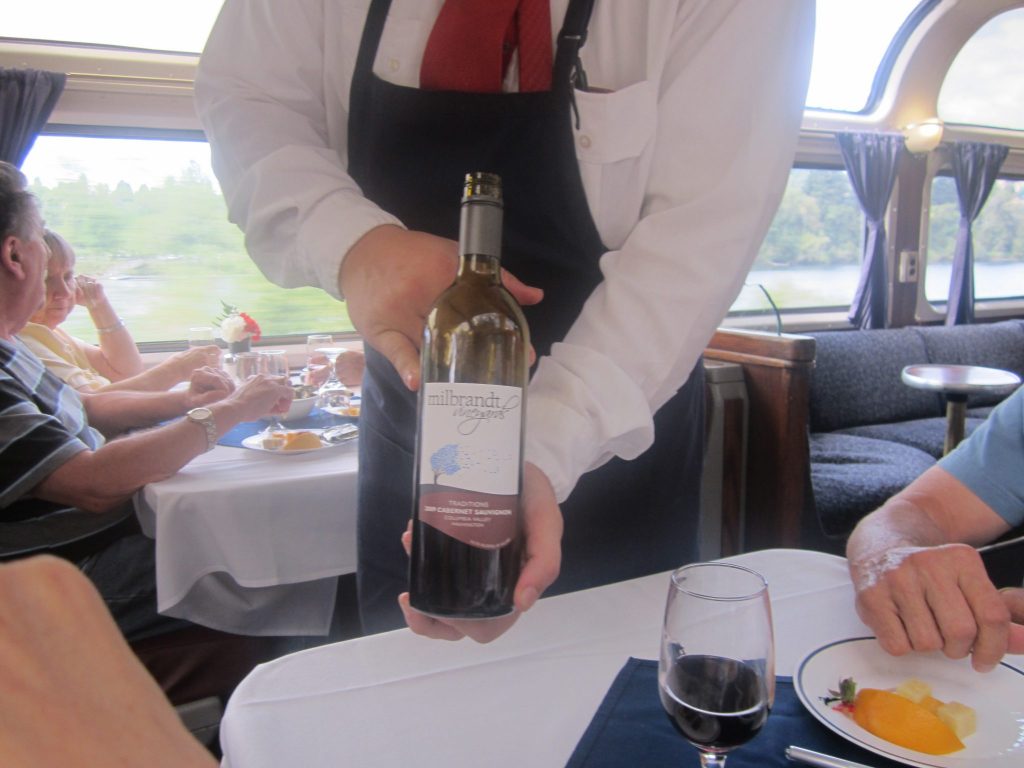 This is more relevant to Michigan readers. Remember the huge Hyatt by Fairlane mall in Dearborn? Second biggest in the state in number of rooms after the Renaissance Marriott! Which closed as it got really old and Hyatt told them to take a hike. And then a mysterious Chinese guy from Canada bought it, renamed it The Edward hotel and tried to make it a go. And then boom, it closed suddenly in December 2018 as it was clear the dude was not spending what was required to keep it in code.  And then this about the dude, wow! Future of still-closed old Dearborn Hyatt is now up to Canadian court.
He is accused of masterminding a $200-million fraud and money-laundering scheme. Canadian authorities claim that Gong purchased the Dearborn hotel with proceeds from the alleged fraud, which took the form of a pyramid scheme that involved Canadian-made health supplements such as seal oil and anti-smog pills, and the sale of what turned out to be nearly worthless stock certificates. The alleged victims were mostly investors in China.
We have all seen this before. And then GlobalGaz went to see it live: Visiting The Wagah Border Ceremony From Pakistan And India. Checkout the badass special forces soldiers:
Incredible story in the Los Angeles Times: A Texas Ranger got a prolific serial killer to talk. This is how. Reading about this serial killer killing up to 93 women will turn your stomach like it did mine!
Another amazing story, this one at NPR. How the US hacked ISIS. They are intentionally getting some of this information out now.
I still have a Samsung Note 5, one of these days I will upgrade 🙂 I had no idea I could do some of these things with it! 20 great uses for an old Android device.
Great photos from Kazakhstan and Kyrgyzstan!
This will bring tears to your beautiful eyes. Cousins who were believed to have died are reunited 75 years after surviving the Holocaust. Thanks Facebook!
We all know about the BigMac price index. Now we have the Starbucks Index! I typed this from a Starbucks actually lol!
Looks like my favorite travel rewards credit card just got devalued, thanks bloggers!
I logged in 26 miles this weekend, 10 on Saturday and 16 on Sunday. I am slowing down intentionally to find a comfortable pace I could someway somehow keep up for the whole 26.2 miles! I am getting very excited that the day of my first full marathon is now about 3 weeks away, it has been a life long dream of mine!
For the record, I gave up on the NFL and the Detroit Lions two years ago, I had enough.
I see that my Greek high school had another reunion, the fourth to date. I have missed every one. Some have aged well and some are not recognizable lol, wow! Hope I make the next one. It would help if they set it way in advance and not just give a two week notice!
I have burned 524,105 miles and points year to date. Current balance is still about 3.8 million. Gone are the days I burned over 1 million year after year, sad!
I think it is pretty clear by the way Internet Brands has run FlyerTalk and Frugal Travel Guy….that if you sell or work for these guys you are doing it on the very cheap and the end is certain (or a slow painful death to be more precise lol).
And I leave you with this…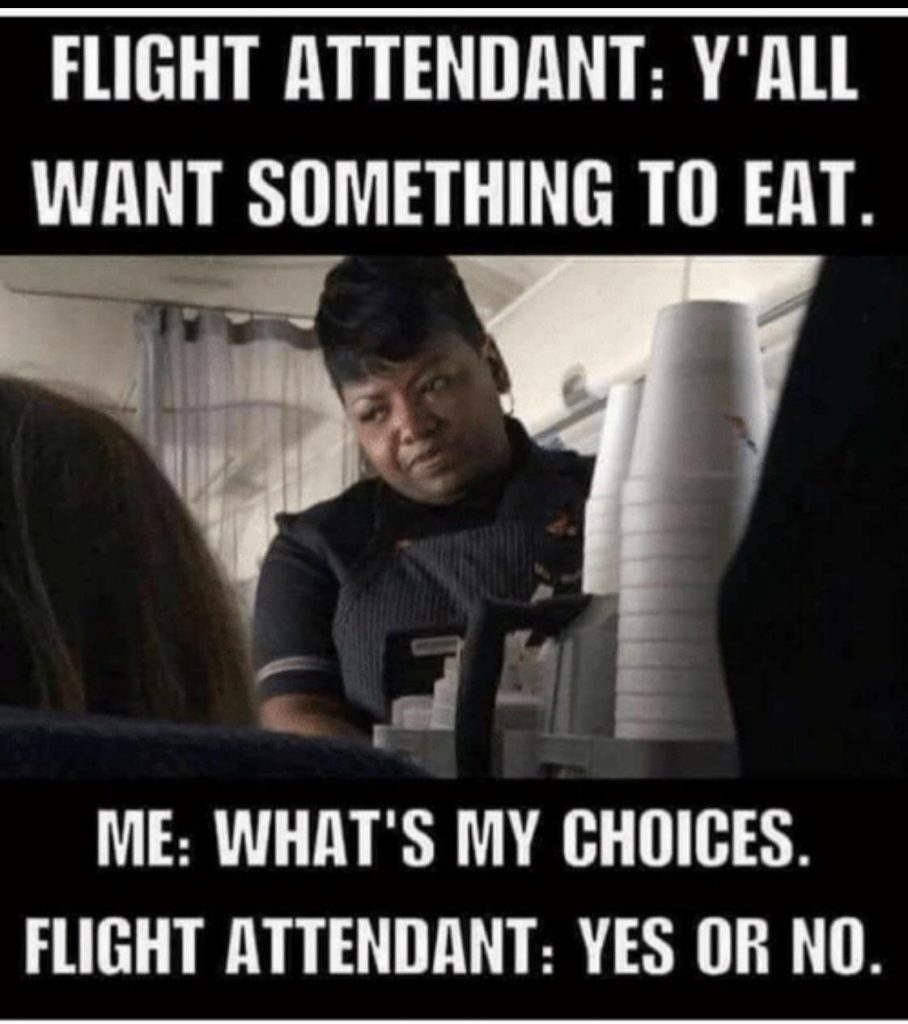 TBB
travelbloggerbuzz@gmail.com
Follow TBB on Twitter @FlyerTalkerinA2.
You can subscribe to TBB below, winners only!
Opinions expressed here are author's alone, not those of any bank, credit card issuer, hotel, airline, or other entity. This content has not been reviewed, approved or otherwise endorsed by any of the entities included within the post.