We learn about ANA Awards, how to burn AA miles to fly Etihad Apartment, get an update on the State of US LGBT Travel & discuss "structuring" and more!
WARNING: The email with MailChimp to subscribers did NOT go out today. Our apologies. Looking into it…like I got time for dat!
TBB Blog Mission: To Entertain. Educate. Inspire. In That Order!
This site is

ad free

! You can support us by applying for CREDIT CARDS, please consider doing your shopping with our AMAZON AFFILIATE LINK and clicking/forwarding any of our REFERRAL LINKS. Or click on the ugly Amazon Banner on the right side, thank YOU!
Again, we leave the juicy stuff for the end…so keep on reading and clicking hehe!
Get into the ANA awards.
You want to book Etihad Apartment with your AA miles? Or fly it over 10 hours for just 40k AA miles?
Good reference post on how to max your plastic limits with each card issuer. Some of this stuff I didn't know…and just when you thought you knew everything #joking.
Another set of awesome travel photos via Matador Network.
Sum. Brilliant short film. Makes you wonder about the finality of life, how much time we waste…doing this and that.
Paragliding. At night. Through Aurora Borealis. Wow!
101 Investing Insights From The Experts. Some of them are really really good.
Interesting chart. China is going…down lol.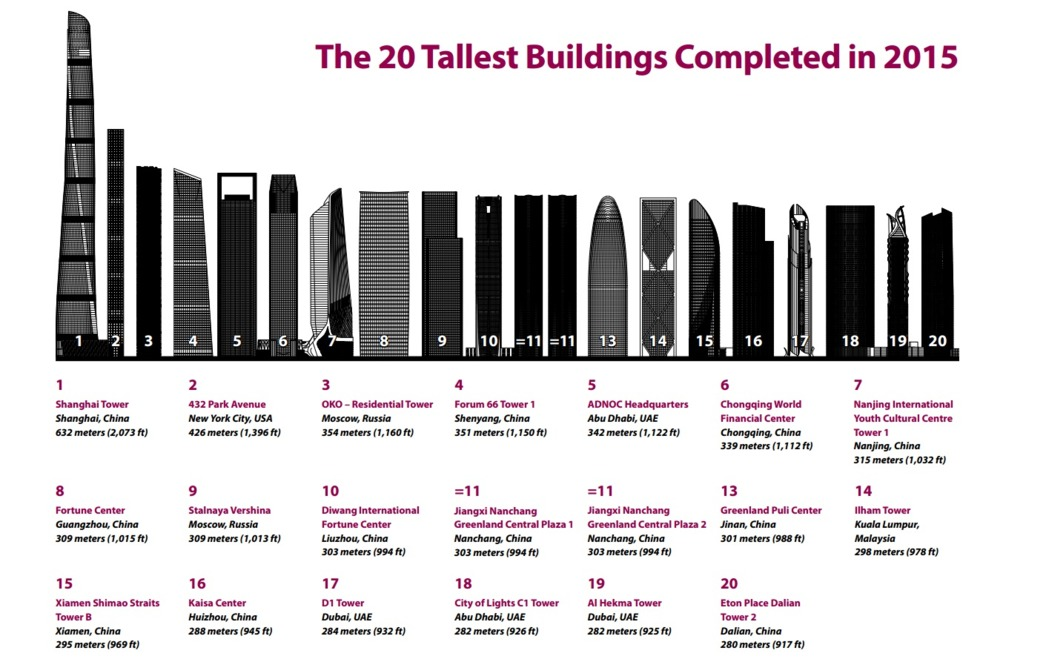 6 Charts Showing the State of LGBT Travel in the US. I must admit I was very surprised shocked to see how high Marriott comes up here! I am still mad at them for being first to ban porn #joking
And I leave you with this…
I am disappointed about the whole blogging scene of this hobby. With the loss of so many easy MS deals in the past year many bloggers have lost a big part of their…content. So, they are trying to remain relevant in a diminishing (literally speaking!) rewards atmosphere…Some are getting desperate! I am taking down many of the blogs in the "Blogs I Like" list. If you have not made it in there in a long time, you do not belong. Don't worry…you will lose a few clicks, your Alexa rankings are safe lol. Don't worry, the mega pumping and/or deal killers listed here are safe 🙂
Personal Finance Digest has a good post about structuring with an excellent clickbait headline 🙂   How manufactured spending can get you sent to jail. It generated a lot of fighting on Twitter, something we here at TBB always find entertaining as hell! The former editor of Frugal Travel Guy, instead of blowing off the criticism, hysterically laughing at some admittedly moronic and nasty crap thrown at her and seriously listening to the feedback/criticism (hint: TBB does all of that!) , she decided to fight back. And got pretty nasty out there—–>entertaining! (Hint: Look at TBB's mission!.
What do I think? You know I speak my mind. I don't think blogging about depositing $40,000 in Money Orders in different banks in a blog post is EVER warranted because of potential legal ramifications AND the potential of some newbie getting HURT big time. Let me repeat: Do not break the law! Ever! So it is done for the clicks…and in a follow up post it was revealed that this led to one of the highest traffic days ever. Hey, like I said, we learn things working over at The Frugal Travel Guy! Let me say one more thing: Whenever she blogs about her MS activities of the week and how she goes from that store to that store…I am shaking my head. But hey, it's her blog, it's a free country and you can do what you want. Just don't &%%$ explicitly structure stuff because…readers can get hurt! BIG hurt!
Ok, stop right here and take a few moments to read this blog post by Points Are King "Game Theory: Why Deals Get Killed" who goes off on a very thorough analysis involving Big Blogs, Little Blogs and their motives and more. I think it is spot on!
In addition, this comment by Money Metagame is totally awesome, must read. It involves the owners of a cow, the cow and cow's milk. Clap, clap, clap.
TBB does not kill deals. But if you subscribe to my blog I may start sending out exclusive content that may be a bit sensitive for the blog here #oooooh #ahhhhh #mysterious #intriguing 🙂
At the end of the day, this argument "deal killing" has been around travel hacking for ever. Ever since the big money came into blogging (think: credit cards) the speed of things dying has exploded. As harvson3 stated:
You've reached a point in this hobby where the easy fruit for you is all gone, so you have to rely on the private information deals to continue earning. Those private information deals are eventually made public ("leaked") because larger blogs need to generate traffic by exposing "secrets," and have a large readership of people not privy to private information. 'Twas always thus. What has changed is that more people are in the "easy fruit is gone" category.
I wonder if all this dirt will help my Alexa ranking at all #hint. This post took and the "research" on it took for ever…"My name is George and I a blog addict"
To end this whole episode here is some advice from Mile Nerd. And who posted this AWESOME pic I am borrowing, hope it's okay amigo!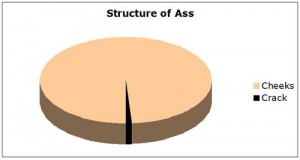 Please help bloggers you appreciate & make a positive difference in your life by spreading the word about their blogs, emailing and commenting and using their few $ links, thank you!
TBB
travelbloggerbuzz@gmail.com
Follow TBB on Twitter @FlyerTalkerinA2
You can subscribe to TBB below, winners only!