TBB Mission: To Entertain, Educate and Inspire. Aim to at least do one well!
The ridiculous race is on to get readers to click on the SPG Amex 30k affiliate links! Make fun of them and enter to win two AA Admirals Club passes! GREAT odds, only 29 valid entries! Update: Let's wrap up this baby, went on too long. Deadline is August end of day Wednesday August 21st. Say anything you want now to enter!
If you like what you see here, please let others know by passing them a link to my blog, thank you!
True to the TBB mission, it is a consensus over on Twitter that the comments in the last three blog posts have been wildly entertaining and educational! Check here, here and here
TRAVEL
Visit the World Testicle Cooking Championship, hurry! Or Balls Cup as it is more widely known. I thought about adding a picture but…decided against because TBB never goes negative lol.
Ok, you know how I feel about comped trips. You also know the absurd fascination I have had about North Korea. So, I debated with myself whether I should share this with my readers. I decided for it because, well, it is quite fascinating indeed! I had no idea Koryo Tours offers comped trips. If they offered me one, I would have to think long and hard whether to take it. If it was any other destination I probably would not think much about it  and turn it down.  So, read it knowing this please. Wandering Earl does North Korea.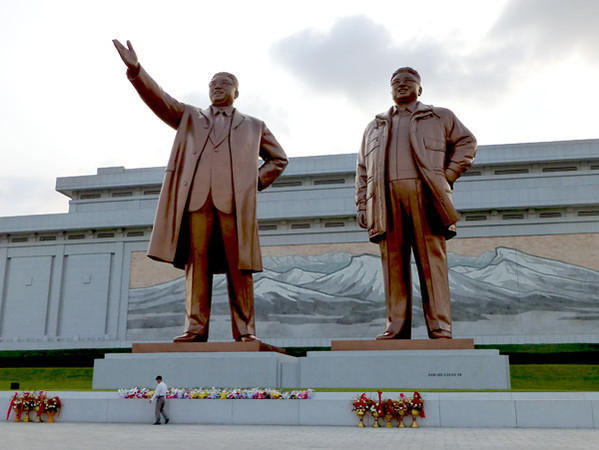 7 Characters you meet at every Hostel. This is hilarious and probably very spot on as I do have some friends who do the hostel thing. Made me laugh a lot. Here they are and their catchphrases:
Puke-and-Rally Ken Doll – "Oy! Take a shot ye cunt!"
The Puppy Litter – "Oh my God, I should NOT drink vodka tonight. I'll have a vodka tonic, please."
The Seed Money – "Oh yeah, that sounds really cool. Maybe I'll come join you guys later."
Uncle Willy – "Want me to crack your back? It'll align your chakras or some shit. Here, watch, bend over."
The Soul Searcher – "Maybe this subtle self-deprecation will be cathartic enough to help me figure out what I'm doing here."
The Artificial Intelligence – "Nice to meet you man! Add me on Facebook!"
The Mossy Stone – "I've overstayed my visa by a year, but I'll figure it out eventually."
The 23 Photos That Will Make Your Eyes Pop Out. Well, I gotta tell you…my eyes did pop out!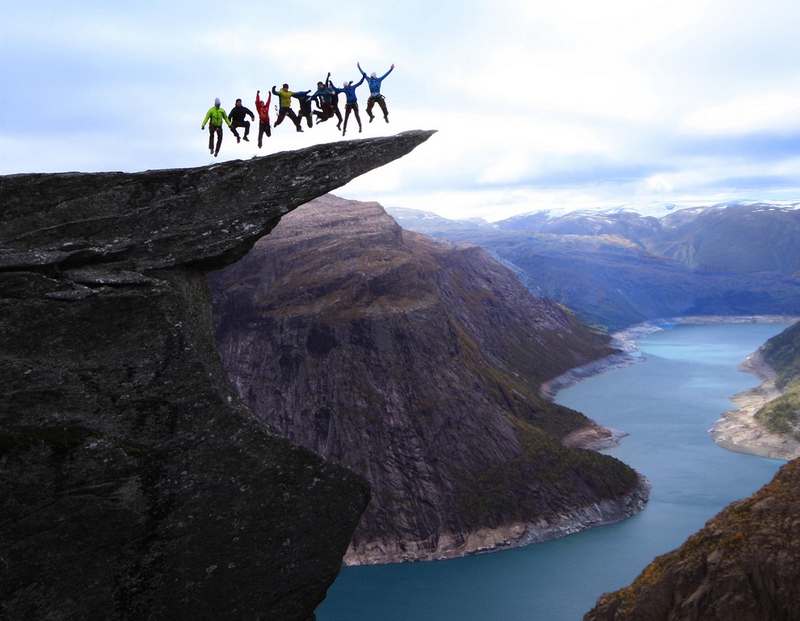 MILES/POINTS
Thoughtful post by Frequent Miler about his questioning Delta Loyalty. Well, it's about time. You are just entrenched in superior elite slut syndrome. Been there, done that. But there comes a breaking point when an airline does not treat you with respect and you get mad as hell and you can't take it anymore! Remember, this is the company that has not invested a freaking penny in its (deliberately) broken award search engine. I got my award ticket to Greece yesterday. 10 minutes max for 100k Business class on the United site. I did not even dare try Delta's, could not bear the indignation and mockery directed at me. Flying coach domestic is not going to kill us, free agency baby. Blow miles internationally flying up front (not always, remember a family of four). All the $110k spend on the Delta cards could get you SOOOOOOO much more bang elsewhere. And glad to see you are not moving to California. Makes our Ann Arbor city real estate taxes look like peanuts!
Five hotel chains where award nights count for elite status. By Loyalty Traveler. Very nice helpful summary.
Yes: Choice, Hilton, Starwood, IHG Rewards, Accor
No: Best Western, Hyatt, Marriott, Wyndha, Club Carlson (Cash & Points DOES count)
Miles Adventures tries hopelessly to use his Delta Skymiles Skypesos to fly to Rwanda only to be repeatedly shot down. Reason # 845 to give up on this mileage currency. Stop going back to it, come on. It will be really cool to see gorillas but $750 per day, seriously? "My patience was severely tested as award space magically appeared and disappeared, "married" segments became unbookable, or the award priced at the Mid or High level instead of Low. Using the Delta web site was a nightmare and Delta agents were unhelpful (though they were uniformly very pleasant)." Yes, we know 🙂
ON MY MIND
Blogging is all consuming. It is always ….there!
I didn't do a darn thing about the non content aspects of the blog. Again.
Thank you for all the support. Even the haters for taking the time to express themselves. TBB loves free expression.
FREE PUSSY RIOT!  Ok, I always wanted to say this 🙂
ODDZ & ENDZ
 15 CGI Artworks That Look Like Photographs. Well, you learn something new every day. "At the intersection of art and technology you will find the incredible work of CGI artists. These artists are blurring the lines of reality with 3D renderings that look so realistic they are near impossible to distinguish from a photograph. As computer processing power grows exponentially, ground-breaking software is constantly evolving to harness it.This is allowing artists to push the limits of what is possible in computer-generated imagery. Below you will find a showcase of some of the most talented CGI artists in the industry today. Online communities such as CG Society and CG Hub are great places to discover emerging talents in this exciting field. Be sure to click through to each artist's profile to see more of their impressive work."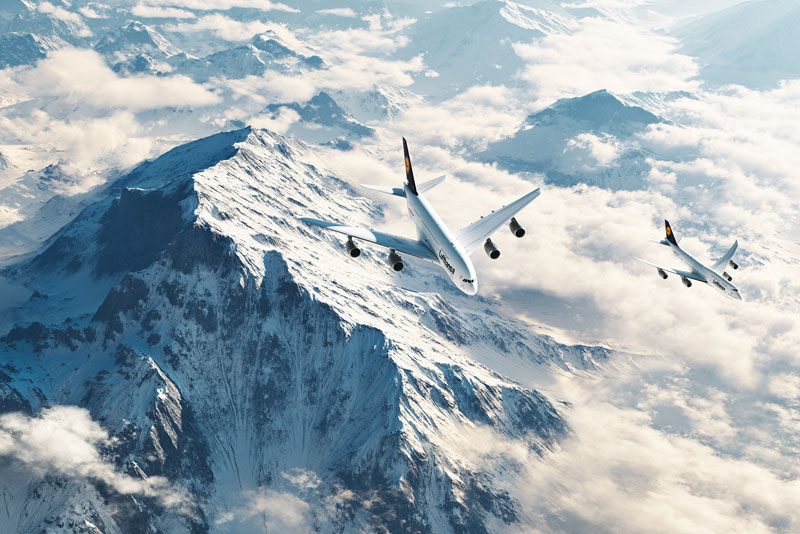 Minimum Wages Around the World Interesting!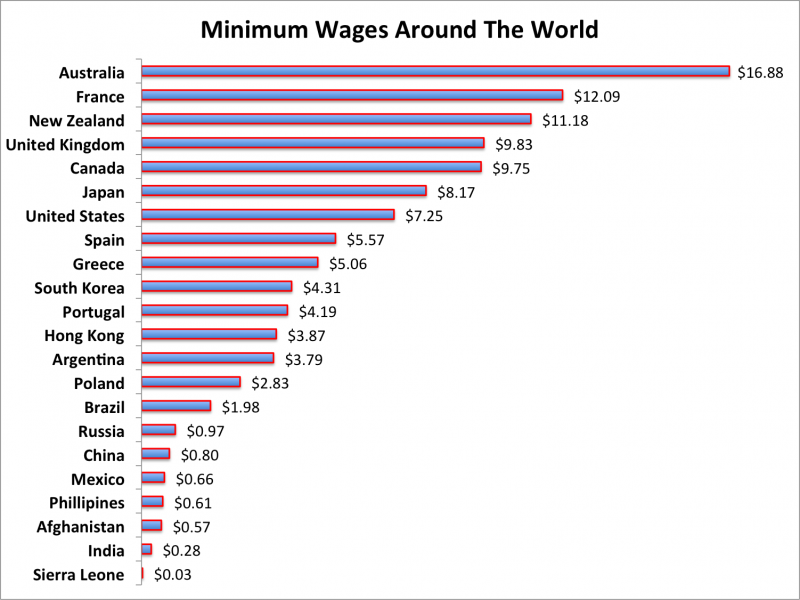 BLOB BUZZ
Actually, I can tolerate One Mile at a Time's Top 10 Credit card list once a month. I see the non affiliate cards have made it.  I think the Fairmont card belongs in there but oh well. Could be worse, lot worse 🙂 Now, let's go back to the hot nuts!
Thank you Marshall Jackson on Travel for reminding us that there are only two weeks left to get (what else?) the SPG Amex card. Hope the cruise is going well. And thanks for fully disclosing the word "affiliate link" next to the actual link. THIS is full disclosure imho, not burying it in an obscure place of the website where nobody will look for it (not that anyone actually does look for it but that's beside the point!). Here I go TBB being "negative" again. Yawn.
Frugal Travel Guy (the blog) continues its epic countdown of feeding its readers a credit card per day. My mother always told me growing up "an apple a day makes the doc go away". No wonder I can not eat apples anymore 🙂 Oh, let me get back to my point. Here it is (borrowed and slightly edited from a blog comment I made because I get lazy sometimes): Card #345 is the IHG Rewards (Priority Club) Visa. The inferior 60k link (that pays FTG the blog…yeah, I know, it is all disclosed blah blah blah) is shown FIRST and the "unofficial" so superior 80k  link at FlyerTalk (that does NOT pay FTG) is just listed (bang, link takes you to page 80 of the thread…no wonder the reader will get scared & come…back to FTG!). Only that such move will COST the readers 20k IHG Rewards points! That is FOUR Pointbreaks nights!!! THIS is what drives TBB nuts! Some call it negative attacks; I call it educating (get it? The mission…) and spreading the word that such blogging practices hurt blog readers, the ones who have trusted the blog owners for advice how to TRAVEL FOR FREE! Hell yeah I am angry about this, I can't help it. Readers should come FIRST. 24/7. To eternity. Yawn. You can call me Siskel.

Update: I stand corrected. There was no affiliate link provided! I eat crow. Again. I apologize. We all make mistakes 🙂  Here is the link for the 80k IHG Rewards card. Use the link on post #1, no need to hunt for it in page 80. You are all welcome. I swear that…, never mind.
Everybody but me apparently got a tour of an American Airlines Airbus A319 recently. Saw several bloggers posting about this.
Now excuse me while I go hypopimp my AdSense ads.
To infinity and beyond!
TBBUZZ (get it?)
a division of Hypopimp Enterprises (NYSE Symbol:PIMP)