TBB Mission: To Entertain, Educate and Inspire. Aim to at least do one well!
If you like what you see here, please let others know by passing them a link to my blog, thank you!
You can always alert me of a blog post (yours or someone else's) but please do not start out with "this is TBB worthy, you better post it tomorrow". I will get to it. If the TBB editorial board (me) thinks so…it will make it. If not, it won't. Don't worry about it. Move on. No big deal. Try again. You never know. I never know what will show up here. I just start and I speed like a neurotic maniac down a hill…I am surprised I have not crashed yet. Could happen. Any. Minute. TBB is like a box of chocolates…umm, never mind.
Buckle up!
TRAVEL
Namibian Nights at Matador Network. This was featured here before. It's just…mesmerizingly beautiful. Short 1 min video. Play it at full screen. Turn off the lights. Sit back. Wow!

Namibian Nights from Squiver on Vimeo.
Amazing Earth Photographs Found on Stumble Upon (part 2). At Seriously for Real?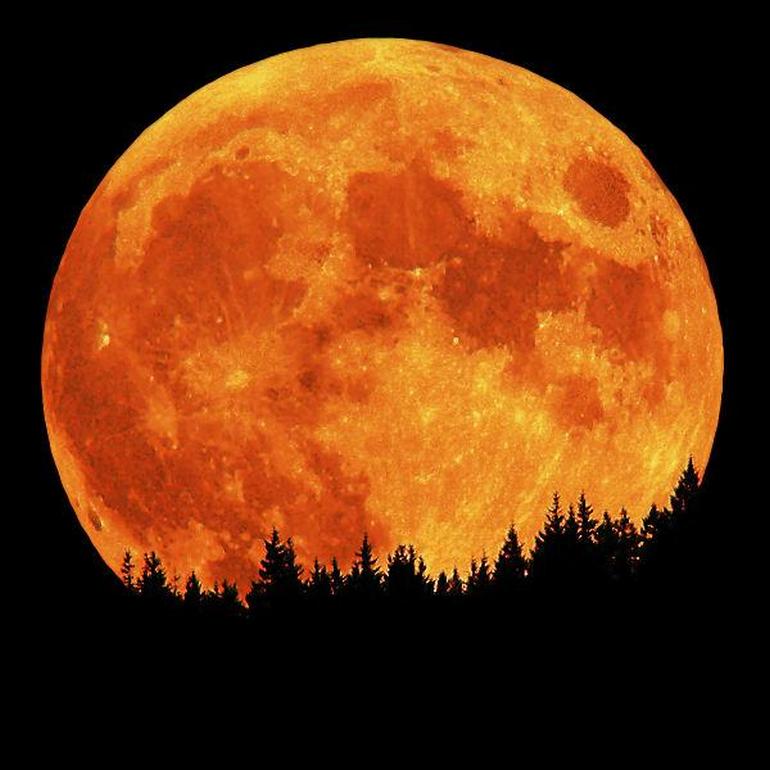 Mount Fuji Sunset. By Twisted Sifter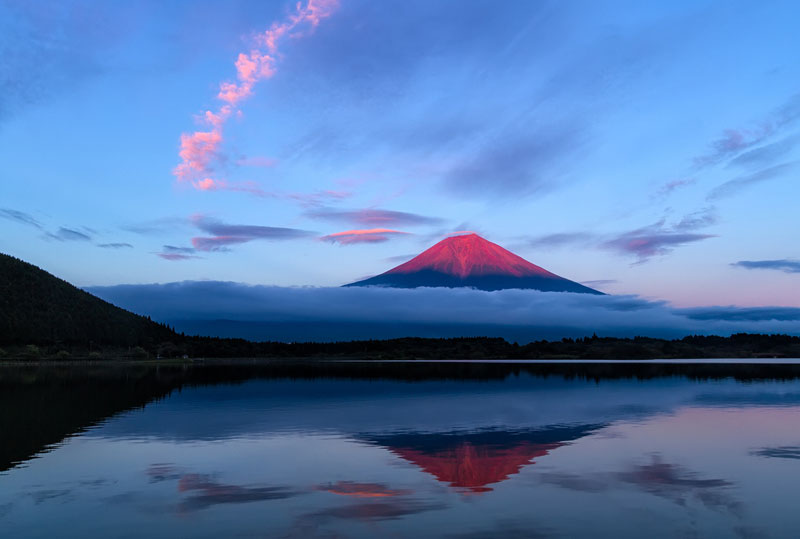 MILES/POINTS
IHG Rewards Pointbreaks list shown here at Head for Points (if you are in the UK and you do not have it bookmarked, shame on you!). Nothing jumps out at me. Please do not book for 30 nights at a pop, that is not nice. Actually it is disgusting! I wonder if I can get some cheap stays for the next promo (see next paragraph)!
IHG Rewards comes up with these weird promotions.  Here comes the "Win Big" Promotion. So I can get 82,000 points by staying 6 nights (including two specific city locations, closest is Chicago). My wife can get 50,000 points by staying 4 nights (no specific cities). Probably can get more promo points.  No, I am not going to list them all here like the other bloggers did. I already have enough hotel points to last me for a while. Hmm, decisions, decisions. Any Michigan locals identified a super cheap hotel around us? We have almost four months to do this. Will think about it….later. #tempted  Travel is Free (is not) has a way to analyze it.
Travel Summary wrote a solid "Beginners Guide to Redeeming Points – Hyatt Gold Passport"
ON MY MIND
Ok, serious developments. A prospective client is interested in hiring me. They are tired of their big broker (has been a "crisis of trust"), did their homework and found me because I am a fiduciary and do not sell products. They are tired "not knowing how much they were paying". I like capitalism this way. Full transparency and putting the client first. No compensation schemes allowed behind their back. How about that? Ok, what was my point? My point was I liked them but I still have not decided if I should bring them on. They are a little bit older than I prefer and this will be a massive clean up job. If I accept them TBB is taking a step back as I do focus like a laser beam when I bring on a new client (does not happen very often at all these days and I never did any active marketing). I need to figure it out in a few days. I do like TBB but it is taking a toll in time and money. And I can sure use less than $10k for kids' college funds. I could have been pumping them credit cards non stop (thank you to all the emails asking me to get the affiliate credit cards to help me out, it is much appreciated!) but just does not feel right, at least not yet anyway. Sometimes I wonder what the hell I am doing here and stick to my one passion, the one that feeds my family. #developing  This is like an internal struggle and blogging of finding my way to world domination or complete madness. Come on God, give me a sign please!
This made me stop, read and think: Blogger Quits Blogging "It's doing things to my brain". Must read for all bloggers! It sure made me think about, especially the "I think in tweets now"…Hey, I tweet in the bathroom all the time too! Excerpt:
But I am burnt the f*ck out….
I enjoy every part of this: I enjoy sharing zingers with Twitter all day; I enjoy writing long, wonky posts at night. But the lifestyle has its drawbacks. I don't get enough sleep, ever. I don't have any hobbies. I'm always at work. Other than hanging out with my family, it's pretty much all I do — stand at a computer, immersing myself in the news cycle, taking the occasional hour out to read long PDFs. I'm never disconnected.
It's doing things to my brain.
I think in tweets now. My hands start twitching if I'm away from my phone for more than 30 seconds. I can't even take a pee now without getting "bored." I know I'm not the only one tweeting in the bathroom. I'm online so much that I've started caring about "memes." I feel the need to comment on everything, to have a "take," preferably a "smart take." The online world, which I struggle to remember represents only a tiny, unrepresentative slice of the American public, has become my world. I spend more time there than in the real world, have more friends there than in meatspace.
ODDZ & ENDZ
"Give a man a mask and he will tell you the truth." – Oscar Wilde
This is why TBB has no problem at all with you posting in the comments as Anonymous. We encourage everyone to freely express themselves. Personal insults especially directed to me and others are extremely entertaining. Done while a full fledged mayhem is underway is, well, where else do you find that in the blog land? You.Will.Be.Back. As TBBgangmember said a few days ago: This is where the action is baby.
Just a few very powerful slides about, you know, life. Some things I do my best to adhere to…unless I lose myself in the TBB comments mayhem 🙂 Simplify Your Future

The 35 Greatest Animal Photobombers of all time. By BuzzFeed.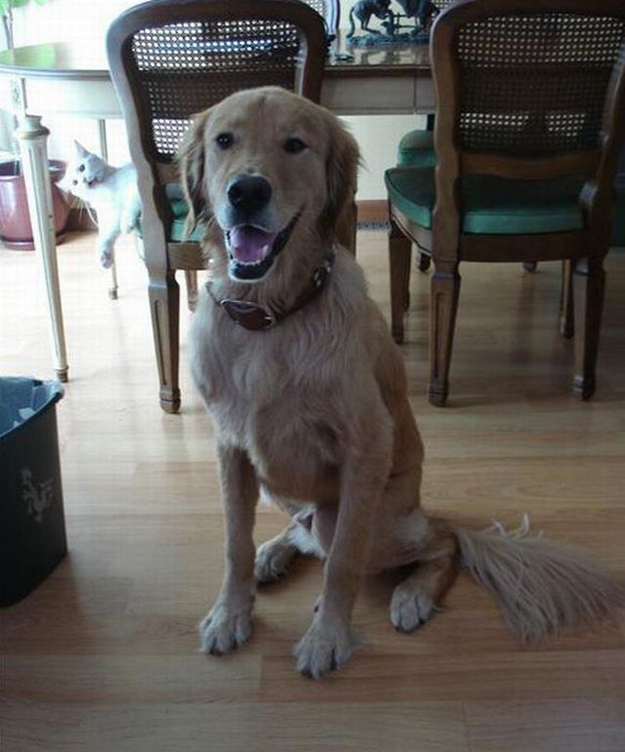 First picture of a baby panda, just 4.8 ounces. Is this the cutest baby or what?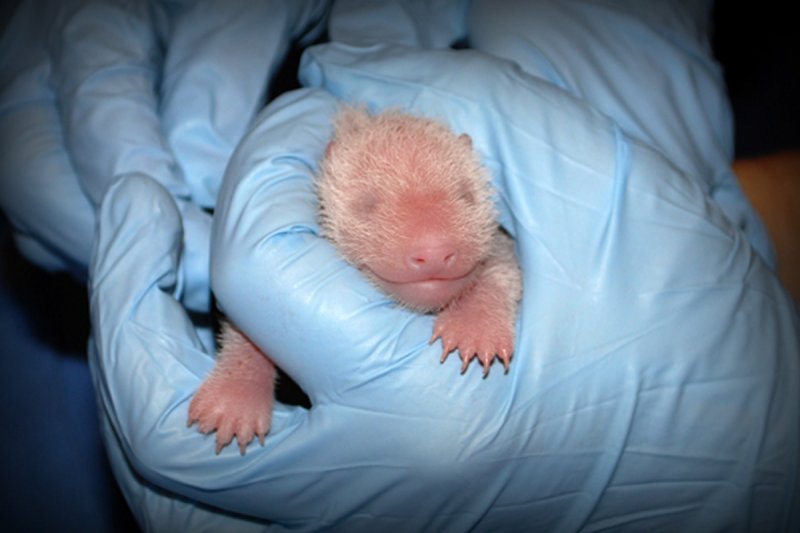 Some people intentionally take pics of themselves jumping and opening their mouths. This is just plain weird.
If you want to bite me, please take a number, thanks.
BLOG BUZZ
Note: This section is intended for long time readers and miles/points addicts who follow the blogs in this space.  Readers not familiar with this crazy hobby could skip this section! Do not take anything personal. TBB reviews blogs. Call me Siskel.
For the best discussion about how some punk people (me and Ric Garrido) think and the effect of the giant credit card pushing that has totally infested my favorite hobby you can read the dialogue in this Loyalty Traveler's post. Maybe some people can learn how I think. Or Ric thinks. Some people just think differently and are motivated by different values. Yes, capitalism and all that, blah blah blah. But maybe the grand goal should be to do no harm and maybe improve the world around you. I can't be pushing credit cards day in and day out, that's just not my cup of tea! The incentives are so perverse that you must wonder that undoubtedly this can pay so well because stuff happens to people and they fall behind. And no, they are not all irresponsible and have issues how to control their spending. Stuff happens in life…they fall behind, the banks make a killing and give you a cut. I could not sleep at night…So, let me find my way. This is what punks do, we march in our own drum. So, when you bloggers mockingly make statements like helping me out for my web hosting you know what I do?  I yawn. There has to be a better way…I will find it or just go back to do what I do best: save people from the jaws of the banks. Or do it the Frequent Miler away with bunch of scary disclosures 'If you pay a penny interest, TBB will kick your behind" or worse) Enough of this…
If you have not figured it out yet, punk has a positive connotation in this context. Loved this line from Ric G: "Blogging is punk when the corporate sponsors are not dictating your content".
"Blogging is punk when the corporate sponsors are not dictating your content." – See more at: http://boardingarea.com/loyaltytraveler/2013/08/22/hyatt-promotion-sep-9-nov-30-earns-50000-bonus-points-after-20-nights/comment-page-1/#comment-452733
Hey do you want some luggage for $590? It has the Star Mega Do logo on it! You can show off with it, you be the cool cat in the block. Oh, and you know what? $200 will be sent from Rimowa back to Milepoint Cares! How about this? You make me a deal on the luggage, the lower the price the more I myself donate to Milepoint Cares so I can reduce my taxes even further (in addition to the red I am running with my TBB LLC venture!). Call me..maybe. I must admit I had never heard of this company before! I have  a Travel Pro carry on but the darn wheel keeps making a noise that drives me nuts! Still, I will never even think of spending close to $600 for a luggage! Can't wait for the next exclusive product? Hot nuts for all 🙂
Delta Points Interview with Randy Petersen
Breaking & Shocking News! I am posting a link to a blog post by Delta Points. Yes, it is true! A very interesting interview of the man himself, Randy Petersen. Great idea. My comments/questions/etc:
No doubt at all that Randy is the God of Miles and his relentless entrepreneurial spirit and business acumen. Let's make this clear from the get go. So when he freely speaks in length, it is really interesting. If I had interviewed him I would not let him off the hook so easy. But I digress 🙂
"The success of many online forums is the wisdom of the crowd." – Yeah, it sure is. It sucks when the online forum boss (it is his/her right) proudly censors and limits the crowd size.
Why Points Wizard was a mistake? What is the process of departing Boarding Area? Or is it if you are in once, you are in for life unless you leave on your own? Or is it up to Randy? Or a vote among all BA bloggers. Just wondering. I am also wondering if Boarding Area bloggers ever vote to let someone in because….there may be a revolt if TBB ever applied, woohoo.
287 bloggers interested in Boarding Area? What? Seriously? When I indirectly touched on the subject of TBB possibly joining it was relayed to me that I needed to formally apply. Nope, I won't go through the trouble but I would still like to find out what is in it for TBB if I ever gave up my home. Then again, there may be a revolt. I can see myself in BACON conference with my bodyguards, haha.
Malta Points????
"parenting (Canadian Kilometers) – Mega lol
Love to see work with Frequent Miler but on a…book?
What keeps Randy up at night is thinking how to identify and help bloggers he believes they have a shot of breaking through and become the next "rising star".  Umm, hey Randy, I think TBB's numbers are pretty good and just a quick look at the comments number may testify to that? Regardless, what keeps me up at night is keeping up with all the blogs coming my way. Stop it, take a break man, you are killing me over here! I don't have time to formally apply to BA,  I don't have time to go to the bathroom! I am open to chat. I will chat with anyone, especially if they pay for it 😉
Randy is interested in global domination! Hope some succession planning has been done because, you know, stuff happens in life. How can this man be replaced? Is it even possible? But in my field we better be prepared because, you know,  stuff happens. So what happens to the empire?? That would be one question to Randy: "If you get hit by the bus, what happens?"
What is Room Expert? Anyone know, comment please!
75 BA bloggers a year from now? Say whaaaaaaaaaaaaaaaaaat? 75???? I need to quit now or invent TBB bots roaming the internet to find worthy material AND insert it into WordPress for me to put my expert commentary digs on them.
Randy is willing to take some risks with some new phases and new ideas. – You know what to do and how to find me. I can not wait to be a neighbor to some of my favorite BA bloggers. Yeah, like they will let you 😉 Don"t you think 75 may be, you know, just a little too excessive? TBB can't be just 1 out of 75. Hey, TBB wants to dominate the world too (it has a very nice ring to it!)