TBB Mission: To Entertain, Educate and Inspire. Aim to at least do one well!
If you like what you see here, please let others know by passing them a link to my blog, thank you!
TRAVEL
13 classic travel moments. By Matador Network. At the end, this is what is all about…This is so good.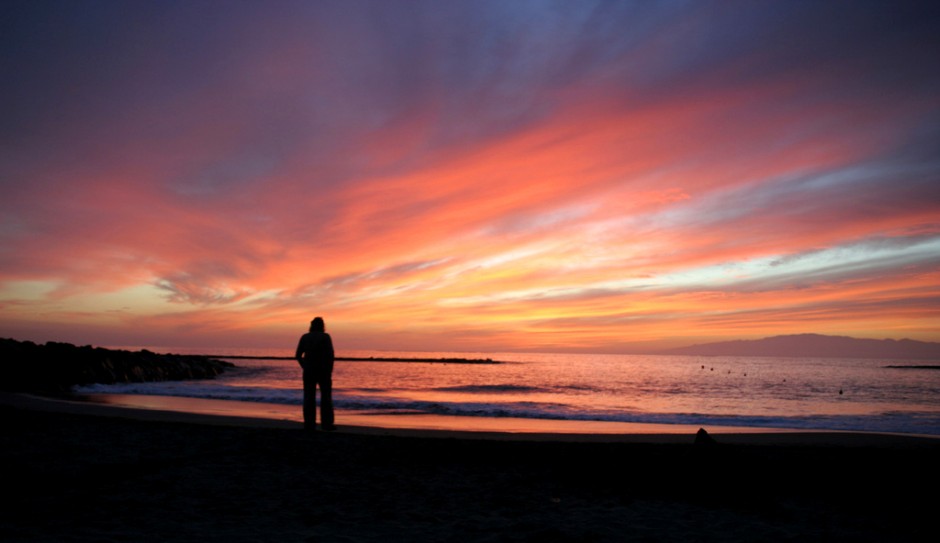 Urban Nightscapes: 11 Near-Surreal City Skylines. By Dashburst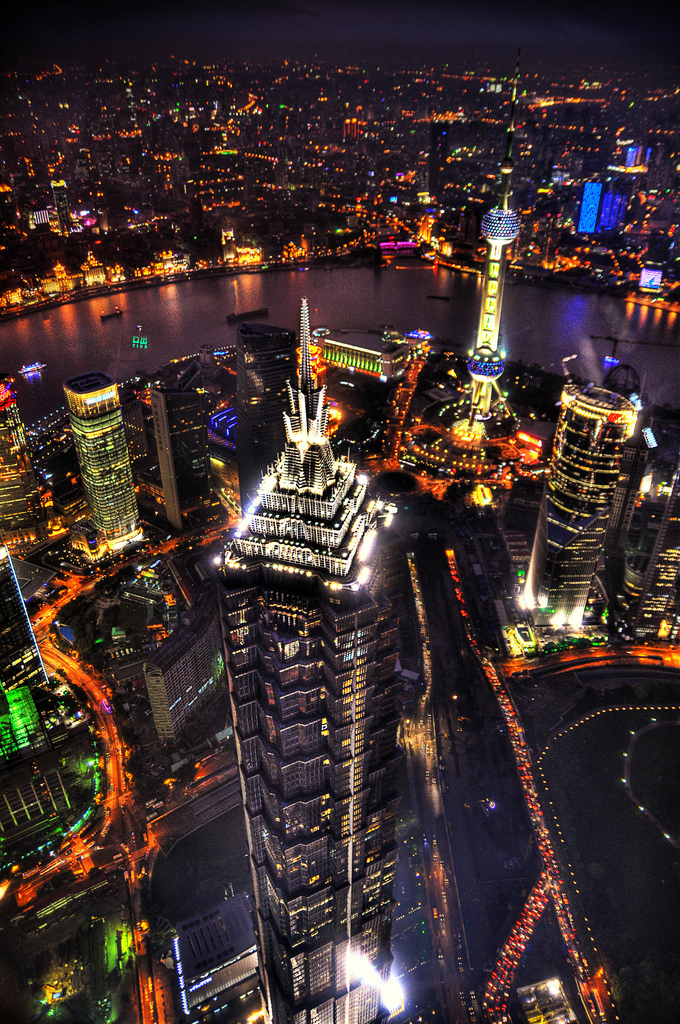 15 Amazing World Sites (for Design Lovers). By Seriously for Real?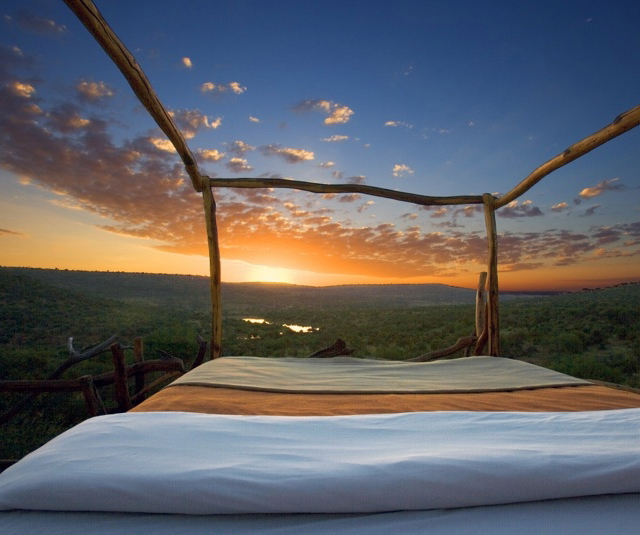 Had to share this. Found at Frequently Flying who does a daily roundup of airline, hotel and travel news. I always scan it. This was just a gem 🙂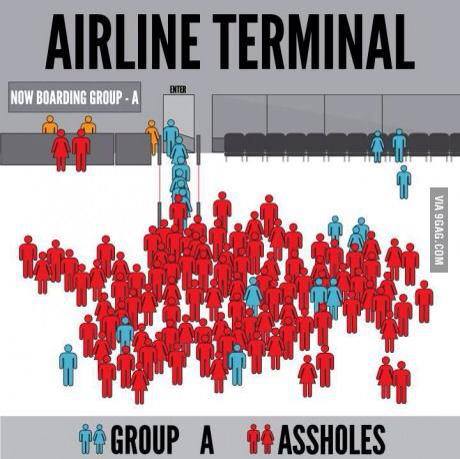 MILES/POINTS
Public 50,000 AA miles link again. Have at it. End of an era…until Citi changes its mind…again. A never ending saga goes on. For up to date information check the wiki in this FlyerTalk post. Churning interrupted…for the moment.
In the footsteps of the great Portguguese explorers with United Miles. By Miles Adventures. You can burn United miles and fly TAP Portugal to the remote islands of Sao Tome, the Azores and Madeira. Oh, something new and interesting. Naturally, some readers will ask  "How are the flat beds on these flights? They do have them right?'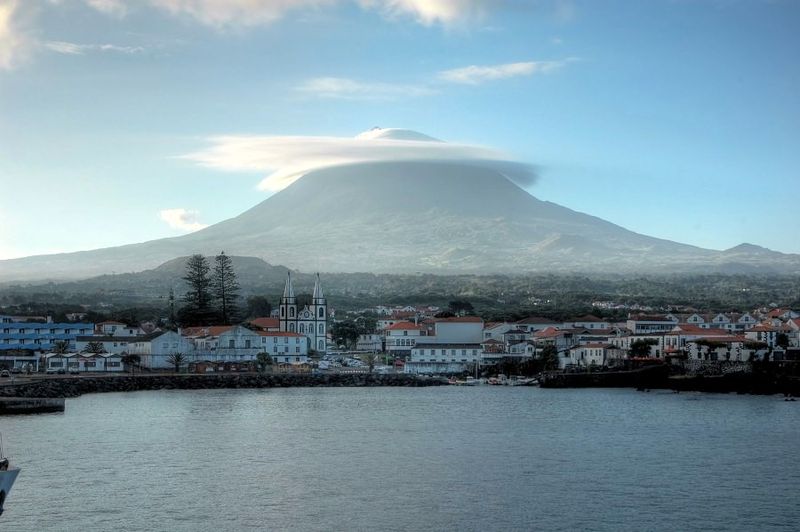 ON MY MIND
Ok, here is the deal. I need to come up with yet another TBB "thing". This one is killing me, I just don't have the time to go through so many blogs. It hit me when Randy said 287 blogs expressed interest in joining Blogging Area and he is looking to have at least 75 BA bloggers next year. It is a losing battle for me. Tonight I already started being more eclectic and I let some stuff go when before I would add here and add my digs (it is so much fun!).
I am leaning towards accepting this new prospective client I met over the weekend. I am very blessed to live a comfortable life and do something my own way without being accountable to anyone but myself and clients (yeah no big banks telling me what to write or not write!) and to a higher power (call it whatever you like). Yeah, credibility is my most important asset. I keep postponing the decision hoping they go away so I can continue TBB which has morphed into quite a beast for me. Maybe it is time to dial down and if this client comes aboard I need to zero in to the work to untangle an epic mess (darn you salesperson broker). I am looking at options: possible tech help, reducing frequency of posts (very possible), doing away with the review thumbs down angle, just sitting down and going off on epic rants about something that bothered me (easy), along with longer posts on other stuff to educate readers (personal finance, catching up on trip reports, nuggets of wisdom, i.e. how I win contests, etc.)
Blogging is indeed very hard when you don't go at it full time & you get no help at all. I am extremely proud of what I have accomplished here and love every blogging minute of it! Made so many friends, made enemies who keep amusing me, learn things daily and almost made gazillions from that nifty Filipino women dating ad that did not last! Most importantly, I keep entertaining myself, keep reducing my therapist bills and, most importantly, hope I have done my part to Entertain, Educate and Inspire.
TBB is not going away, it does need a little mental break to decide how to keep my sanity…Like I said, it's a journey.
I am just talking to myself to talk things out…Thanks for listening but you don't have to.
I am keeping it real. I am doing my part to change the world. This is my venue. There is another venue much bigger than this that will have me ranting about despicable practices in the finance area coming to you early next month. At that venue all the fan mail is positive. Wish it wasn't! I always liked the negative ones, so amusing! That was a real yawn and it was mine!
ODDZ & ENDZ
Nada
BLOG BUZZ
Noob Traveler is busy traveling. Contributor David posts about Nights & Flights in SPG program. Hey Noob, looking forward to meet you at FinCon blogger conference in St. Louis. I will be sitting in your presentation to review it for my readers. For Q&A, I am going to ask you "So how much do you get paid for the Amex Platinum?". Just a heads up.
Points Summary wrote "Travel Blogging is not easy". It sure isn't! It's a brutal world out there. So many blogs, they just keep coming. What makes yours new blogger different? Do you know how many I see every day? Umm, let's just say, a lot. Do you know how many make it here? A few. Next! And please please all newbie bloggers do not, I repeat, do not quit your day jobs! Come to think of it, are you sure this is worth it? I am at it for almost ten months and all I got is less sleep, less eyebrows, less time to other hobbies (missed movies!), etc. "It takes a toll but I like it". I think it comes down to…passion…#developing
It is interesting how one big blogger does a separate post on the public AA 50k link you see the other bloggers follow. Don't jump in the comments you jumpy blogger. I am just saying it is so interesting. That's all. Nothing here!
Ariana still blogs once in a while now at her PointChaser blog. I did not hide that it was a fantastic blog. And I was fantastically disappointed she moved to run the Frugal Travel Guy blog. She has definitely stopped its slide of it to oblivion but still. I find it quiet interesting how she has adjusted her content to fit the FTG readers (no names please!). I am just going on to get my No 1 fan to come and rant in the TBB comments. Come on, we missed you! Hey, was that a yawn? 🙂  Excuse the long intro but she wrote "How Lucrative is Travel Blogging?' Good stuff , especially for new bloggers to read. It would have been much more informative if we would know what is the compensation arrangement at FTG. Without it, we are left to guess…I have a lot to say about this subject but it is already 1 am. I may just save it for another day.