We bring you all the Avios guides, how Lufthansa expands, the new Apple card, a new travel planning site TravelChime, how many are maximizing 401(k) contributions, AA also expands to Africa and Europe, two new credit card offers sold by the usual suspects in their expert pumping ways, more on the Apple card, check out a new travel planning site, visit Athens in the winter, more ranting about guns, and more eclectic stuff!
TBB Blog Mission: To Educate. Entertain. Inspire. In That Order!
You like my blog? Send a link to someone please!
If you read the miles and points blogs regularly, you may just have noticed them going completely nuts about a 125k Chase IHG Rewards Visa and a 100k Chase United Explorer Business Visa card. You know if these are for you. If you are new, feel free to ask any questions in the comments, we like to help around here and tell you if these offers are for you. And I will be the first one to tell you NO, do NOT get a card! Will these guys do that? Hell no! Having said all that, if you decide to get them, I certainly will appreciate if you consider using my links to get them, thank you! For more info on these offers, see BLOG BUZZ section below.
We get a nice guide to Avios: British Airways, Iberia and Aer Lingus. There is real value still in them Avios points!
This is great news! Lufthansa Group will expand tourist-oriented long-haul program from Frankfurt and Munich in summer 2020. This includes another flight to Germany from Detroit! We will have five days a week flight to Munich to add to the daily flight to Frankfurt. So, among the two, I should be able to burn Chase Ultimate Rewards points (after transfer to United) even easier going forward for travel to/from Greece, hooray!
Not to be left behind…American Airlines had its own routes announcement: American Airlines Increases International Presence, Makes First Entrance Into Africa. Hey, we may find some award space to Europe finally you guys!

Philadelphia (PHL) to Casablanca, Morocco (CMN) begins June 4
Dallas-Fort Worth (DFW) to Tel Aviv, Israel (TLV) begins Sept. 9
Chicago (ORD) to Krakow, Poland (KRK) begins May 7
ORD to Budapest, Hungary (BUD) begins May 7
ORD to Prague, Czech Republic (PRG) begins May 8
I am not an Apple type of guy, we just never got along. It is funny that in my household my wife and daughter are iphone devotees and me and son are PC types who love Samsung cell phones. So, yeah the Apple credit card will likely appeal to Apple fans. You bet my wife and daughter will not get one though lol. How the Apple Card Is Going to Be Huge – Without a Sign-Up Bonus or Huge Rewards. Watch the big commercial credit card sales blogs sell this baby like hotcakes if a juicy affiliate sales commission gets attached to it!
My non-favorite hotel chain Marriott now wants to enter the all-inclusive resort market, yawn.
If you happen to go to Athens in the winter, here is a list of 20 awesome things to do.
This blog is recommending this, you may want to check it out. Best Trip Planning Site: Travelchime.
This video will shock you, I am NOT kidding! Face to Face with an Ancient Deep Sea Shark That Predates Most Dinosaurs.
Amazing what you can do with the limited data (on purpose) you can get on laws and guns you guys: The Looser a State's Gun Laws, the More Shootings It Has. And did you see this MLS player protest about gun violence in a soccer game, wow! Ok, one more. Long time readers know I go on these anti gun violence rants…well, often it appears, super sad! After Sandy Hook, we said never again. And then we let 2,180 mass shootings happen.
Your personal finance fix is next. Have you ever wondered how many maximize their 401k plan contributions in the US? I do! And now we have an answer, 4.6 million contributed the maximum in 2016. Actually, it is higher than I expected! Both me and my wife have done this EVERY year since we started working. And our son is about to start doing it as well! Fascinating stats: These workers are saving the maximum in their 401(k) plans.
Grim numbers in this one: The Dead of the Second World War.
American war dead 419,000. Russian war dead 25,000,000. One American died for every 100 Russians!!
Poland lost a staggering 17% of its population.
I am following this guy on Twitter after I discovered him when his video of him doing a BBC interview went viral when his kids burst in during the interview! I stayed for his North Korea knowledge as he is a political science professor in South Korea. And he shares my disdain for Donald Trump. This thread is a MUST read, you are welcome. Full disclosure: He leans Republican and he even used to work for the GOP back in the 90s!
The United States of Elevation. This is so cool, I don't know how they make this stuff online!
I have had this pic to share for a while now, here it is: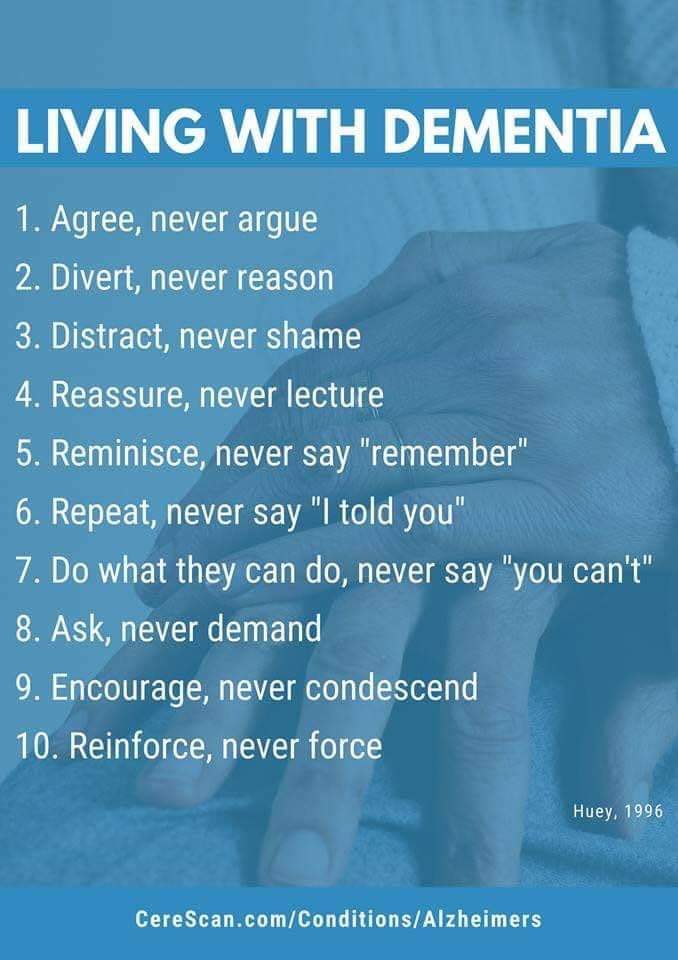 We are now entering BLOG BUZZ, a section for advanced hobbyists and veterans of this fast imploding hobby and also a section where I go on and on about some stuff that happens in my life because it helps me feel better about myself.
If you are really considering the 100k Chase United Explorer Business Visa card, read this review by DansDeals. If you are out of cards and you can swing the huge $50k required spend, go for it I guess. For newbies, stay away.
This is great: 5 Best First Class Deals and Cabins in the World and How to Get Them Without Refinancing Your House. Andy should have another guest post here next week and it will make you all…click to get credit cards in my site woohoo!
If you wanted to take advantage of the 40% Amex Iberia Avios bonus: Fly to Europe for 25,000 Miles in Business Class, Plus Award Space Update, and More!
I seriously do not know what to make of this: Price protection for flights: Google to offer pilot program. Let me wear my imaginary travel thought leader hat and say…it is not going anywhere!
New credit card offers get bloggers who sell them excited! And that excitement starts with the headlines, they MUST capture your attention to increase conversions:
View From The Wing – IHG Card's Best-Ever Offer: 125,000 Points and Monster Earning for a Year [Monster??????? Smh]
One Mile at a Time – Incredible New Bonus On IHG Credit Card [Well, I'd click on 'Monster' before 'Incredible' LOL]
And then we have retired Rene of RenesPoints with this desperateforattentiontargetingmoronswhoclickonthisclickbait headline:
United Express Chicago to South Bend Flight Attendant so Drunk That "Passengers Near the Front Fastened Her Seat Belt for Her"!
With all the violence going on, I thought I share with you one of my favorite songs, I will share the lyrics in the comments:
Thievery Corporation – Culture of Fear
It will be seven years of blogging this November (assuming I make it until then!). In obscurity for the most part. Which I welcome, thank God day job is doing fine. But maybe it is time to evolve again. Thoughts are running in my mind. And I need to get some travel into my system you know, it is about time now with mother in good hands. #tobedeveloping
And I leave you with this…Must be a newbie 🙂
TBB
travelbloggerbuzz@gmail.com
Follow TBB on Twitter @FlyerTalkerinA2.
You can subscribe to TBB below, winners only!
Opinions expressed here are author's alone, not those of any bank, credit card issuer, hotel, airline, or other entity. This content has not been reviewed, approved or otherwise endorsed by any of the entities included within the post.